Joni Mitchell's Birthday Bash
Joni Mitchell is Having a 75th Birthday Party, and You're Invited!
Well—if you live in Los Angeles.
Last week, Mitchell's official site released a statement regarding a massive two-day festival celebrating her seventy-fifth birthday, with a lineup including Norah Jones, Chaka Khan, Glen Hansard, Graham Nash, Emmylou Harris, Diana Krall, Kris Kristofferson, Seal Rufus Wainwright and more. 
Image Credit: Saint Laurent
In 2015, Joni Mitchell suffered a stroke and it has been rare to see her in public since. In a recent memoir titled Reckless Daughter, she addresses a rare skin disease she has called Morgellons Disease, which is incurable, and according to Mayo Clinic involves many sores on the body, crawling sensations, and fiber-like filaments coming from the sores. More recently, she has been seen with a fishtail braid at her dear friend James Taylor's concert at the Hollywood Bowl on June 1, 2018. 
There are sure to be many memorable collaborations and covers at this event, as every artist is expected to play music from all chapters of her musical life at the Dorothy Chandler Pavilion on November 6th and 7th. For such a special party, the planners chose a venue where Joni herself has played twice, where her performances were rendered as intimate as spending an evening in her living room, and where she danced in the aisles.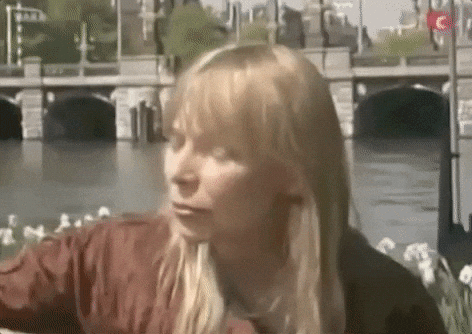 Tickets are starting at $45 for one day in the balcony and the maximum are $225 in the orchestra section, so depending how much you're willing to spend, this could be a great opportunity to see a ton of legendary artists all in one weekend. 
Meanwhile, I'll be at home in Nashville stalking Joni Mitchell hashtags, keeping up on all of the latest news from the shows. 
You can check out more info here: https://www.musiccenter.org/joni
Make sure to like HC Belmont on Facebook, follow us on Twitter, pin with us on Pinterest, and love us on Instagram.