Struggles of Being the Cheap Friend
If you're like me, you hate spending money on anything. Whether its food or places to go with your friends, free is always the best option. Here are some of the things my cheap self and I have come to hate over the years.
1. Ubering
Because telling your friends you need to get your step count in for the day is a great excuse to dodge paying for a ride.
2. Splitting the check 
I got water and a salad without chicken for a reason.
3. Buying any type of tickets
If it's not lawn seats, then I'm not going.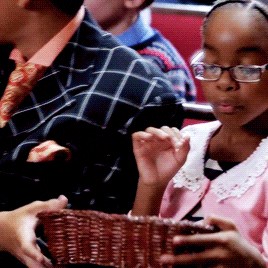 4. When your friends ask to get your nails done
No thanks, my Sally Hansen does just the trick.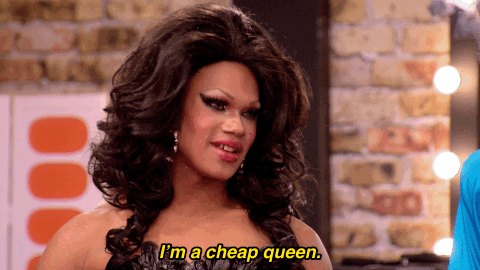 5. Spending money on a haircut
Because paying someone 60+ to cut my hair seems ridiculous when I own my own pair of scissors.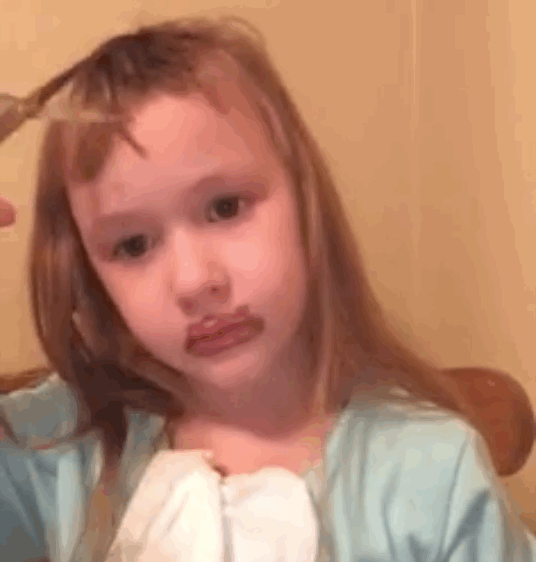 6. Getting Gas
There is no such thing as aimlessly driving around in my car.
7. Paying for lunch at the mall 
Free samples from the food court can become free lunch with a little determination.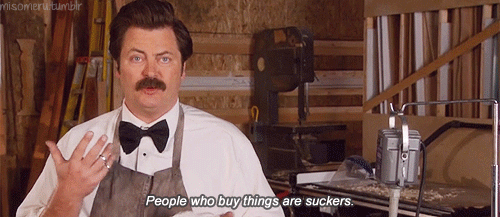 8. Eating Mac When Everyone Else Orders Food
Because bug filled broccoli is better than a $15 salad.
So go get your steps in and rock those chipped nails, because at the end of the day, your bank account will thank you!
Sources
https://s-media-cache-ak0.pinimg.com/originals/98/59/b4/9859b4648349476bc32b4a5ae996721c.gif
https://media.giphy.com/media/S7xFS8D6gVNkI/giphy.gif
https://media.giphy.com/media/3oEjHZt6aXTs63Pk9G/giphy.gif
https://img.buzzfeed.com/buzzfeed-static/static/2016-01/26/18/enhanced/webdr03/anigif_enhanced-16575-1453851252-10.gif
http://content.answcdn.com/main/content/img/McGrawHill/SignLanguage/f0327-02.gif
https://img.buzzfeed.com/buzzfeed-static/static/2015-02/25/12/enhanced/webdr02/anigif_enhanced-1696-1424883897-15.gif
http://media.glamour.com/photos/570e8c95478be2e0287f83fa/master/pass/hel...