Last Year at BC as Told by Leslie Knope
As a young freshman at BC, I joined Her Campus and began posting articles to the site. As an avid Parks and Recreation fan, I wrote one of my first articles about the many firsts at Boston College accompanied by Leslie Knope gifs. Now, as a senior, I am going through many of my last experiences at BC. So here are the many emotions of the last moments of senior year at BC, as told by Leslie Knope:
The last home football game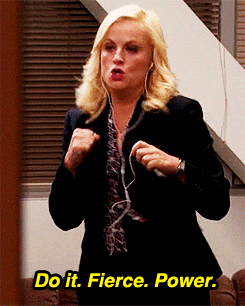 The last college Halloweekend
The last time scheming to dodge the dining halls The last midterm season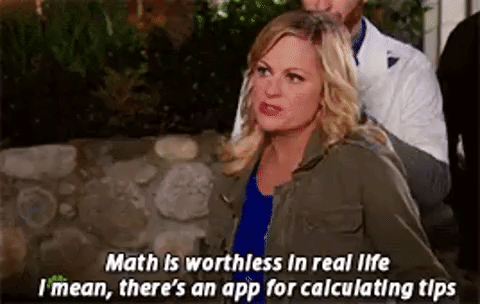 The last days with your roommates before you move to different cities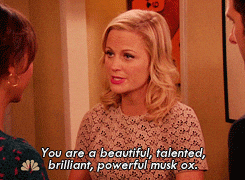 The last Marathon Monday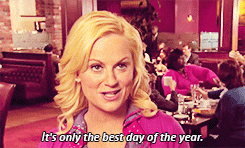 The last sleep in a twin XL
Enjoy every moment at BC because before you know it you will be in my shoes! Also, be sure to check out the inspiration for this article here!
Sources:
https://media2.giphy.com/media/kLLDVeWnNwRXO/giphy.gif?cid=3640f6095bedb2a0374443672e1ae509
https://media1.giphy.com/media/v68SXCyn07R7i/giphy.gif?cid=3640f6095bedb36d334d395973859106
https://media3.giphy.com/media/4uOLLk9g9zNza/giphy.gif?cid=3640f6095bedb31264516a5751075f19
https://img.buzzfeed.com/buzzfeed-static/static/2015-09/10/11/enhanced/webdr04/anigif_enhanced-buzz-3402-1441898665-5.gif
https://az616578.vo.msecnd.net/files/2016/05/27/6359998972616543691077029952_later.gif