How to Make the Most of Your Thanksgiving Break
To me, it seems like everyone at BC goes home or sees their families incredibly often.  From Parent's Weekend to Columbus Day, the opportunities to see your loved ones appear to be endless for anyone who lives within a four-hour radius of Boston.  However, for people like me who live on the opposite side of the country and are too poor to buy a weekend plane ticket, we need to take advantage of our Thanksgiving break.  From a girl who only saw her family once over the course of the last year, here are my recommendations:
1.    Bring clothes home
If you're like me, you definitely brought an overabundance of tank tops and shorts to school.  If you're running out of room in your already-too-small dresser, clean out your closet and bring some of your summer clothes back home.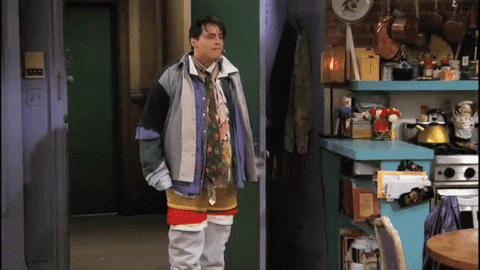 2.    Buy new clothes
Even though the Chestnut Hill mall is nearby and relatively easy to get to, it most likely doesn't have all of the stores that you're used to back home.  Make sure to save yourself the struggle of having to wait for the Chestnut Hill Mall bus and get all of your Christmas shopping done while you're at home!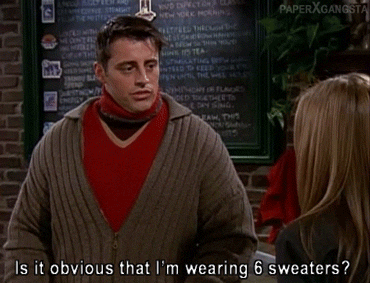 3.    Try to fit in a doctor's or dentist's appointment
Let's be honest. It's hard to find a doctor you feel completely comfortable with and are used to when you're new to Boston and so far away from home.  If you're having ANY health problems or concerns, visit your primary care provider and get any problems taken care of as soon as possible! There is nothing worse than being 3,000 miles away from home, dealing with a health problem, and not knowing who to turn to for help.
4.    Eat. Eat. Eat.  
I have been eating the same grilled chicken and vegetables for the past three months.  I miss my mom's Pasta Alfredo.  As soon as you get home, make sure to eat all of your favorite foods and satisfy your cravings before you have to return to Mac for the 367,856th time.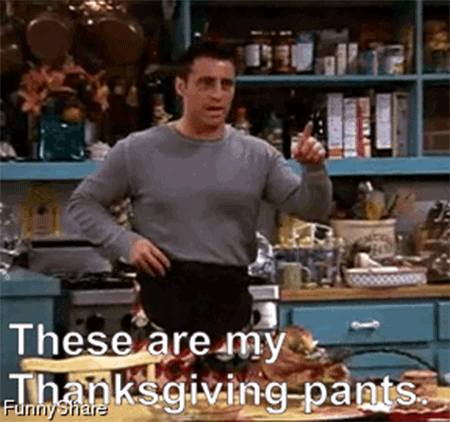 5.    I feel like this one goes without saying, but make spending time with family and friends your priority.  You don't get to see them often, so make sure to soak up every second with them that you can.  Once you get into the stress of finals, you'll be happy you did.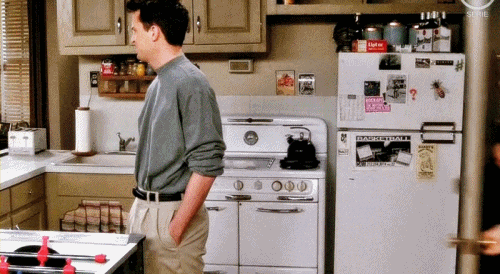 6.    And finally, be thankful!  
We are so blessed to go to such an amazing and beautiful school, and even more blessed that we can go home and spend time with our loved ones.  Remember, there is always something to be thankful for.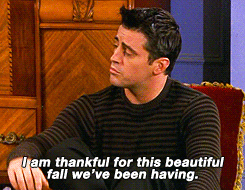 Sources:
https://media.giphy.com/media/ufNRtLbvvqnBK/giphy.gif
https://media.giphy.com/media/EhpBNBiCaRmLe/giphy.gif
https://media.giphy.com/media/f70eBIlYP57O0/giphy.gif
https://media.giphy.com/media/KL7xA3fLx7bna/giphy.gif
https://media.giphy.com/media/o3qs60CbqS8fK/giphy.gif
https://media.giphy.com/media/PW1L9tCcnhGko/giphy.gif