5 Ways to Treat Yourself on a College Budget
1. At Home Spa Day
Grab your besties and have yourself an inexpensive spa day. Facemasks and wine are essential!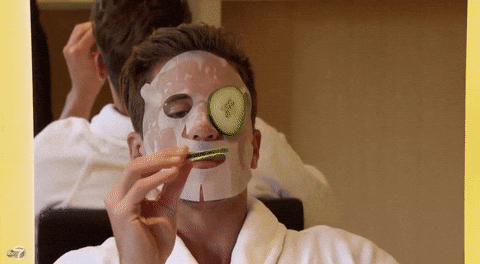 2. Go Out to Eat
Eating out doesn't always have to be expensive. There are so many inexpensive places to grab a bite to eat around college campuses. Treat yourself and take a day off from that boring dining hall food.
3. Take a Workout Class with a Friend
Feeling like you need to spice up your workout? Then try a fun class with a friend! So many places offer student discounts that you NEED to take advantage while you still can.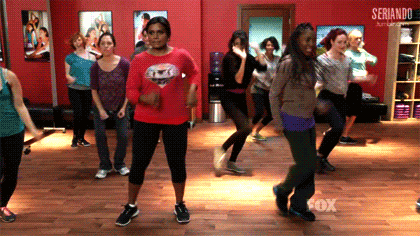 4. Watch a Movie You've Been Wanting To See
Whether you go to the theater or cuddle up in your bed, we all need time to escape and get lost in a good movie!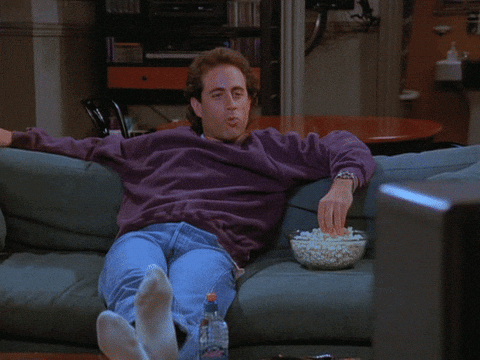 5. Ice Cream
Who doesn't love a good bowl of ice cream? We all deserve to indulge in a sweet treat every once and while. Plus, ice cream is a cheap way to make your day 10 times better!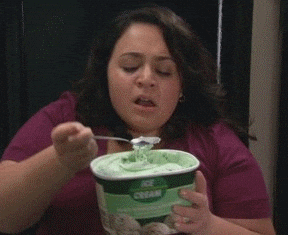 Sources:
https://media.giphy.com/media/xT0Gqe9Ap0qSOLicKc/giphy.gif
https://media.giphy.com/media/7JzHsh3UTip20/giphy.gif
https://media.giphy.com/media/5188BknVoHUys/giphy.gif
https://media.giphy.com/media/Bi6FcO7UoutWM/giphy.gif
https://media.giphy.com/media/Kh4dHcnH5zchq/giphy.gif
https://www.hotelbluemb.com/uploads/FriendsatSpa.jpg