Member Monday: Saphiana Zamora
Here at Her Campus at Baylor, we are blessed with a team of fantastic individuals all specializing in areas of marketing, writing, social media and event planning.  To celebrate their work for our chapter, we are going to feature one member a week to highlight their contribution to our Her Campus Girl Gang!
Q: Hi there! What's your name?
A: My name is Saphiana Zamora!
Q: What year are you, where are you from and what's your major?
A: I'm a freshman journalism major from Waco, Texas.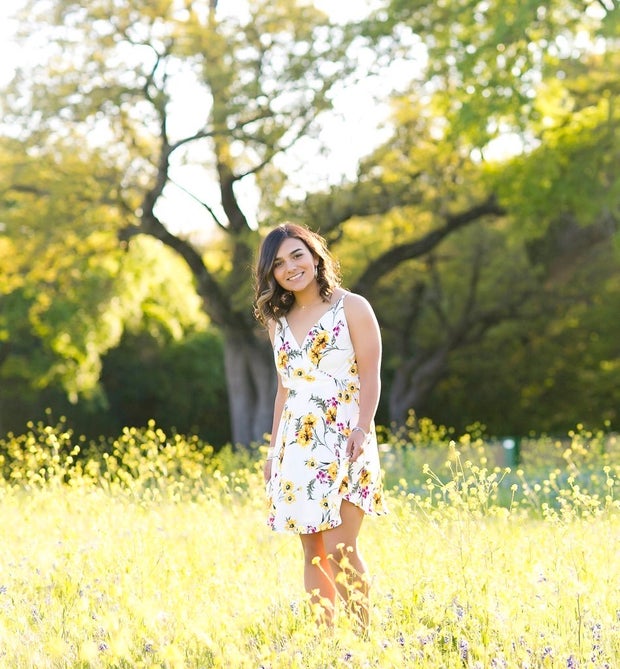 Saphiana Zamora
Q: Why did you choose to come to Baylor? How has your Baylor experience been so far? What's your favorite part or tradition here?
A: Baylor University had always been on my list since my freshman year in high school. I am entranced by the education that I have received and find that I'm excited for all that I am going to learn in the years to come. My favorite tradition that I've experienced so far is running the Baylor Line, it was the moment i realized that I was a part of something bigger than myself.
Q: Why did you decide to join Her Campus at Baylor?
A: I joined HC because I wanted to practice my journalism skills and gain friends that were all in my same major.
Q: What do you enjoy most about being part of Her Campus Baylor?
A: I love that all the girls are so supportive. It's a genuine experience with genuine people.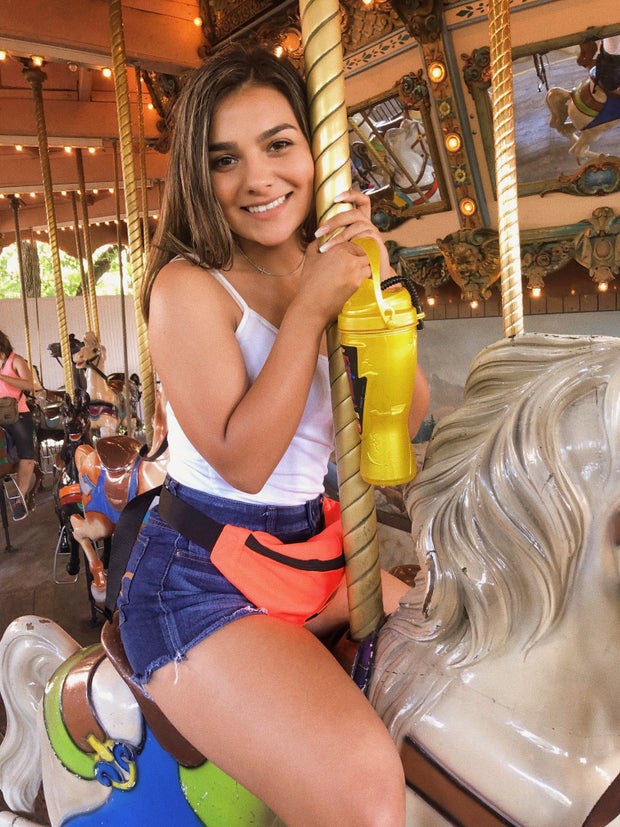 Saphiana Zamora
Q: What teams are you part of on HC Baylor, and why did you decide to join those teams?
A: I am solely on the Marketing/PR team because PR interests me the most and I want to grow my skills in that area.
Q: What do you wish people knew about Her Campus at Baylor?
A: You can get involved in ways you didn't know possible! For example, I designed our Her Campus t-shirt and sold it online for people to buy!
Q: What does women empowerment mean to you?
A: Female empowerment leads to a better tomorrow. Therefore without female empowerment, there is no tomorrow.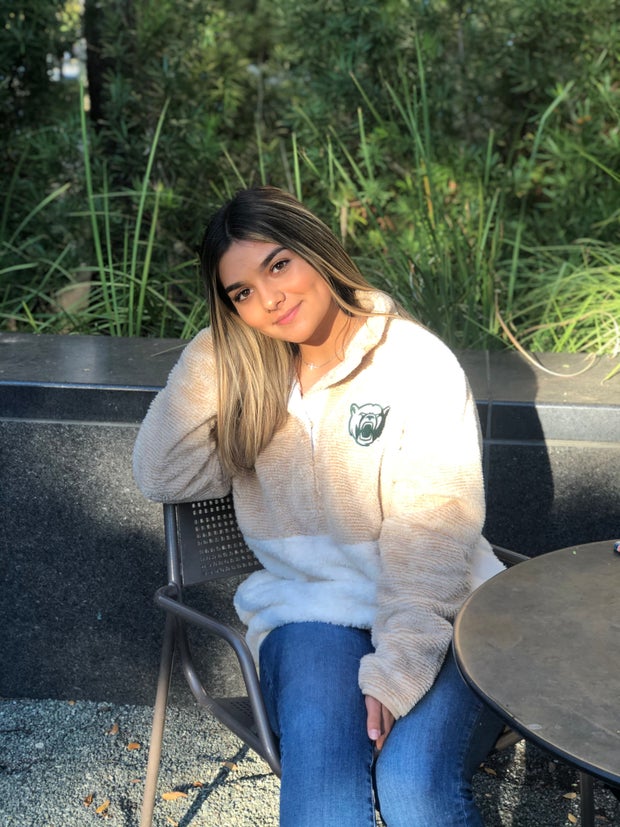 Saphiana Zamora
Q: How would you describe Her Campus at Baylor in one word, and why?
A: Flourishing, because not only are we growing together but we are also accomplishing many goals.
Q: Anything you want to share?
A: Check out my art! https://www.redbubble.com/people/saphiiana