The Vending Machine Debunked
The best thing about dorm life in college is the vending machine in the basement. No matter what time of day it is, the vending machine will never be closed and snacks are endlessly available. But, approaching the machine is a daunting task due to the sheer amount of options, especially if the machine was recently stocked. I examined the vending machine in Smith Basement with two of my close friends to reveal our favorite options.
Best Chocolate
Isabelle declared 3 Musketeers to be her favorite chocolate treat, while Michaela and I opted for the Twix.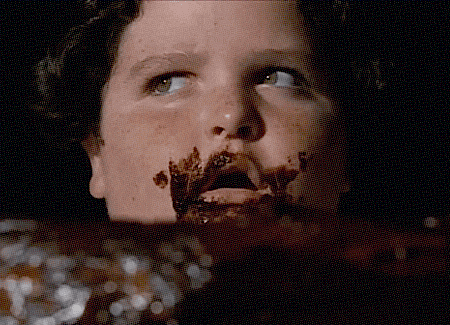 Best Chip/Cracker
We all agreed that Chex Mix is the best salty snack in the vending machine. However, Nacho Cheese Doritos are definitely a close second.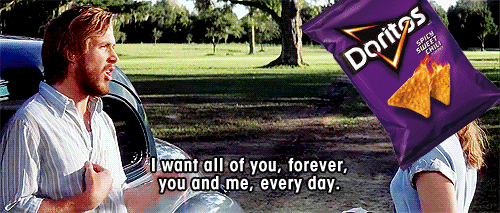 Best Cheese Snack
Michaela and I love goldfish, but Isabelle prefers Cheez-its for their "real, strong, cheese taste."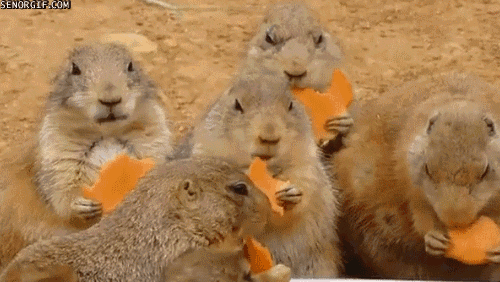 Best Candy
Isabelle's favorite candy is peanut M&Ms. Michaela and I opted for fruitier options. Twizzlers are Michaela's go to, while I prefer Skittles.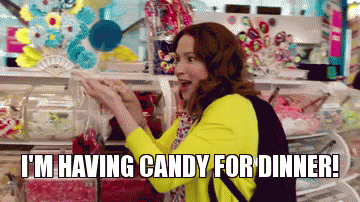 Best "Healthy" Option
Michaela and I agreed that fruit snacks are what we want for a lighter snack, but Isabelle prefers a Strawberry Pop Tart.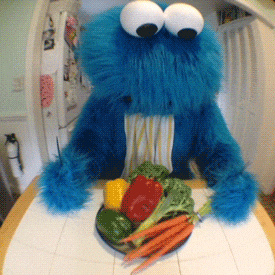 Worst Overall
Beef jerky. Need I say more?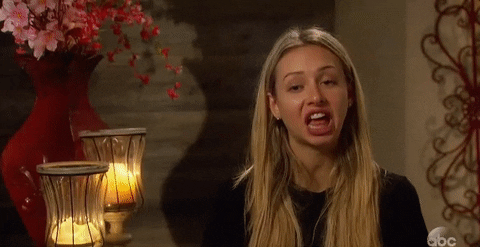 So, next time you find yourself craving a snack, head down to the vending machine equipped with these suggestions. Enjoy!