Taylor Swift's Album is Out...Ready for It?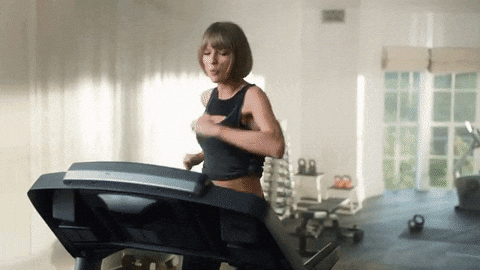 After 3 long years, it's finally here. The night before Taylor Swift's new album dropped felt like Christmas Eve for fans everywhere. REPUTATION released to iTunes just before midnight Thursday as Swift's most emotional album yet.
Personally, I didn't sleep that night in order to properly listen to the lyrical genius's new releases. 
…Ready for It?
End Game [Feat. Ed Sheeran and Future]
I Did Something Bad
Don't Blame Me
Delicate
Look What You Made Me Do
So It Goes…
Gorgeous
Getaway Car
 King of My Heart
 Dancing With Our Hands Tied
Dress
 This Is Why We Can't Have Nice Things
 Call It What You Want
 New Year's Day
When the first few singles were released, it became clear that a shift had occurred in the music world… we just didn't know what yet. This album is so far from her country roots I almost forgot that's where she started, and every single song gives me the best kind of chills.
These songs are darker and much deeper than she's ever done previously, and her fans are responding so well to it.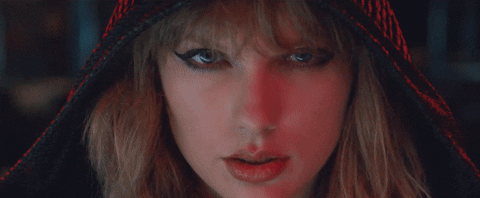 She's not crying teardrops on her guitar anymore, instead she's channeling her anger into redemptive music. And this album proves she knows how to take control of her own narrative and mock the insults flying her way these last few years.
The old Taylor can't come to the phone right now, or ever again, and I'm okay with that.