Campus Celebrity: Michael Holz '16
Friends, Bobcats, countrymen, lend me your ears. This week Her Campus Bates is pleased to feature the fantastic Michael Holz '16 as Campus Celebrity! Michael has made a big name for himself through his hard work on the field and in the classroom. After graduation, this offensive lineman from Florida plans on tackling New York City. Her Campus Bates is excited to see everything he accomplishes!
Name: Michael Holz
Class year: 2016 
Hometown: Boca Raton, Florida 
Area of study: Economics 
What are you involved in on campus? Football 
Relationship Status: Single 
Something we don't know about you? I subscribe to Good Housekeeping.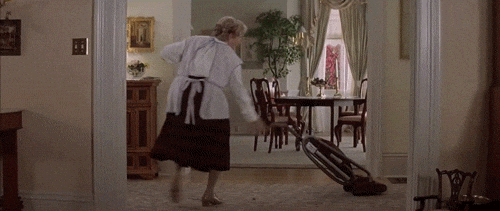 What does a "day in the life of Mike" look like? I wake up every morning to the smell of bacon and fresh Colombian coffee. Then I volunteer with the fire department where I regularly save puppies that are stuck in trees. I also try to fit in time to practice playing the harp before bed.
What are some of your hobbies? I enjoy curling up next to a fireplace with a good romance novel.
What's going on with your housing situation in Yellow? We moved out. I now live in a clean, warm apartment. 
Do you have any plans for after graduation? I'm planning on moving to New York.
What's your theme song? Danger Zone by Kenny Loggins.
Favorite Class at Bates? Chinese Art and Visual Culture with Trian Ngyuen.
Guilty pleasure? Singing in the shower.
Favorite spot on campus? Associate Dean of Students for Student Support and Community Standards Carl Steidel's office.
Why Bates? I ask myself that all the time. But seriously, the people and vibe on campus. 
What have you enjoyed most during your time here at Bates? My friends, shoutout to the boys. 
Mike, thanks for being you and making Bates great!