Many students are either nearing or on Christmas break and with a global pandemic happening, the break may last longer than usual. While it's important for students to stay active during this time, it's also important for them to relax. 
While I'm relaxing, I like to enjoy heartwarming anime that puts my mind at ease. While there are many action-packed animes worth a watch, it's pleasant to find sweet and heartwarming animes good for the soul. Here's my top five list of wholesome anime: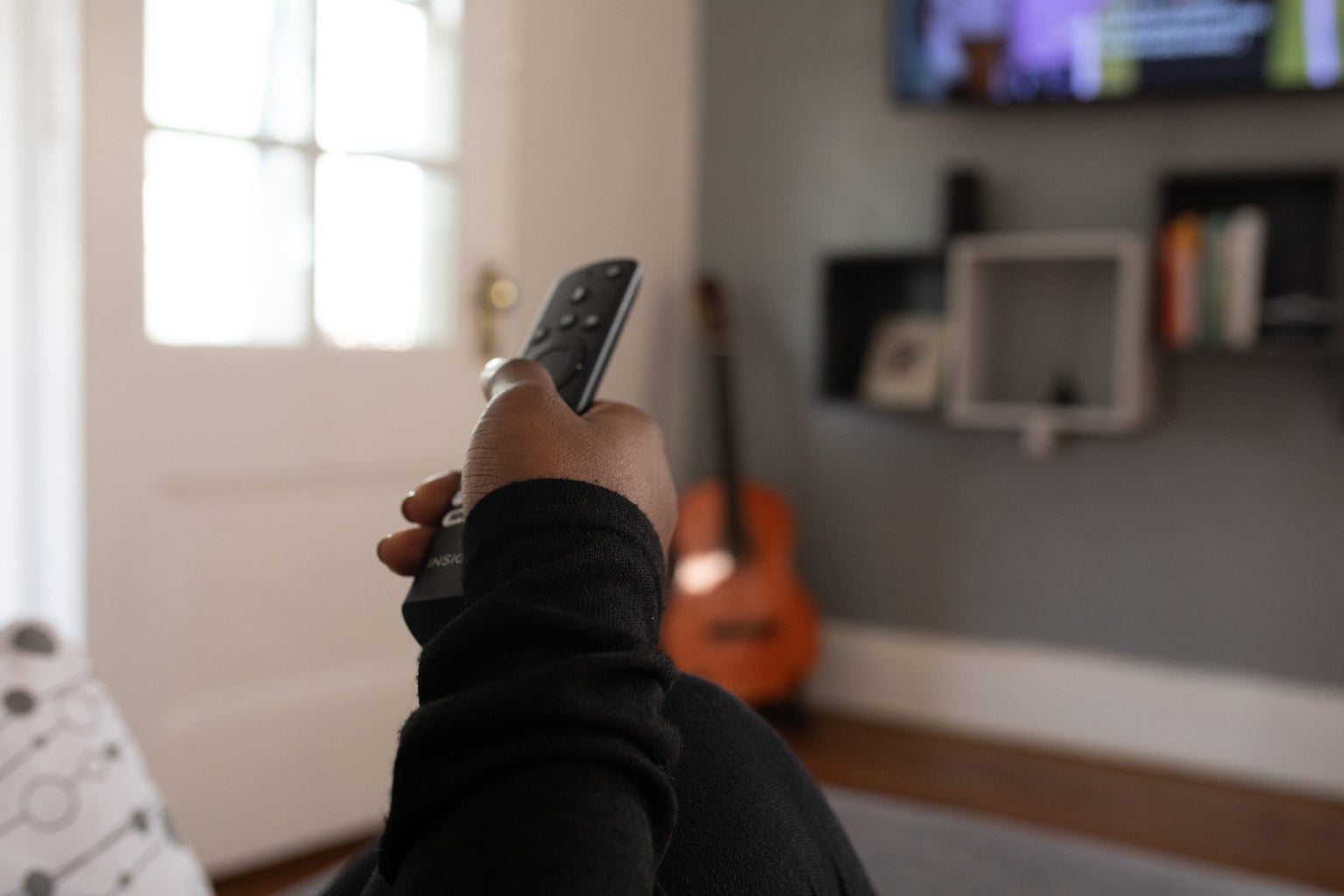 #1: Snow White with the Red Hair
Shirayuki is a kindhearted herbalist with a passion for helping others. Her unusual red hair is the reason Prince Raj desires for her to be his mistress. Shirayuki doesn't want to marry the Prince, however, she is unable to refuse. She decides to cut her hair and run away from her home. While doing so, she runs into Prince Zen, and the two grow quite fond of each other. Filled with romantic buildup, touching moments, and fantastic characters, Snow White with the Red Hair is my favorite anime by far!
#2: Wotakoi: Love is Hard for Otaku 
Narumi, a woman in her mid-twenties, gets a new job in order to escape her ex-boyfriend who dumped her for being an "otaku," which she is called because she obsesses over video games and cosplay to the detriment of her social skills. She decides she is going to hide her true self to her new co-workers. Little does she know, one of her co-workers was her middle school best friend, who knew she was an otaku and was one as well. The two begin dating and befriend their co-workers who are also otakus. This wholesome anime is beautiful and teaches viewers if they are true to themselves, genuine relationships will form.
#3: Kimi Ni Todoke: From Me to You
A young girl, Sawako, is feared by her classmates because she looks like someone from a horror movie. Her classmates refuse to sit with her because they thought it was bad luck, and they refused to look her in the eye for more than three seconds because they thought they would be cursed. Sawako is sad, because she wants to make friendships and is a genuinely sweet girl, but she is used to people fearing her so she accepts it. Go on a journey with Sawako as she gradually makes friends, eliminates the rumors about her, and eventually falls in love. The show allows viewers to enter Sawako's beautiful mind and see the world through the quiet girl's eyes.
#4: Love, Chunibyo & Other Delusions
Similar to Wotakoi, Yuuta tries to erase his embarrassing past. He is a young boy entering high school for the first time and used to have grandiose delusions where he went on battles and slain monsters. He meets Rikka, who still has those delusions and proudly displays them with an eye patch she wears. Yuuta and Rikka eventually form a relationship, and deal with their delusions together, along with family and friends. This anime leaves viewers with nostalgia and hope as they watch young adults struggle together to grow up.
#5: A Silent Voice
This is a powerful movie about a deaf girl, Shouko, and her kindergarten bully, Shoya. The two reunite many years after they were classmates. Shoya sees her after his sign language class, which he takes because of the guilt he feels for bullying Shouko many years ago. He wants to change his ways and befriend Shouko. The two hit it off and eventually gain secret feelings for one another. At one point, Shouko tries to tell Shoya how she feels, but he cannot understand her because of the way she sounds when she speaks. This anime is filled with many tear-jerking moments and is worth a watch.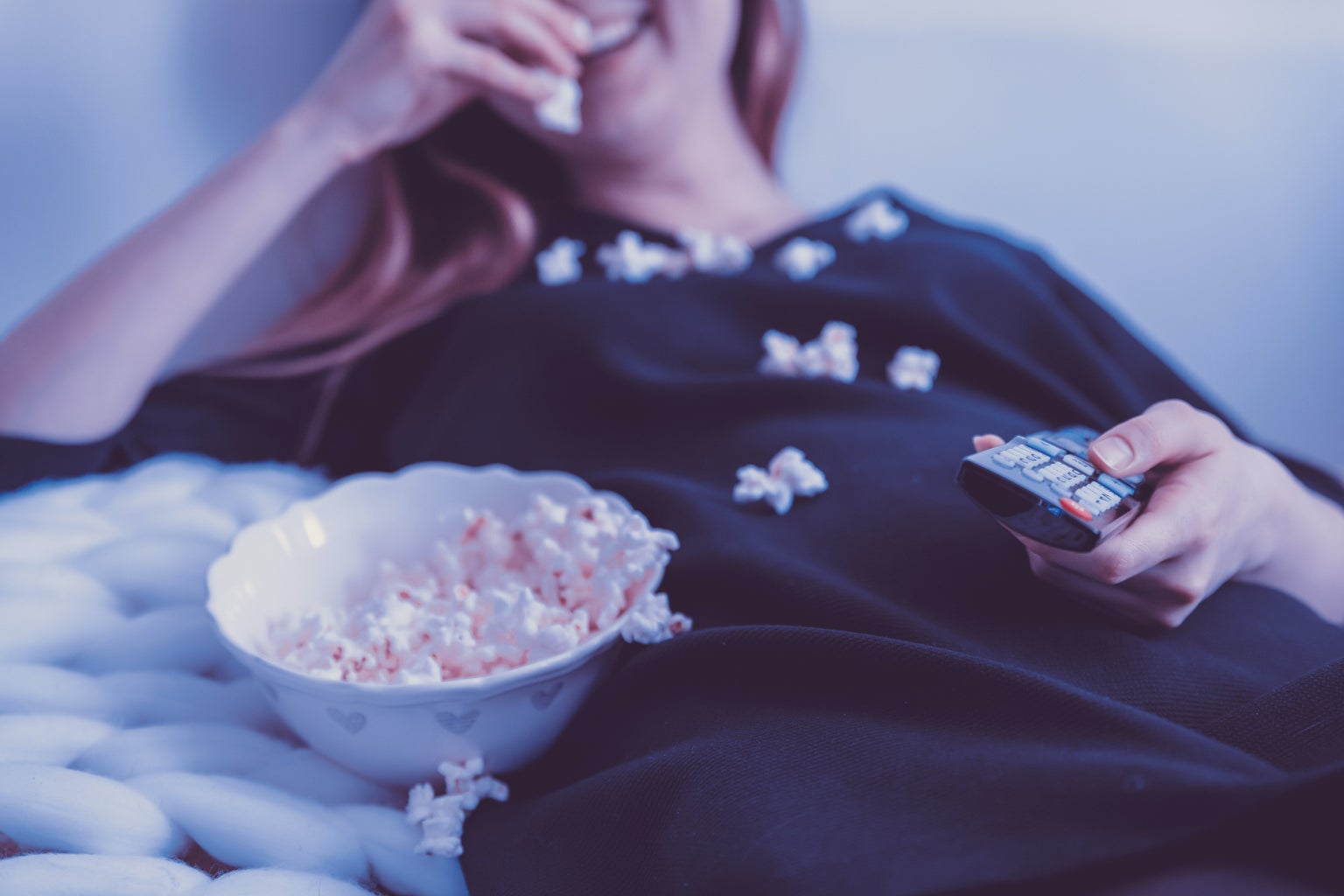 Now that you've read my five recommendations, grab your favorite snack, find a nice weighted blanket, and enjoy some wholesome anime! You deserve it.