If you haven't done so, check out the beginning of my journey:
Part 1: First Day Jitters in Amsterdam
Part 2: Surviving the First Week
Part 3: Farm Life and Hague Life
Part 5: Old Art and a Freaky Robot
While managing school work throughout the week, my friend and I decided to take a day trip to Ghent, Belgium. Especially with various transportation options, we knew we wanted to take a train ride to a nearby country. From our time in Tessel, we were thrilled to make a trip of our own. At the end of the week, we took a morning train from Amsterdam to Ghent with a transfer at Antwerp. Thankfully, we made all the trains on time despite not knowing Antwerp station at all with a 15 minute transfer time.
When we arrived in Ghent, we were stunned by the beauty of the city. We were lucky to have a spring day with sunny skies while viewing the medieval architecture. While walking, we took in as much as possible while I took as many pictures as possible to reminisce about the time in the future. Even when I look at the pictures now, I am brought back to walking the narrow street and tall buildings on a spring day with my friend, and I was eager to explore the city. Besides wanting to look at a random church and buy Belgium chocolate (which was delicious,) we made sure to keep our options open as we looked around.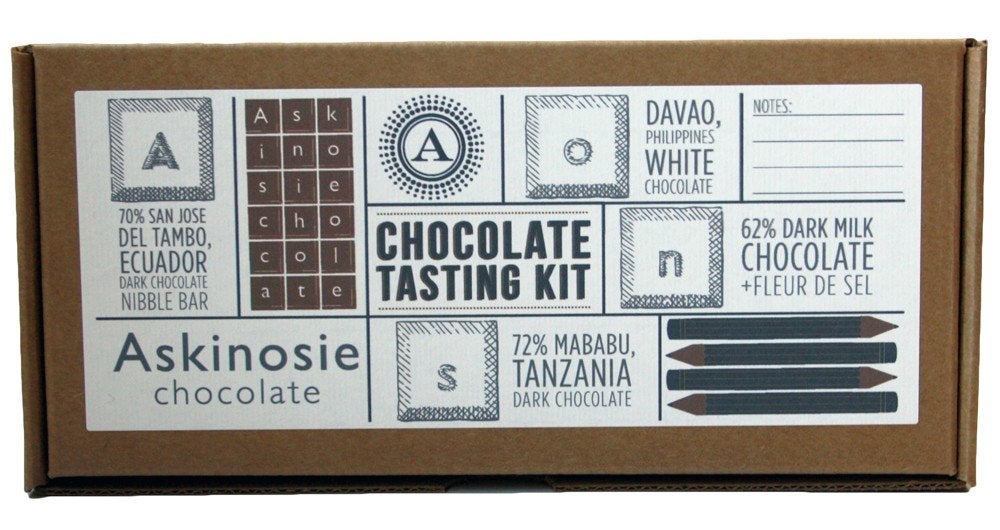 By the time we walked to Belgium's main area, it was about lunchtime, and we were looking at our phone to find something close and cheap. My friend found an interesting location, and I blindly followed her. We entered a large building that appeared to be renovated from a town hall arrangement to a food court. The Holy Food Market- the establishment's name- had multiple food options surrounding the dining area. Because I have not been to a place like this, I was fascinated by the architecture and the variety of food they offered from across the globe. 
After my friend and I ate, we wandered more and looked at different churches we passed and cute shops that caught our eye. When we turned around one of the corners, my friend stopped and looked at me with an odd expression. Before us was an enormous castle- called Castle of the Counts- and my friend was dying to take a look. Out of everything here, she said that she wanted to see and walk through at least one medieval castle before leaving. I was game to see another historical location.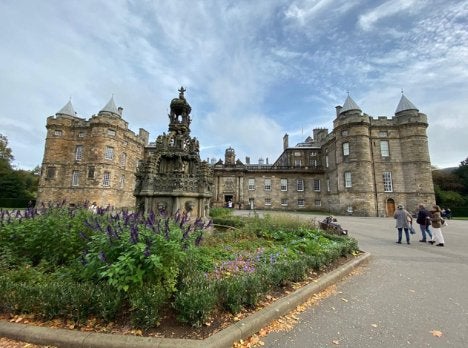 We spent a couple of hours walking around the castle while listening to a comedian narrate about the different areas. We weaved inside and outside the castle throughout the tour, and I got a scare when I rounded one of the corners. When I turned, I was met with nothing but the ground that was about 10-15 feet below. I looked to see if there was something to hold someone back from falling, and I saw nothing. As an American, I was stunned that there were no railings or anything to stop people from falling onto the ground below. All I could think about was what if a child rounded the corner too fast and fell on the other side. It definitely showed me how different the regulations could be in different countries that I had not thought about before.
Once we were done with the tour, we decided to finish the day by getting Belgium waffles. My friend looked up a popular location, and we grabbed some there. While they were okay, I loved the ones I got with my mom when we went to Bruges a couple of weeks later (but that's a story for another day). My friend and I were successful again in getting on all the right trains and arrived safely in Amsterdam. In comparison to last week, this trip was a dream for us. Although this trip was amazing, we still had a lot of traveling left in us when going to London next week.