Summer has to come to an end, and with it the warm weather. But that means fall is here and we can't help but get excited about the countless new outfit ideas and layering opportunities the cool season brings! From oversized sweatshirts and cozy knits to mom jeans, there are so many options to play with. Despite the classics we all know and love, a new season calls for new styles. So, what styles are fresh right now and where can you get them? 
Well if you're struggling to find some new looks for your fall outfits this year, look no further, because Mama Shubs has got you covered and she has plenty of ideas. 
1. Pleats or I Don't Want It 
You can never go wrong with a pair of pleated pants. They can be paired with any top depending on what look you want. If you want that classy casual look then this is the way to go. 
Find Looks:
Creased Pants ($30)
PLEATED WIDE LEG PANTS  ($46)
2. Blouse Me Up With A Sweater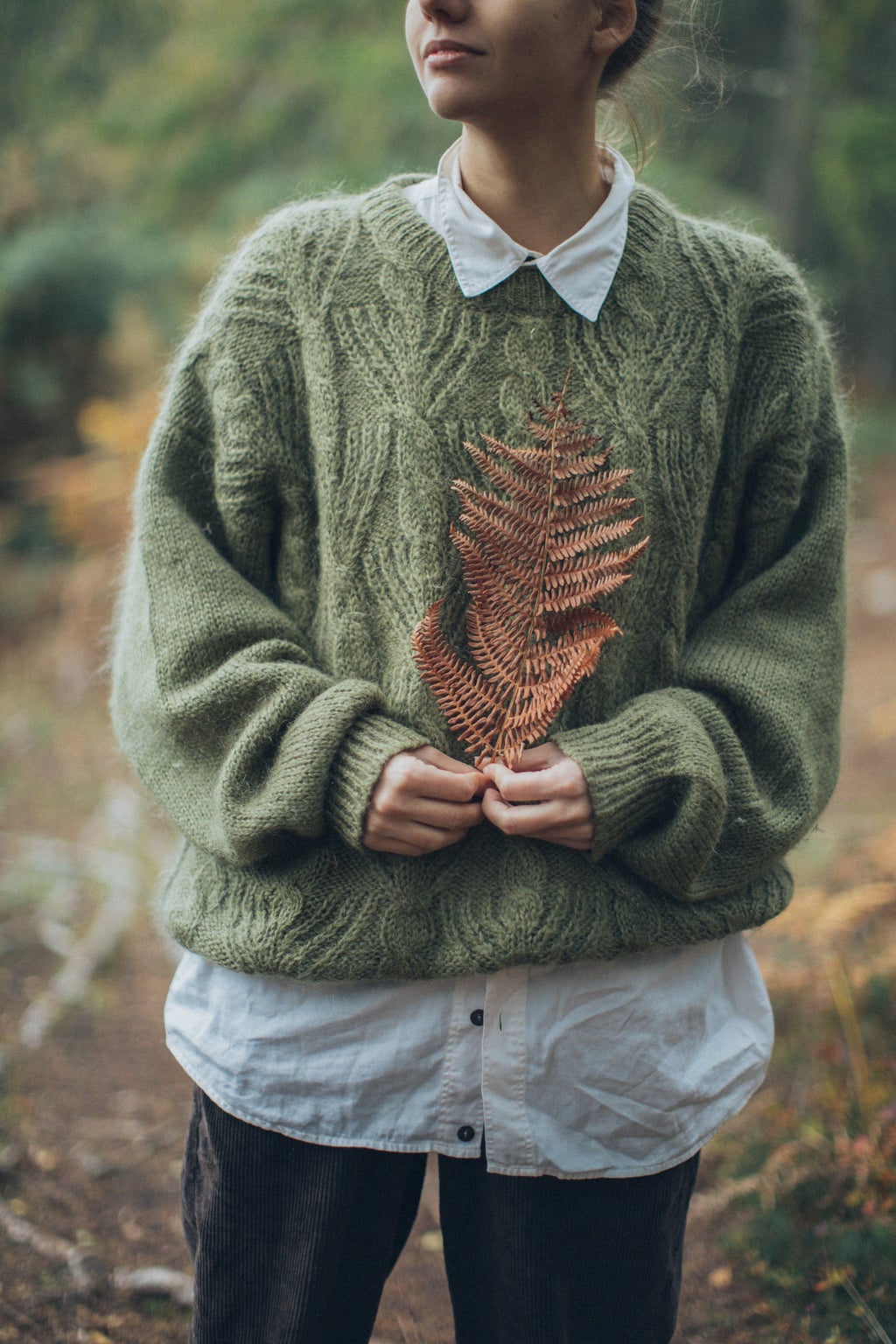 Don't be afraid to layer! A collared blouse with a layered sweater is a great way to start your layering journey. They can also be paired with an oversized vintage sweatshirt or a knitted vest. 
Find Looks:
Organic Balloon Sleeve Round Neck Sweater ($30)
Cable Knitted Balloon Sleeve Sweater ($36)
Satin Blouse ($25)
Oversized Balloon Sleeve Shirt ($38)
3. Head High, Shoulders Back 
There is something about puff sleeve tops that just give you this confidence you never knew you had. It might be because the puffiness near your shoulders make you feel like a real life Disney princess. Whatever it is I'm totally down to feel like a princess, are you?
Find Looks:
Puffy Sleeve Mesh Body ($30)
High Neck Structured Jersey Top ($30)
4. CEO of Fall
Move out of the way! Here she comes! Miss CEO on her way to conquer the world. Long coats really give you that put together look. But don't let the length of the coat scare you into thinking it's only for business. These coats are very versatile. You can either dress them up with a blouse and suit pants or dress down with a hoodie and sweatpants. 
Find Looks:
Gray formal coat ($42)
New Look tailored coat in camel ($60)
Vero Moda double breasted trench coat with tie belt in beige ($74)
5. Flying Isn't Dangerous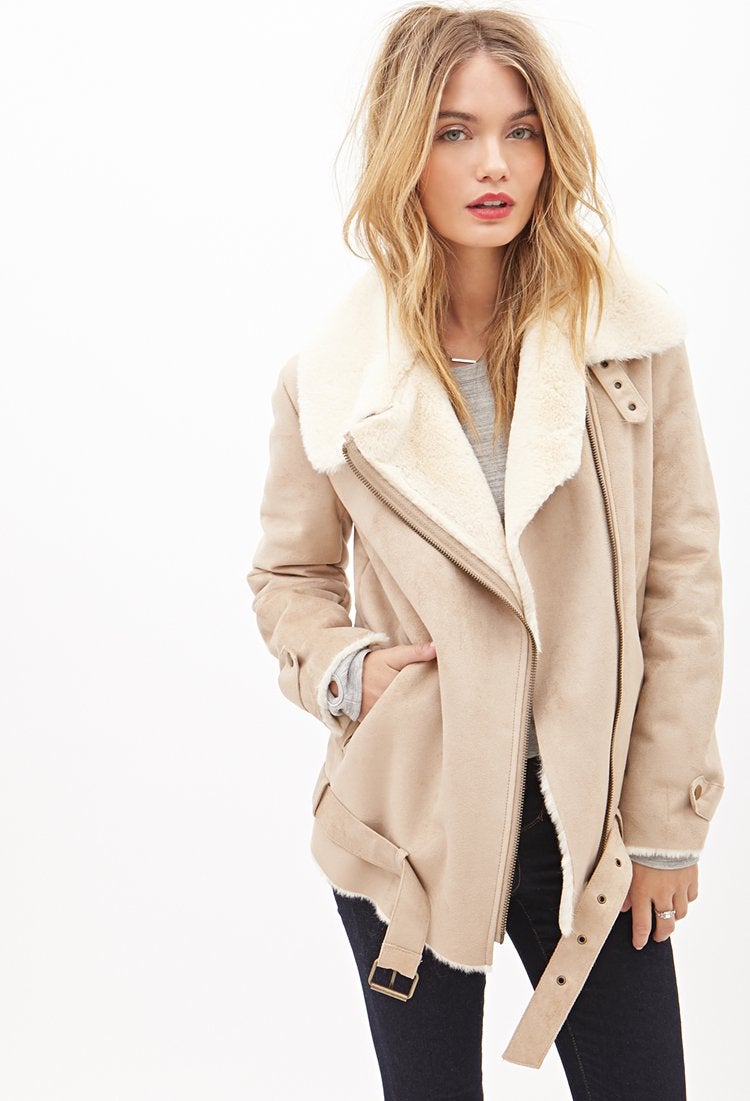 Aviator jackets are by far one of my personal favorite styles right now. These leather jackets are warm and fuzzy on the inside but motorcycle vibes on the outside.
Find Looks:
GREY OVERSIZED PU AVIATOR ($61)
white zip detail aviator jacket ($66)
New Look Tall faux fur trim aviator jacket in black ($89)
There are so many other uprising fall styles coming to light right now, so don't feel limited to these options. You are the creator of your own closet, so whatever you decide to update your fall closet with I know you will own it. Happy shopping!