Giving a total stranger your address is never a good idea, but…by doing so, I met one of my best friends. It was November 2016 and I was a bit of a mess mental health wise. My depression and anxiety were controlling my life and I decided that a concert would fix me. I went on the BandsInTown app and looked for what concerts were happening the next night. The Wonder Years were headlining at the Fonda with Real Friends, Knuckle Puck, Moose Blood, and Seaway. I lived about 40 minutes from the Fonda Theatre and was terrified of driving in LA; being 19 and having grown up in a rural town, the 6-lane 91 freeway seemed insurmountable.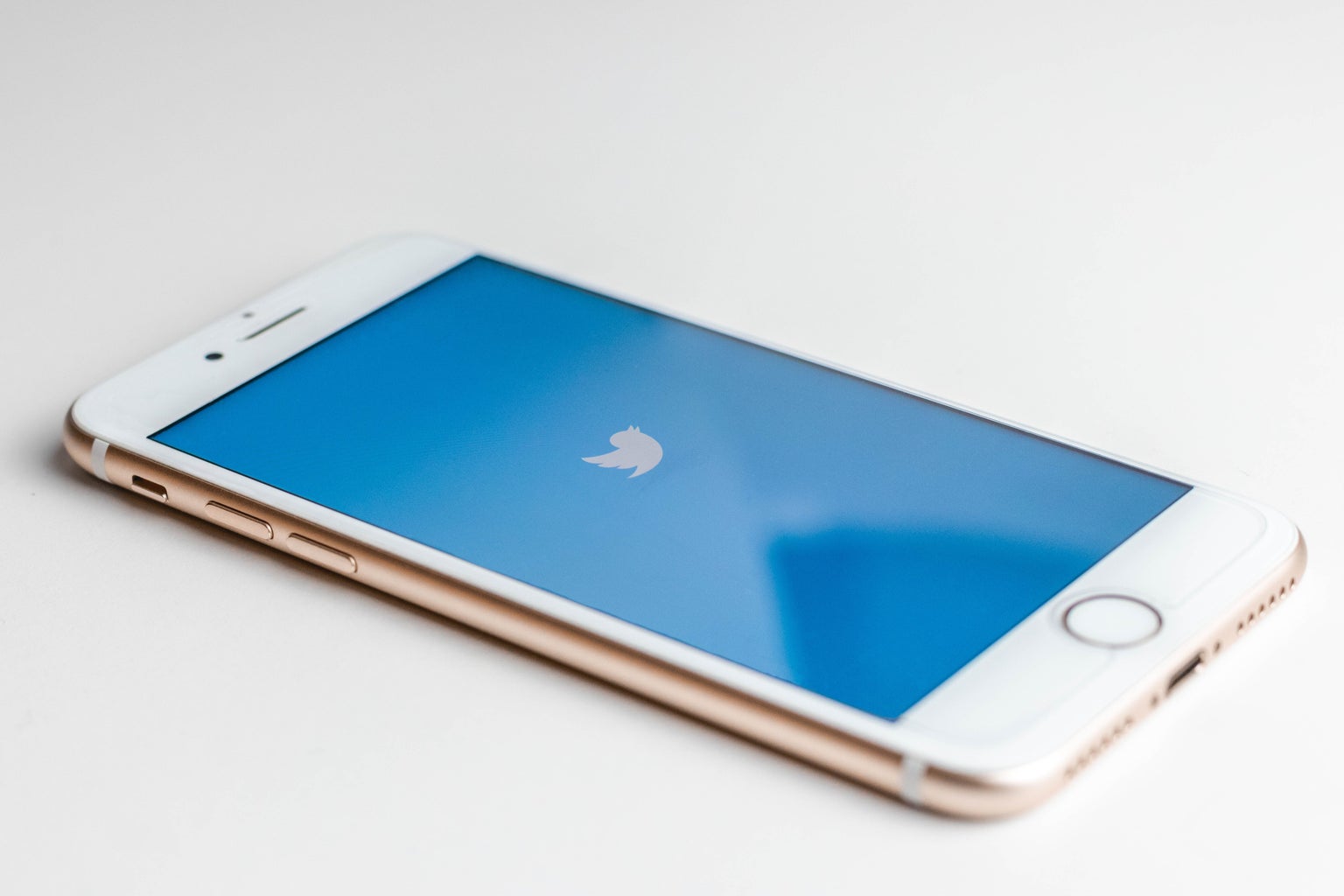 I decided to go on twitter and ask if any mutuals were going to the show in an attempt to catch a ride. This girl, let's call her A, DM'ed me saying she would be going and asked where I lived. I gave her the city but no street address and found out she lived 20 min away. We had become mutuals back in the peak of One Direction fandom but had never really talked. She offered to pick me up the next day so we could carpool to the show. Of course I said yes and gave her my address like I hadn't seen every episode of Criminal Minds. The next day she showed up and we were so relieved to see that neither one of us was a creepy-old-man catfish.
We got to LA and were the 2nd and 3rd people in line outside the venue and spent the day making friends with those in the front of the line. By the time the venue doors opened, we were a group of about 10 strong, and from the outside, probably looked like we had been friends for years.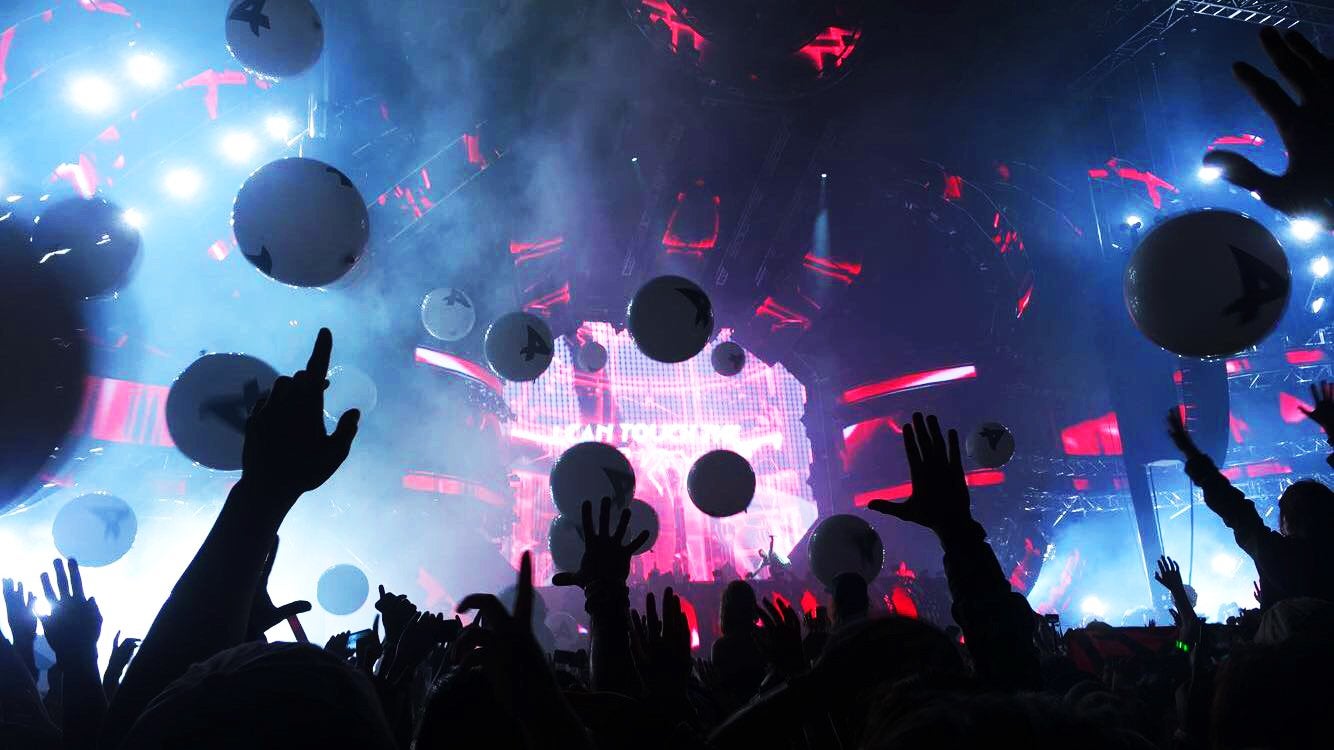 Concerts are my favorite place to form friendships. As you grow older, it becomes so much harder to meet potential friends. At concerts, you already have a shared interest with every single person in the line. It's easier to start conversations when you know you share a taste in music and are about to experience a live show together. Live music has been the most unifying, liberating factor in my life and the catalyst for so many of my friendships.