If you don't already know, Dolls Kill is a very problematic brand. If you Google Dolls Kill + Controversy ,  you'll get pages and pages of results dating back to the brand's beginning. Lauded by Influencers and YouTubers as one of the best places to get your rave, alternative, baddie,  and cutesy OOTDs, Dolls Kill undeniably has cute clothes. But they also steal designs from independent artists, lose your orders, and most importantly, took a pro-police stance during the L.A Black Lives Matter protests in the wake of George Floyd's murder last summer. Dolls Kill has a long history of being anti-Black, which means they need to be called out and we all need to stop giving them our money. As consumers, we show support for businesses, and the beliefs of their owners by choosing to contribute, or not, to their profits. Let's show Dolls Kill that their beliefs are hateful and not accepted and buy from some of these Black owned businesses instead! Clothes are cuter when they aren't sold by brands espousing hate and profiting off of stolen designs!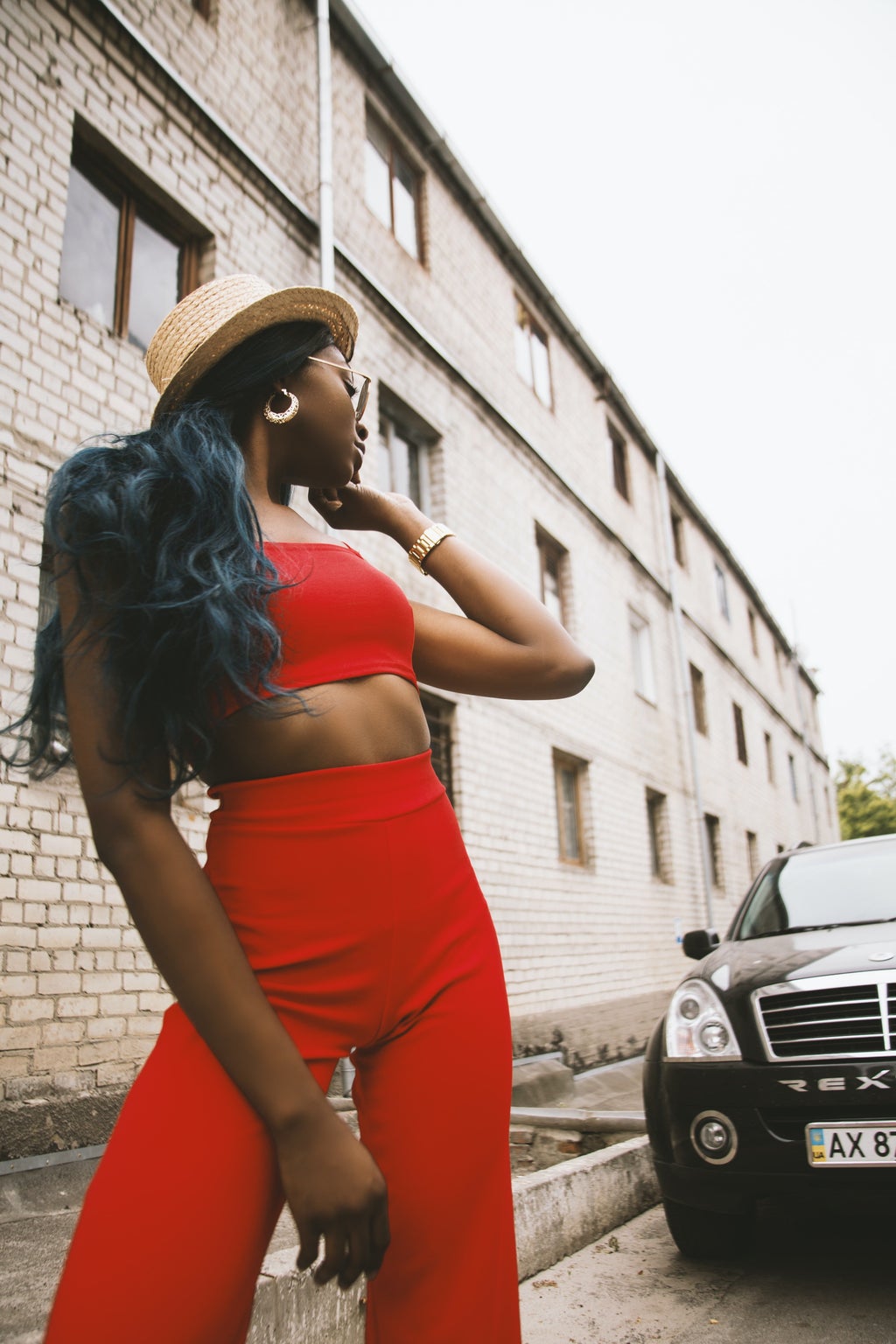 Cutesy-Bimbo-Y2K-Rhinestone Aesthetic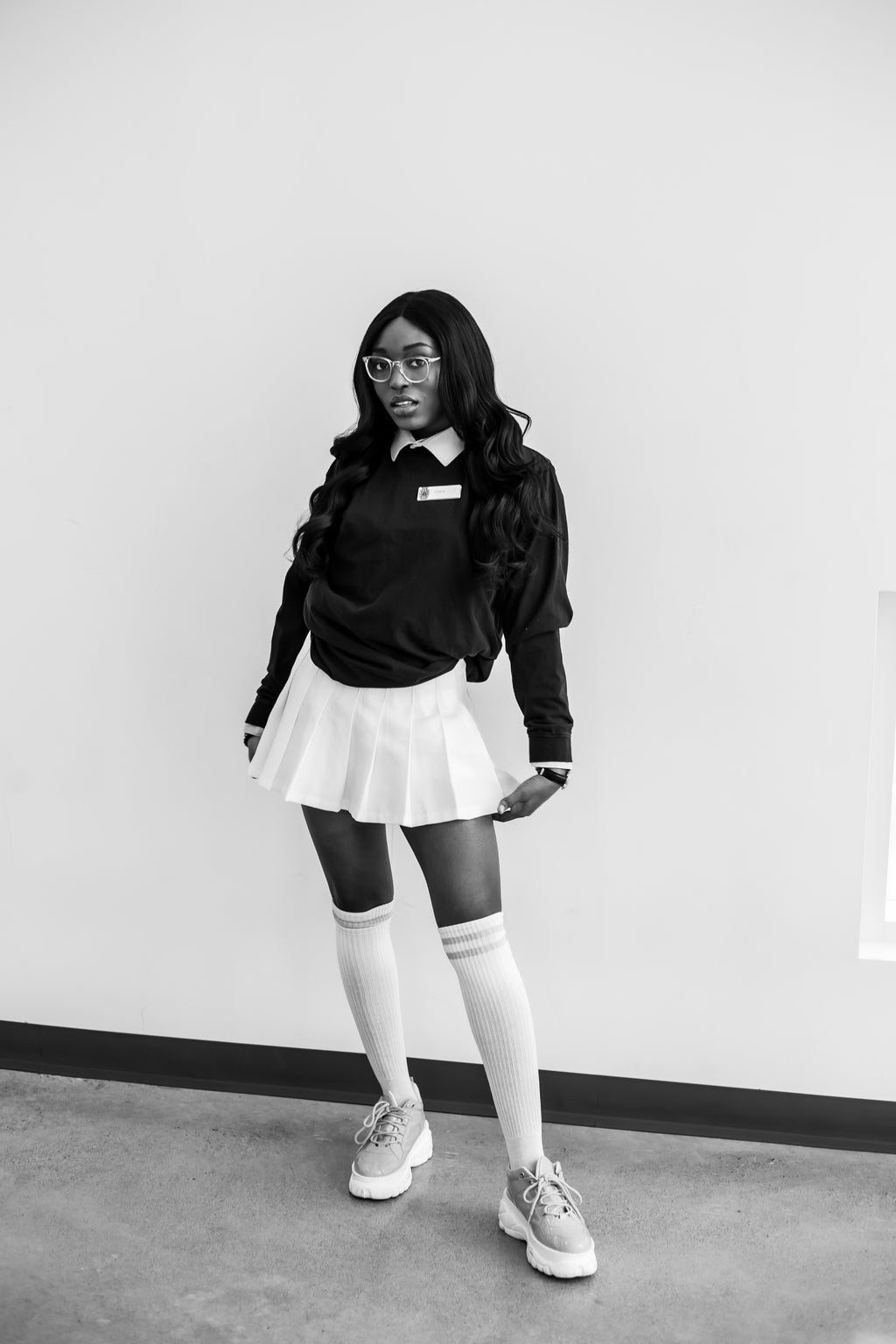 Colorful-Quirky-Grunge-90s Vibe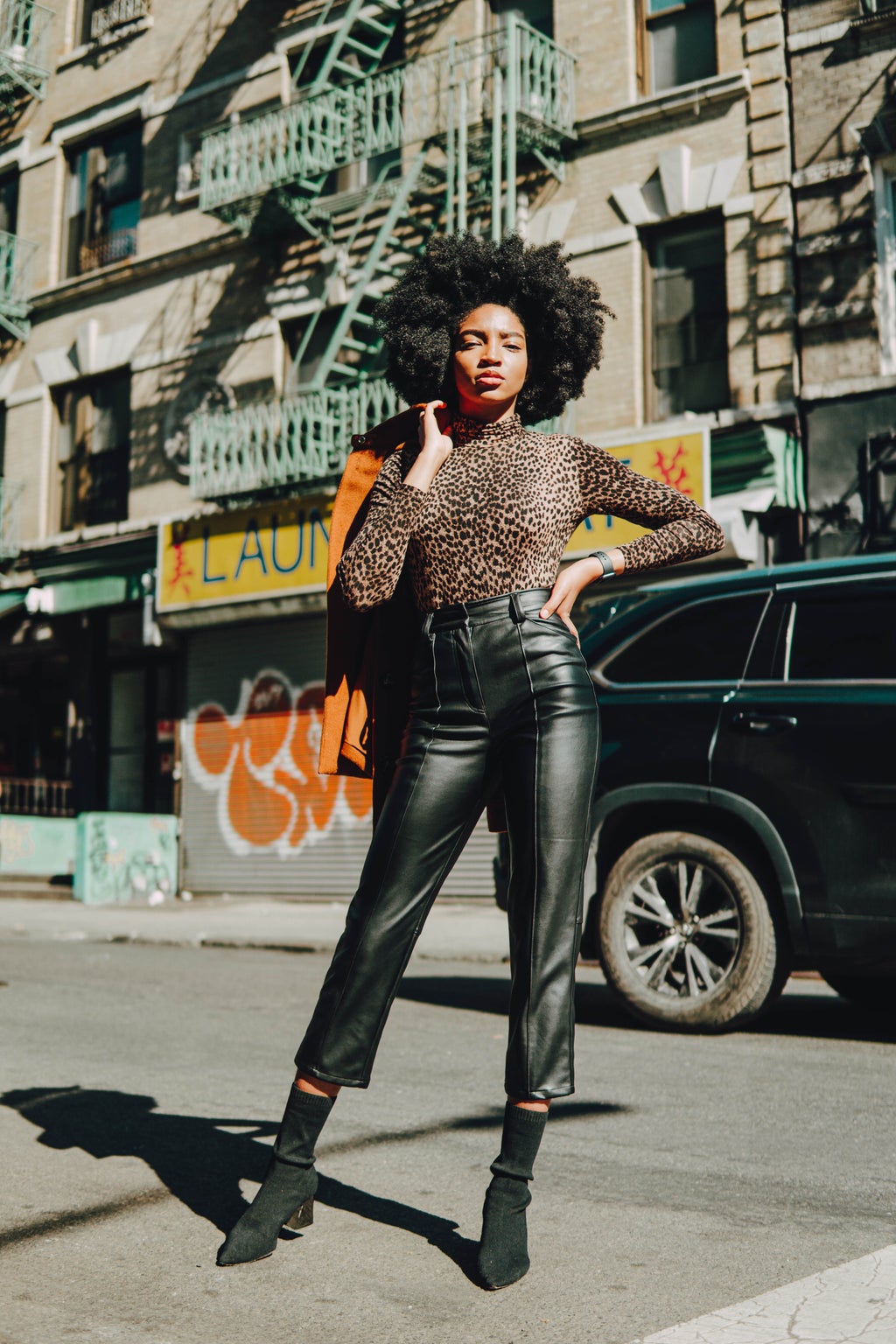 Baddie Vibe-Glam-Cute Basics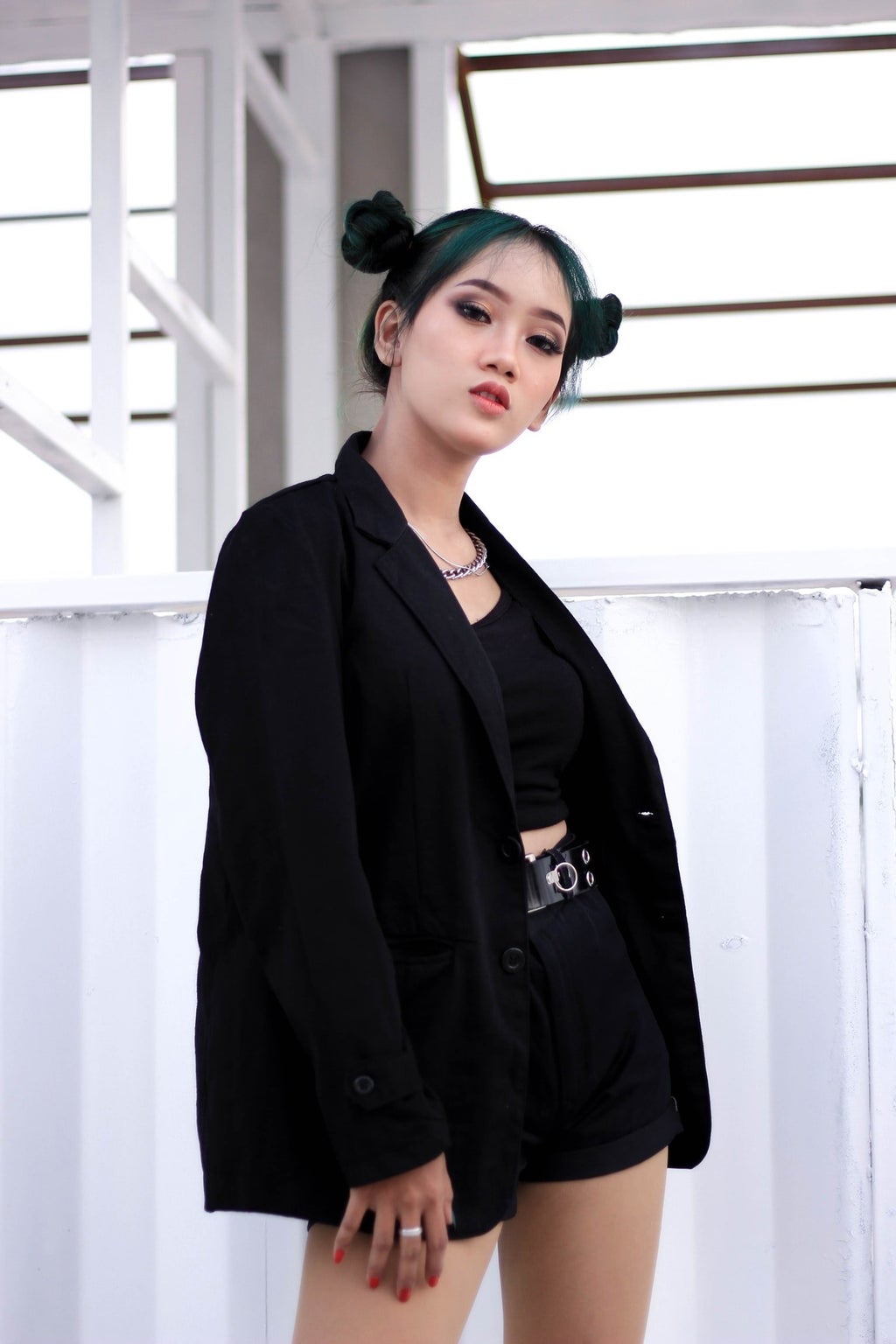 Goth-Punk-Alt-Edgy
See? There are so many options! Say bye-bye to Dolls Kill and never look back! Put your money where your ideals are and support these incredible Black owned businesses! Love these alternative brands instead of Dolls Kill? Have your own favorite brands you'd love to share? Tell me all your favorite stores, twitter is in my bio.