28 Reasons to Love February
1. It's the shortest month of the year!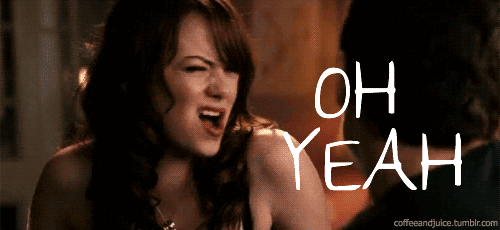 2. We're only one month away from Spring Break!
3. Valentine's Day! (Just pretend that rain is representative of my tears)
4. Post-Valentine's Day Chocolate Sales (The holiday that REALLY matters - Feb. 15)
5. Spring Training begins on Feb. 26th which means hot, sweaty baseball players everywhere 
6. Weather is nearly perfect temperature (in Arizona anyway)
7. Graduate school applications are all turned in by the 15th which means… 
8. Tax season is in session, which means TAX REFUND!
9. The beginning of the semester craze is almost over!
10. The WINTER OLYMPICS. (And cue feeling terrible because you'll never be on that level)
11. Concert season is kicking up again!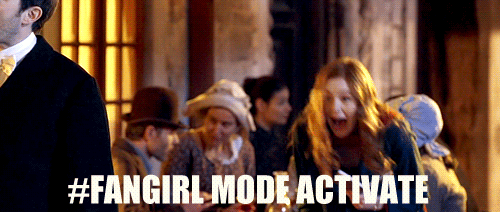 12. All of the summer internship offers are pouring in!
 13. Super Bowl Sundayyyyyyyy!
14. First exams are mostly over and you don't have to worry about anymore until March.
15. It's socially acceptable to eat anything you want if you're single. Couples may even buy you food if you play your cards right. (Who actually has the better deal here? Oh yeah, the single ladies!)
16. Did I mention the quickly approaching Spring Break?
17. Renaissance Festival is a glorious thing!
18. BLACK HISTORY MONTH. 
19.  Fitness February, because it's totally okay to spend all your time in the gym because of Spring Break preparations.
20. SHOPPING SPREE BECAUSE SPRING IS ALMOST HERE!
21. People are starting to throw parties again now that the new year craze is over.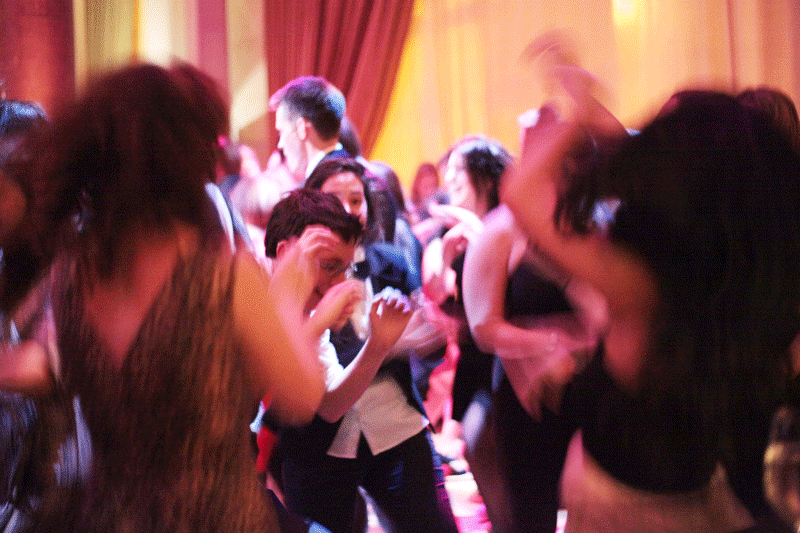 22. You've already tried and failed at your New Years Resolutions, so the pressure's off.
23. EAT ALL OF THE CHOCOLATE.
24. Applications for college graduation are being turned in.
25. All those applications you filled out during January for jobs are starting to show promise.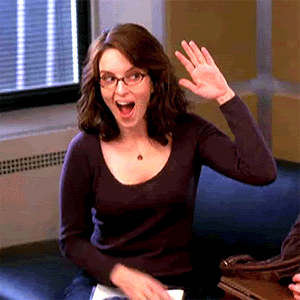 26. AWARD SHOW SEASON.
27. Hello, New York Fashion Week. Just looking at all of the models makes you hungry. 
28. There's only three months left of the semester after this!