Busch Gardens' Howl-O-Scream
Halloween season is in full swing, complete with a plethora of scary movies and haunted activities.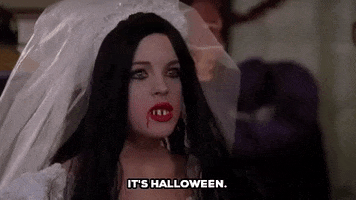 I'll be honest, I love Halloween, but I am the biggest scaredy cat you will ever meet. My idea of a 'spooky' movie is Halloweentown or Scooby Doo. I don't watch scary movies or anything with the words 'haunted' or 'paranormal' in it.
So it's no surprise that the last time I went through a haunted house was 5 years ago at SCarowinds. I was so terrified that I vowed I would never go into a haunted house again…
Until this weekend.
Over Fall break, I took a trip to Busch Gardens Williamsburg. During the month of October, the park offers Halloween festivities including spooky shows and haunted houses on the weekends. During the day the park is open as usual, but at 6 p.m. the haunting begins.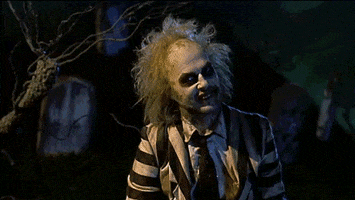 The park is filled with things that go bump in the night- creepy creatures, vampires, and even Jack the Ripper may make an appearance. In addition to these Terror-Tories, the park features 7 different haunted houses, each following a freaky theme.
You can take your pick of what fear you want to face in the houses; you can explore the resting place of the dead in Catacombs; witness the deranged talents in Circo Sinistro; face undead lumberjacks at Lumberhack, and other countless horrors within the park
Typically, this is the kind of thing I would run as far away from as I could. But, I decided to brave Howl-O-Scream.
I don't think I've ever screamed as much as I did during Howl-O-Scream. There is a reason I vowed never to go into a hunted house again- because they're absolutely terrifying! They're dark and creepy, filled with fog, weird decorations, strobe lights and scary people.
I am the worst at hiding emotions, my face tells it all. So, of course I was the perfect target to the people doing the scaring. I'll just say, they were really good at their jobs. They were hidden in every dark corner, dressed as the creepiest things they could think of, just waiting to find someone as scared as me to jump at or yell at or hiss at. And they got me. Every time.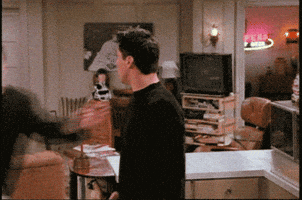 Luckily, my friends didn't get mad at me when I screamed in their ears or when I grabbed their hands or the hoods of their jackets. In fact, they were quite entertained by my fear and the fact that I literally jumped at everything.  
But, I made it through 5 of the haunted houses (only 5 because the last 2 were closed for rain), and I didn't cry once. Nor did I run through the houses, or pass out from utter fear. So for me, this was a successful night of haunted houses.
Overall, I thought Howl-O-Scream was fun, and I would definitely go again. Yes, I was absolutely terrified, but that's the point, right? It wouldn't be Howl-O-Scream if you didn't actually scream. 
Sources:
101989693-Busch-Gardens-halloween.jpg