A Brief History on Sexual Assault Awareness Month
Why are we going teal in April? Because it's Sexual Assault Awareness Month.
Let's start off with what sexual assault is. Justice.gov defines sexual assault as "any type of sexual contact or behavior that occurs without the explicit consent of the recipient. Falling under the definition of sexual assault are sexual activities as forced sexual intercourse, forcible sodomy, child molestation, incest, fondling, and attempted rape."
Awareness began in the late 1970s when women in England held protests against violence they encountered walking the streets at night. These marches became known as the Take Back The Night marches. The US hosted their first one in San Francisco and NYC in 1978.
By the late 80s, activists wanted a week for sexual assault awareness, so the National Coalition Against Sexual Assault picked a week in April. Because of advocates holding events for sexual assault awareness throughout the month of April, so they advocated for a whole month.
2000 brought the teal ribbon into effect for sexual assault awareness. From then on, the NSVRC used advocacy programs that brought up prevention and tried to reduce the stigma and have conversations about sexual assault.
Today, we have many celebrities who have spoken out for sexual assault. Lady Gaga wrote a song about rape on college campuses.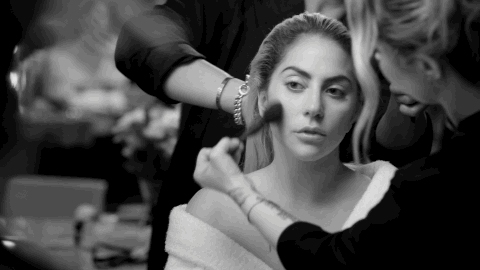 Tina Fey blasted a Missouri politician who claimed women couldn't get pregnant if they experienced "legitimate rape."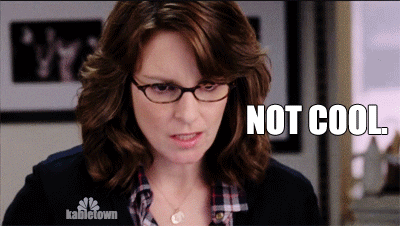 Our favorite dramatic TV character, Ross Geller (David Schwimmer), is a director of The Rape Foundation, an LA based nonprofit that aids victims and educates the public on sexual assault prevention.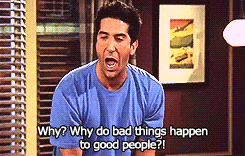 Lastly, the White House has a campaign, "It's On Us," to recognize, identify, intervene, and create. Check out their website itsonus.org for more details.
Don't forget to wear teal this April!