After five seasons as a cast member on Saturday Night Live, Leslie Jones announced via Twitter that she would not be returning for the sketch comedy show's 45th season. Jones, who originally started at SNL as a writer in 2014, made history as one of the first black female cast members in the show's almost fifty-year history. 
To her fans, Jones tweeted "Thank you for all the love and support through my SNL years and I know you will be as excited as I am when you see some of the amazing projects and adventures that I have coming up very soon!", reminding them "#iamnotdeadjustgraduating." According to her IMDb page, Jones already has major projects in the works including a role in the Coming to America sequel starring Eddie Murphy.
For SNL viewers who were first introduced to Jones in 2014, they might be surprised to discover that the comedian and actress has been working in the entertainment industry for decades. Jones, who at 47 was the oldest cast member to join the show in its history, had struggled to land her big break in an industry dominated by white men. According to Essence magazine, SNL is a product of this segregated industry, with comedian Ellen Cleghorn being the first black female cast member to receive a contract for her work on the show in the mid 1990s.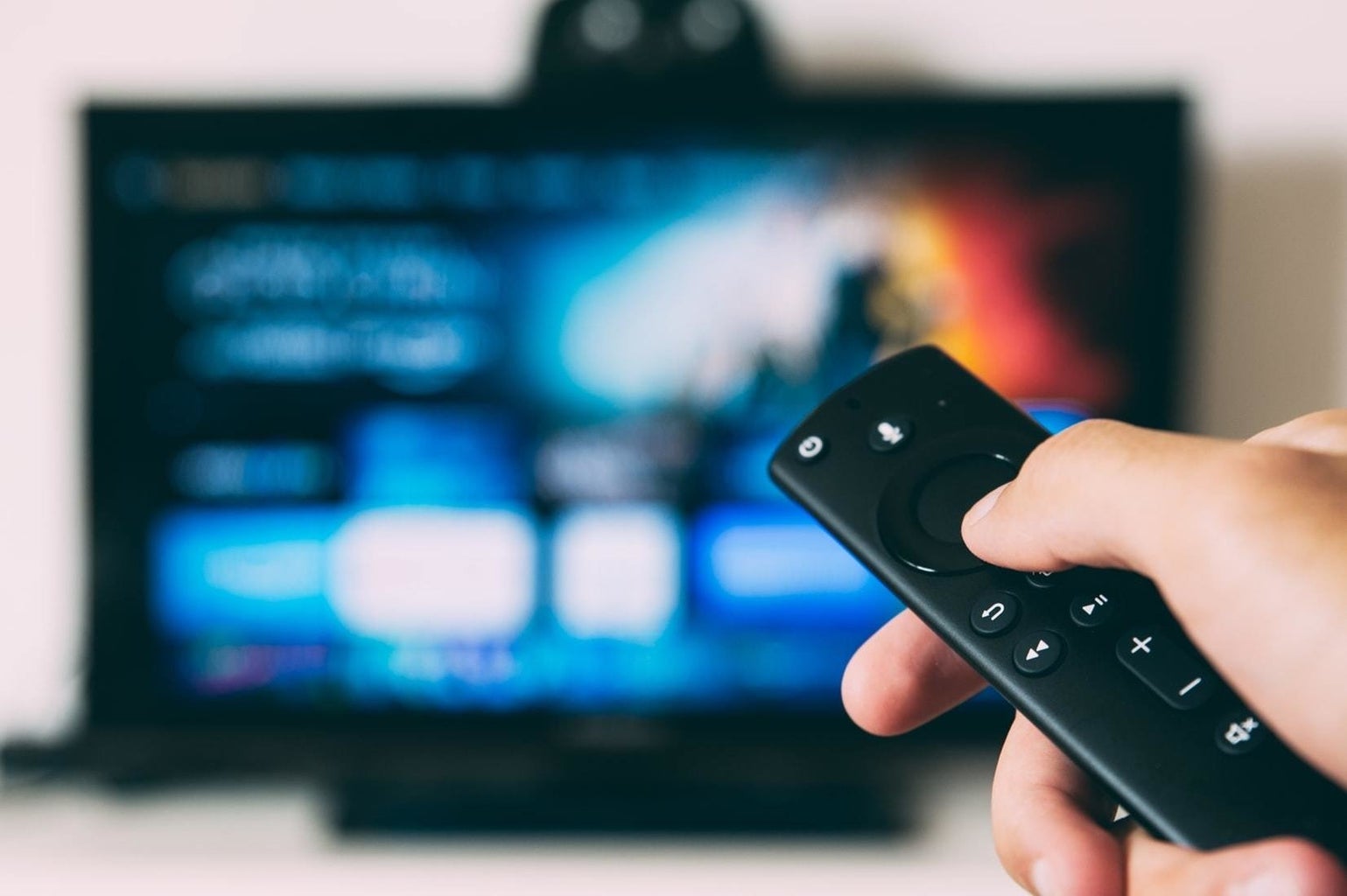 Into the 21st century, SNL continues to face backlash over the lack of black female cast members on the show. When Kenan Thompson, one of the three black male cast members on SNL in 2013, was asked by a journalist why no more black female cast members had been hired since Maya Rudolph left the show in 2007, Thompson said he believed it was because "In auditions, they just never find [black female comedians] that are ready." 
"He should come battle me," Jones responded when performing at a comedy club after hearing about Thompson's comments, as reported by The New Yorker, "Just because you don't know them, that don't mean that they don't fucking exist." Despite the 2013 controversy, Jones and Thompson managed to become close friends when working together at SNL. When bidding farewell to her fellow cast members in 2019, Jones tweeted that she "will miss holding it down with Kenan everyday." 
Another SNL cast member that Jones befriended was Weekend Update co-anchor Colin Jost. After news broke that Jones was leaving SNL, Jost took to Instagram to pay tribute. "I don't know if I would have survived my first year on Update without Leslie," Jost said of working with Jones, "I was extremely nervous and awkward and she was extremely confident and funny and knew who she was. And she made me (and our whole show) a lot better."
In her appearances on Weekend Update, Jones used comedy to tackle serious topics such as Alabama's abortion ban in May of 2019. "What made me so mad was seeing the 25 Alabama senators who voted for the abortion ban. All men," Jones remarked, noting how the photo of the 25 senators "looks like the casting call for a Lipitor commercial." 
While the entertainment industry still has a long way to go before there's equal representation of women and people of color, Jones continues to fearlessly follow her own path. She's a comedian who has perfected the method of utilizing her artform to shine a light on inequality.
Jones's new comedy special, "Time Machine," is now available on Netflix.
Photos: Her Campus Media Library