Whenever anyone thinks about Washington D.C., they think of the Capitol Building, the Washington Monument, the memorials and lastly, the National Mall populated with all the different Smithsonian Museums. While the mall is populated with many Smithsonians like the Air and Space Museum and the Museum of Natural History, there may be enough room to squeeze in one more, a Smithsonian Women's History Museum. 
The bill was originally introduced on Mar. 29, 2019, but on Tuesday, Feb. 11, 2020, the House of Representatives passed to bill to establish the Smithsonian Women's History Museum. The bill also states the museum shall be named by the Board of Regents of the Smithsonian institution and the board will designate the site for the museum near or on the National Mall.
Within recent years, the Smithsonian institution is establishing more museums that represent minority groups. The most recent addition was the Smithsonian Museum of African American History and Culture which opened fall of 2016, nearly 13 years after Congress passed the legislation to build it.
Another possible museum in the works is a National Museum of the American Latino. The nonprofit organization Friends of the American Latino Museum have been advocating for this museum since 2004. There was a hearing by the House subcommittee last year, but since then the legislation hasn't moved forward.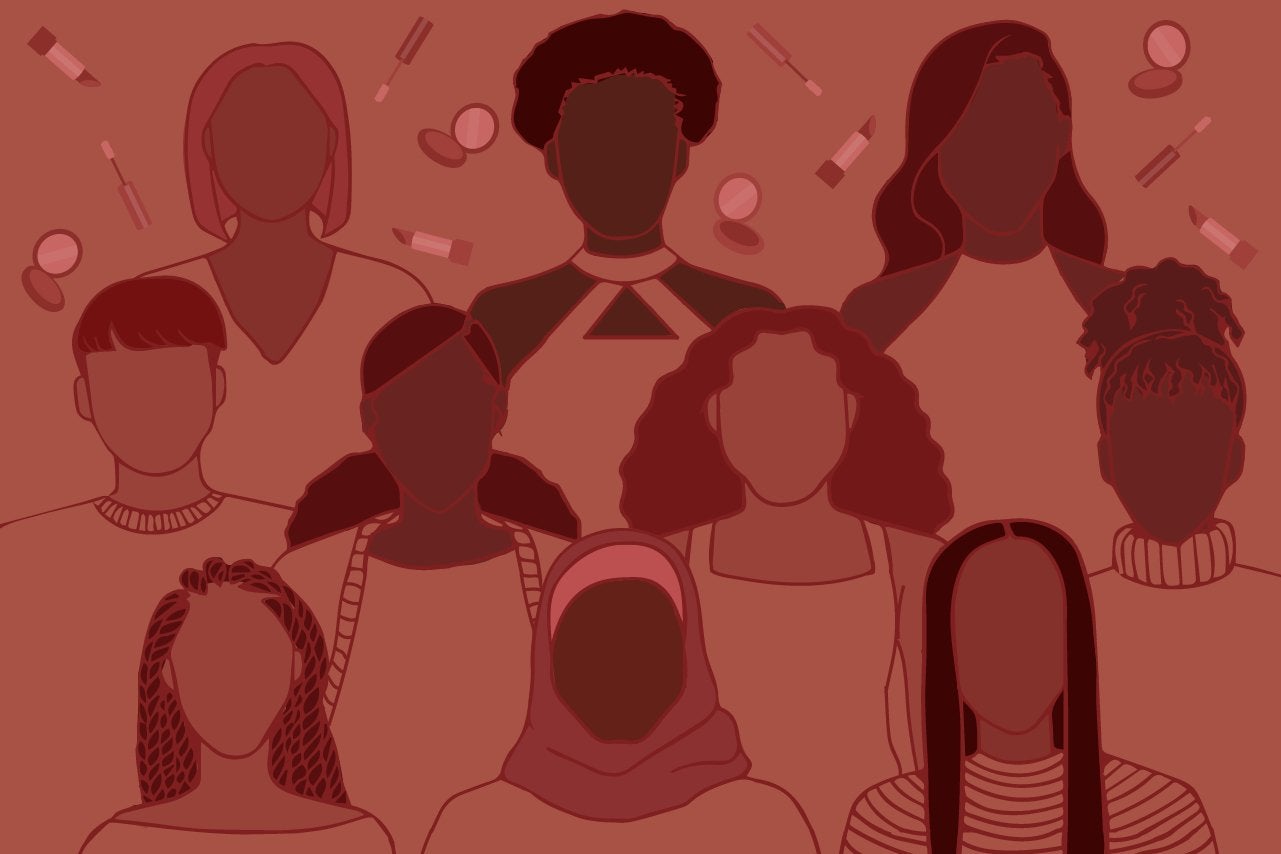 While both of these museums are very important to American history, they have to be passed by both chambers before being built. If one or both are passed, then the next question is how will this be funded? 
Smithsonian museums are typically funded with a combination of both federally appropriated funds, private philanthropy, foundation grants and corporate sponsorships. 
If the women's history museum gets passed, this will be a major step for yet another suppressed group in America. Representing minority groups is a huge part of being in America and developing museums to represent African Americans, Latinos and now women are very important to American history. Women have been fighting for centuries for their rights in America and with opening a museum as such to tell their history, this will lead to possible new respect for women but also a brand new source to educate those who are unaware of the trial and error women have faced.
Photos: Her Campus Media Library