Why The Nation is Now Focusing on Georgia's Senate Races
After the historic 2020 Presidential election, with Joe Biden becoming the President-elect and Kamala Harris becoming the Vice-President-elect, everyone will have their eyes on Georgia.
It is believed that Georgia will have two Senate runoffs in January which will almost certainly determine whether the Democrats or Republicans will have control of the Senate. 
A runoff election is considered a rematch that occurs when none of the candidates meet the criteria for winning the election. In Georgia, candidates need to receive a majority of the vote to win an election, which means that if no candidate gets 50%, the candidates will face themselves again in a runoff election.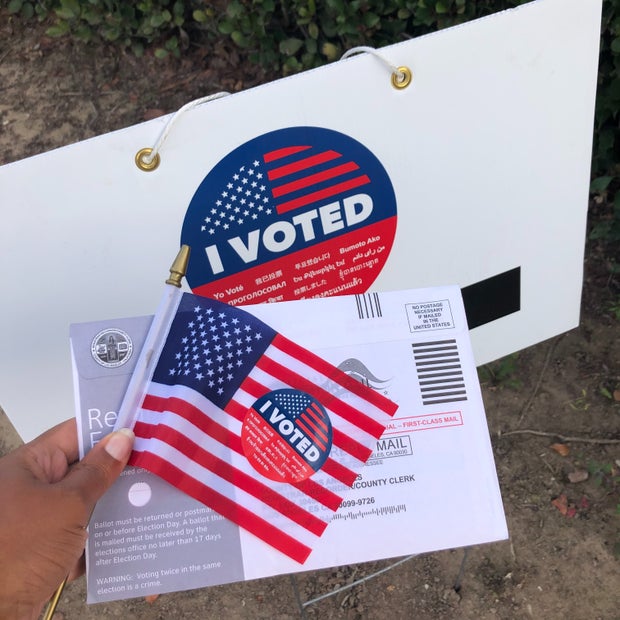 Photo by Janine Robinson on Unsplash
Georgia is having two races because appointed Senator Kelly Loeffler (Republican) came in second behind Raphael Warnock (Democrat) in the first race, which was a special election to fill the seat until 2022 of Senator Johnny Isakson (Republican). The issue with this race was that neither candidate received close to 50%, and therefore will face off again in January. 
In the second race, incumbent David Perdue (Republican) appeared in the lead during the first 36 hours after the polls closed against Jon Ossoff (Democrat). However, as Atlanta (DeKalb County) began reporting their numbers, a runoff was more likely. 
Andra Gillespie, an Emory University political science professor, claims that "All eyes will be on Georgia for the next two months." Additionally, Georgia's runoff elections will see record spending, more campaigning, and a lot of mud slinging-- more than what we are used to seeing-- because of the importance of this election. 
This election is historical because people know the stakes are high. Before the elections this week, Republicans held a 53-to-47 majority, but now they are tied 48 to 48 with the Democrats. Although the Senate races in Alaska and North Carolina have not been called, Republicans are expected to win those states, and it will allow Republicans to control 50 Senate seats. However, if the Democrats obtain the two seats in Georgia, it will lead to a 50-50 tie. Vice President-elect Kamala Haaris will then cast the tie-breaking votes, which will allow for the Democrats to carry out their Democratic agenda.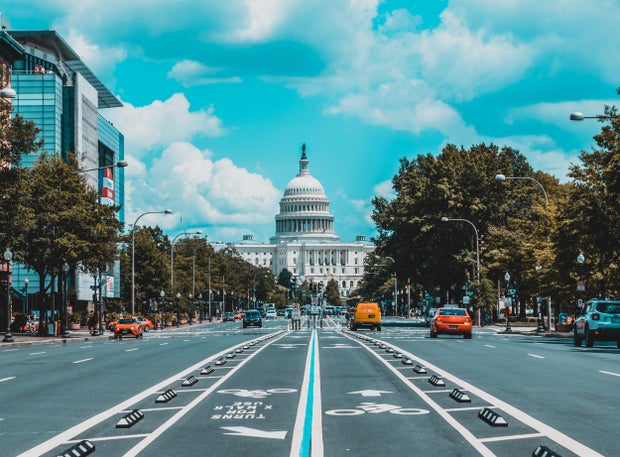 Photo by Jorge Alcala on Unsplash
As Georgia's law states, the runoff will occur on the Tuesday of the ninth week after the election, which means it will occur on January 5th. Voters need to register by December 7th, and the state will have three weeks of early voting. Registered voters can also vote by mail if they request an absentee ballot.  
Go to https://georgia.gov/register-to-vote to figure out if you are eligible to register, to check your voter registration, to request an absentee ballot, to look up your polling place, or to look up ID requirements.
Sources: 1, 2, 3, 4, 5, 6, 7, 8
Photo Credit: Her Campus Media Library