After American University announced students will no longer be living on campus and to return home, my first thought was "well at least I will be home with my friends". Reality then soon sat in when my state, Illinois, announced that beginning on Saturday, Mar. 21 we are on a "stay at home" order until Apr. 7.
This order entails Illinoians to stay in their houses except for work, gas, groceries or medical needs. All retail stores have been closed along with many restaurants having to do take out orders only or closing altogether.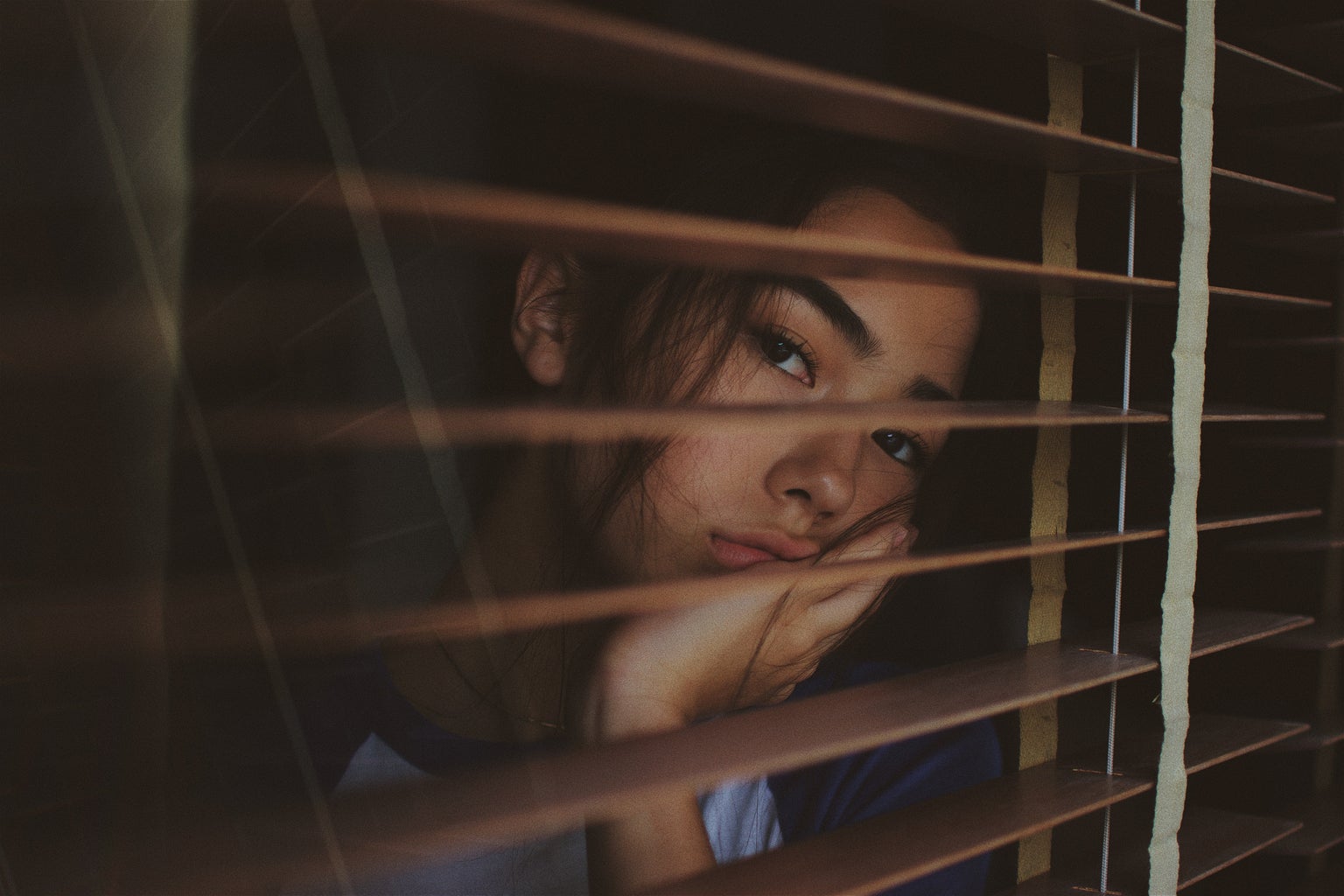 While being home all the time can lessen the distraction of friends while having to balance school at home, it can also cause one to go a  bit stir crazy.
It is great to be home and see family, don't get me wrong, but when you can't leave your house no matter what, they can make you go a bit insane. Personally, my family forgets I cannot devote my life to doing everything with or for them because I still have responsibilities to my academics. 
And if your family isn't driving you crazy, then I am sure staring at the same four walls is. Everyone has a routine, and not following that routine can make you feel unmotivated.
My routine when I am home is going to work, doing homework, seeing my friends and going to the gym. Not being able to do that makes me feel like I am hardly doing anything with my life.
While I understand the reasonings and obey the precautions we are taking, it doesn't lessen the hurt. I applaud my state for the actions they are taking, along with many other states for something that is so serious.
Life is all around crazy right now, especially for many college students including everyone at AU. The last few weeks from our spring semester have been taken away from us especially for those who can no longer graduate the way they always planned.
So, getting back to the idea of a routine at home, it doesn't exist right now. Yes, we know what we would all love to do, but we can't for the greater good.
Not being able to leave my own house when I am not even supposed to be here in the first place leaves me not knowing up from down, left from right or clouds from the sky.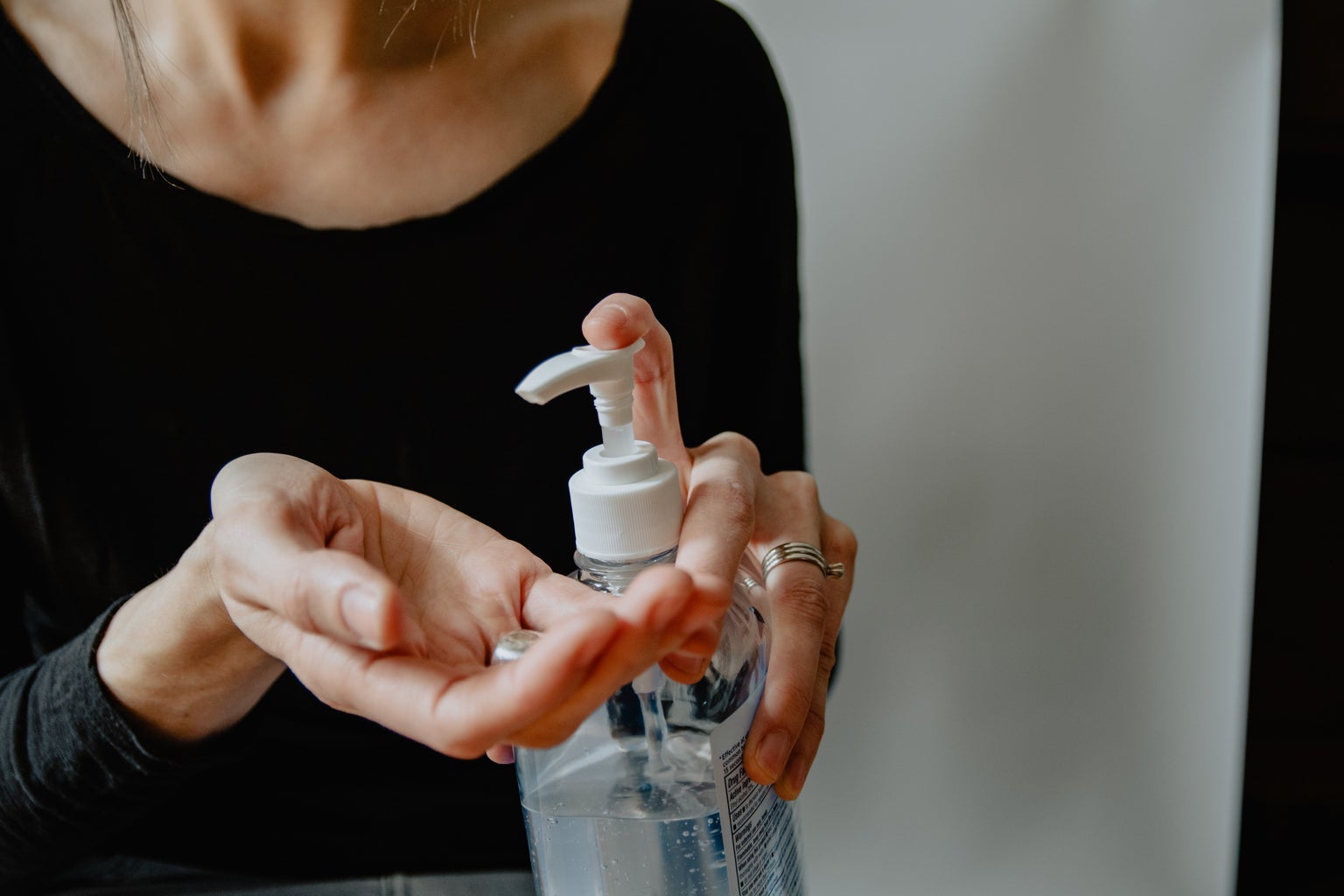 This is a difficult time with many conflicting opinions amongst politicians, health specialists and the general public. No one can say what to do to stop this, but if states continue to follow the lead of my state and many others, we will be on the path to, what is sure to be, a new normal 
Remember to get outside for a bit and walk your dog, organize your room that has been a mess since you got home or even read a book now that you have plenty of time. Stay healthy and keep those you love close to you, but not too close, remember 6 feet apart.