Georgia's new voting law made headlines this week because of one specific provision: not allowing anyone to hand out food and water within 150 feet of a polling place. This shocked many and triggered cries of voter suppression. However, the new Georgia law has many other provisions that can be said to limit access to voting, just after the state was so important in the last general election. 
One way the law limits voter access is by limiting the number of days people can request absentee ballots for an election, from six months to 78 days before election day. This also means that voters would receive their absentee ballots 29 days before election day instead of 49. 
Another limitation of the law is that Georgia and its counties cannot send out absentee ballots to every registered voter, only to those who request one. Additionally, those who cast mail ballots will be required to provide some form of ID as opposed to just a signature match.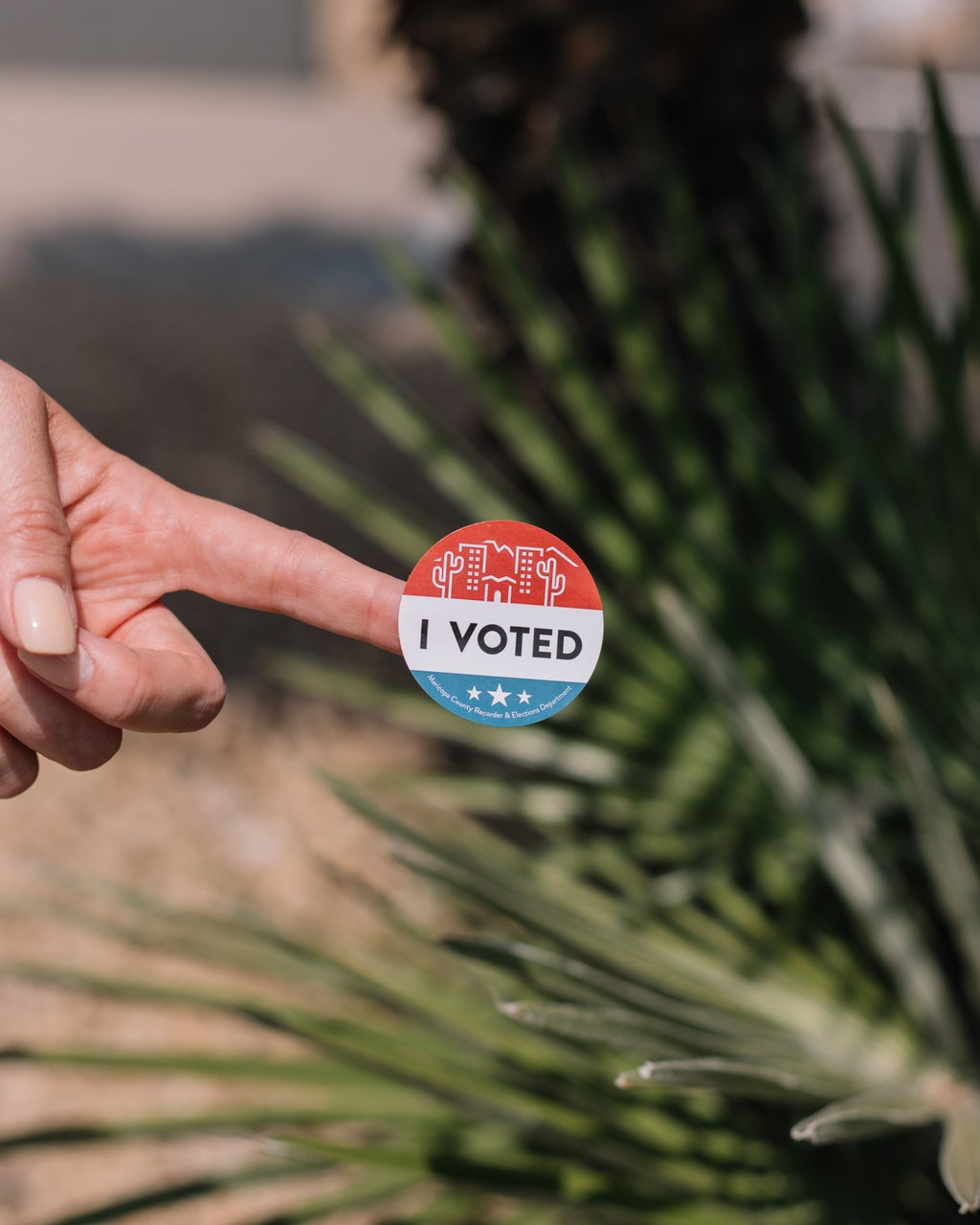 The law also limits the number of ballot drop-off boxes available, giving each county one per early-voting site, or one for every 100,000 voters in the county. However, Georgia's governor, Brian Kemp, argues that this creates a minimum number of drop-off boxes, which will help rural counties who previously did not have access to drop-off boxes. 
There is also shortened early-voting in runoff elections. Voting in runoff elections was shown to be especially important this past January in Georgia, winning Senators Warnock and Ossoff their seats. Previously, there was a minimum of three weeks of early voting, but now, early-voting will take place within a single week in a Monday to Friday period. 
Another provision gives much more power to the state Senate and state House, which are both majority Republican. The law says that the General Assembly will select the chair of the state elections board, instead of the board being chaired by the Georgia secretary of state, which was an elected and nonpartisan position. Ultimately, this provision will give more power to the Republican party in Georgia, potentially creating a biased chair of the state elections board. 
An expansion of access in the law gives an extra day of early voting in rural areas, as it requires at least two Saturdays of early voting in primary and general elections. 
The law also requires monitoring polling places to ensure that lines don't exceed a waiting time of more than an hour, and requires the state to give these locations more resources so there are shorter lines.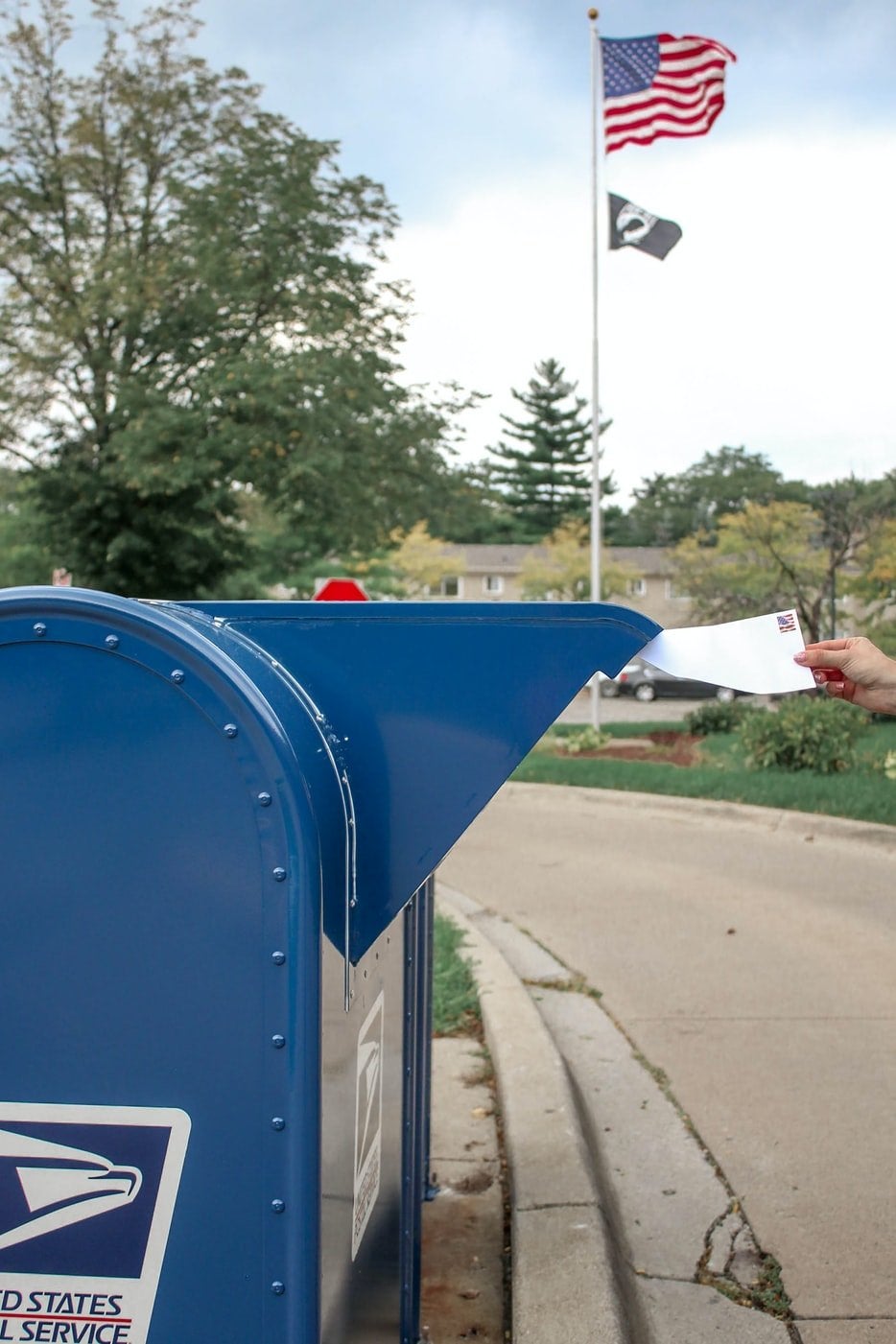 Despite the small amount of potential expansion that the law creates, the most questioned provision is the one not allowing the distribution of food or water within 150 feet of a polling place. The reasoning behind this is supposedly to prevent influential groups from swaying voters one way or the other, however, this provision prevents a lot more than just interest groups making an appearance. People who are forced to wait in long lines will need food and water, and the provision essentially challenges those who aren't able to withstand long periods without food and water– young people, able-bodied people, and those who simply have the time and privilege to wait in long lines. 
While the law may create some expansion of voter access, much of it can be said to create voter suppression. Georgia's new voting law isn't the most restrictive in the country– there are other states where photo ID is required, and no-excuse absentee voting is still an option in Georgia– but many of these provisions do make voting less accessible. Passed by the majority Republican state House and Senate, acts of voter suppression typically give conservative candidates more of an advantage over liberal ones because minorities and the impoverished are often the ones most affected by voter suppression. Georgia made history this past election season– this new law may prevent the state from continuing to do so.