Understanding the Relationship Between Violence and Women's Health Among Syrian Refugees
** Disclaimer: Trigger Warning: gender-based violence, sexual based violence, reproductive health
The Syrian civil war erupted following the 2011 Arab Spring and heightened to armed conflict after President Bashar al-Assad's government violently suppressed public protests and freedom of speech. Following the suppressive and violent attacks, various groups across the nation of began to fight against the regime.
However, divisions between secular and Islamist fighters, and between ethnic groups, continue to complicate the politics of the conflict. As of 2016, more than 4.7 million Syrian refugees fled to neighboring countries and approximately one million are seeking legal asylum in Europe.
Due to this crisis and the violence that it entails, a serious strain is placed on the sexual and reproductive health (SRH) services and practices of women in Syria and for Syrian refugees.
Various studies indicate a number of barriers to access, utilization, and implementation of SRH services. This also includes a lack of reliable information regarding gaps in the knowledge and use of family planning services, inadequate STIs and HIV coverage, and issues around the provision of maternal health services. Therefore, the question I seek to answer is: to what extent does gender-based violence effect women's reproductive and maternal health in Syria and what are possible solutions?
In this series of articles, there will be 3 interviews, supplemented with secondary source research, aimed at uncovering the association between gender-based violence and reproductive health within Syria refugee women.
The current conflict and prolonged humanitarian crisis in Syria continue to displace thousands of Syrians to neighboring countries, including Lebanon, Jordan, and even as far as Greece. As previously established, there is a lack of information available to provide adequate health and related services to this displaced population, particularly women and adolescent girls, who comprise the majority of registered refugees.
Firstly, it is clear that the assessment of gender-based violence (GBV) lacks reliable information. The humanitarian crisis, spanning from Spring 2011 to today, displaces refugees to neighboring countries at alarming rates. 24% of these refugees are comprised of women. It is also reported that sexual and gender-based violence (SGBV) is exacerbated during times of conflict and in refugee settings. This violence against women has direct health consequences like mental health issues, reproductive health issues, maternal health issues, trauma, stress, depression, and bodily injury.
To provide a numerical context for women seeking reproductive health services, it is necessary to understand reported gynecologic problems. Note that these are reported numbers, which does not include a large population unable to access reproductive health services. A case study conducted in Lebanon details that the majority of women in refugee camps report "gynecologic problems including: menstrual irregularity (53.5%), symptoms of reproductive tract infection (53.3%), severe pelvic pain or dysmenorrhea (51.6%), and 37.8% reported having all three conditions."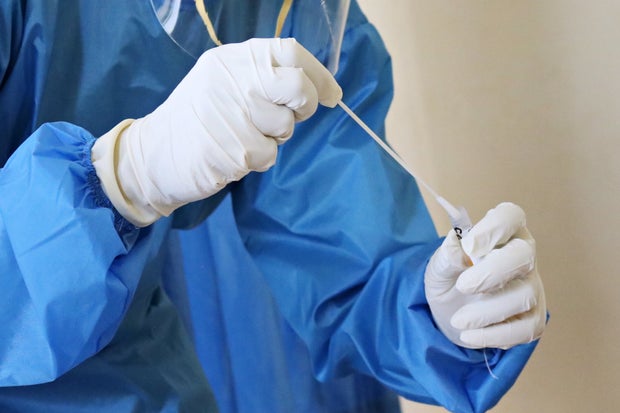 Photo by Mufid Majnun from Unsplash Further, the same women reported that the barriers to accessing "reproductive care included: cost (49.7%), distance or transport (25.4%), fear of mistreatment (7.9%), and other barriers including: security concerns, shame, inaccessibility of a female doctor, and insufficient provision of services." Additionally, 59.7% of respondents never visited a gynecologist unless they were aware they were currently pregnant. Although 69.3% of women knew about family planning, only 34.5% were using a family planning method, which is below that reported among the general population in pre-conflict Syria (58.3%)."
In the same population, one-third of women reported exposure to conflict violence and 25 percent reported exposure to conflict-based violence, GBV, and SGBV. Almost 98 percent of the women reported that the perpetrator of any of these types of violence was an armed man. Of those reported that they were exposed to violence," 65 percent of the women sought no medical care after their experience citing insufficient funds, lack of knowledge, unavailability, embarrassment, and other reasons."
These statistics confirm that conflict correlates with increased reports of reproductive health issues within Syrian women refugees. While there is a correlation between increased conflict and reports of health issues, this does not directly reflect a causation between the two events. Interviews with those working in the refugee camps and in health services for Syrian women is imperative in understanding if there is any causation between the two events.
Further, the relationship between SGBV, GBV, and reproductive health for women can be affected by other variables like socio-economic status, demographic factors, location, time as a refugee, food insecurity, and other pre-existing health conditions.
In summation, the overall aim at this series is to increase awareness and understanding of reproductive health concerns within a conflict and the relationship between gender-based violence and women's health among Syrian refugees.