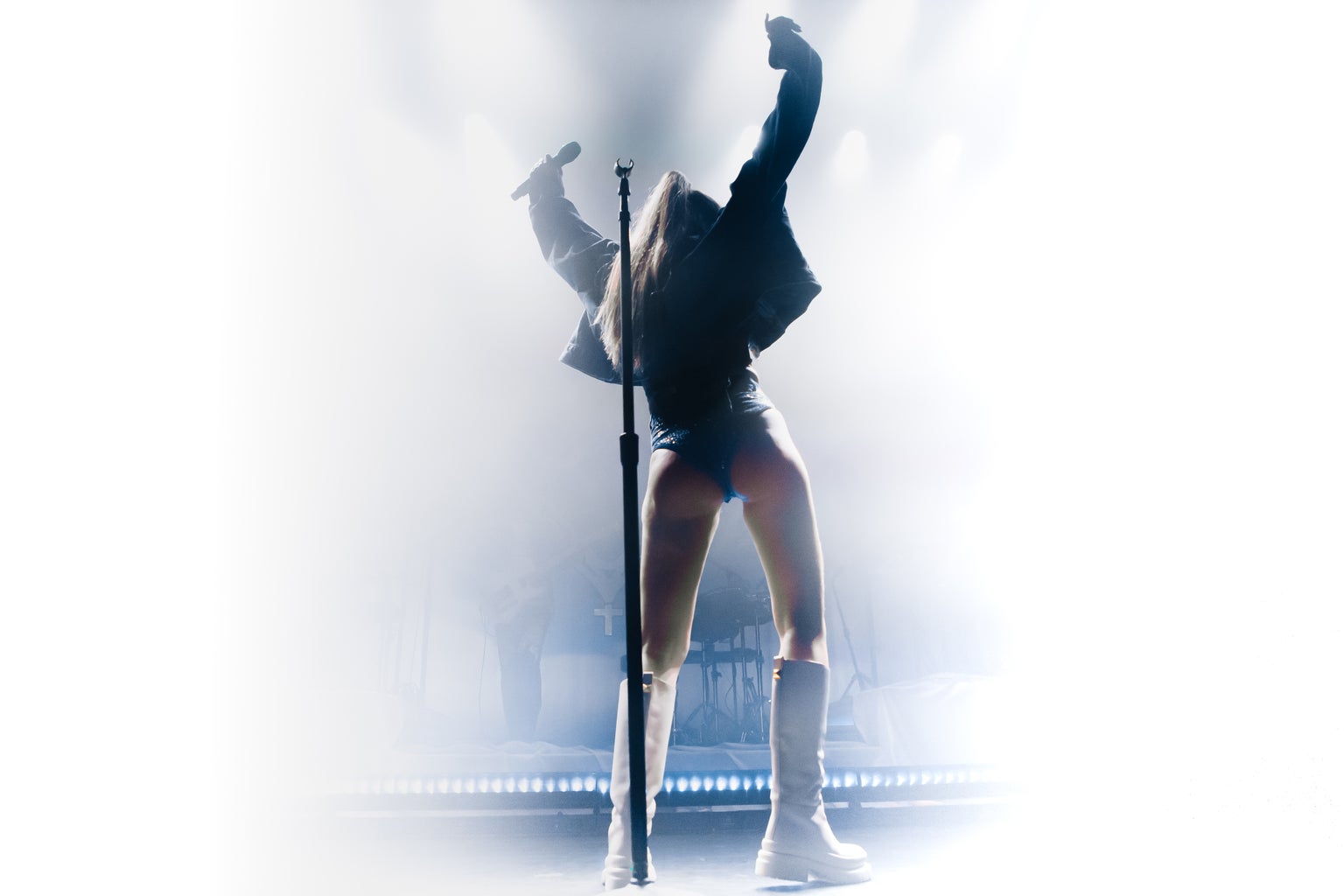 Earlier this month, pop-star Tove Lo returned to The Fillmore Silver Spring in between appearances at music festivals up and down the East Coast. The singer originally hails from Sweden, but her success in the U.S. is comparable to stars such as Miley Cyrus, Rina Sawayama, Charli XCX and Kim Petras. The rest of her tour will take place in Europe mostly, supporting Dua Lipa for one stop and hitting at least six more festivals this summer.
Anyone who listens to pop at all is probably familiar with hits like "Habits (Stay High)" and its infectious remixes, "Talking Body," or "Cool Girl," but for super fans, this setlist was a dream come true.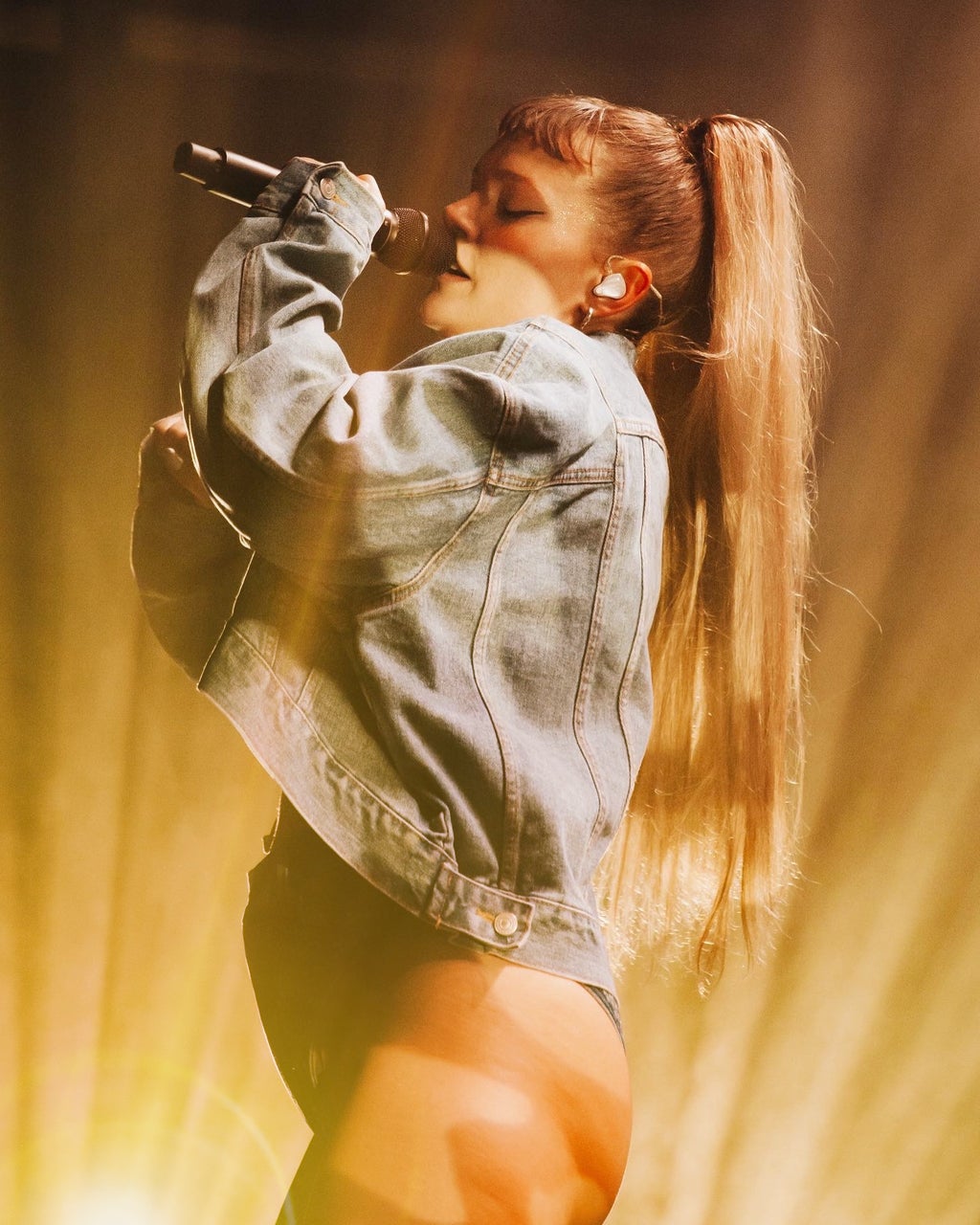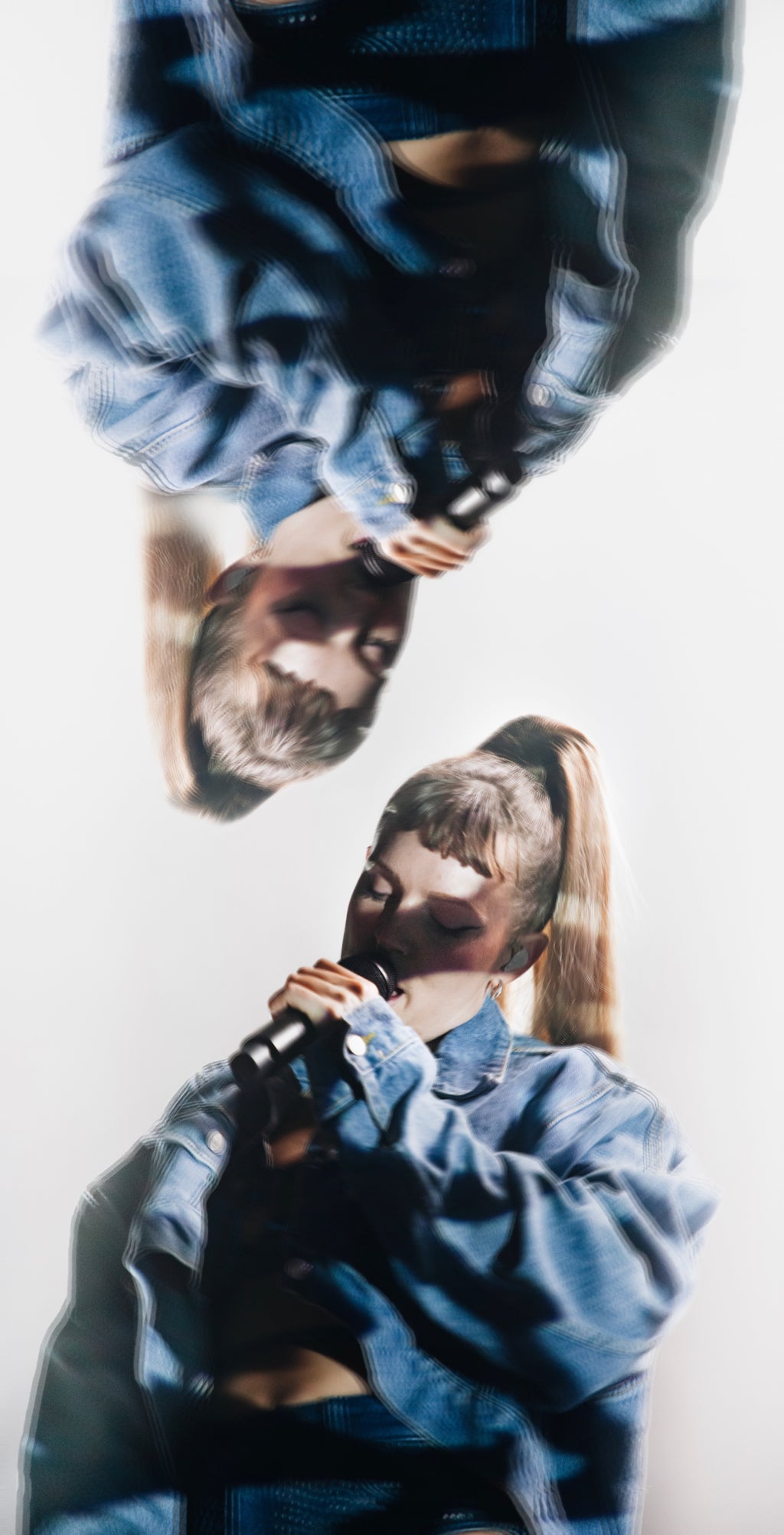 The night started with "Bikini Porn," "Glad He's Gone," "Bad as the Boys" and "Cool Girl," a perfect mix of the three femme-pop moods: girls rule, we don't need men and we are definitely better than men. The crowd was the most hyped for "Talking Body" and "disco tits," both of which took place after a costume change featuring star studded black chaps.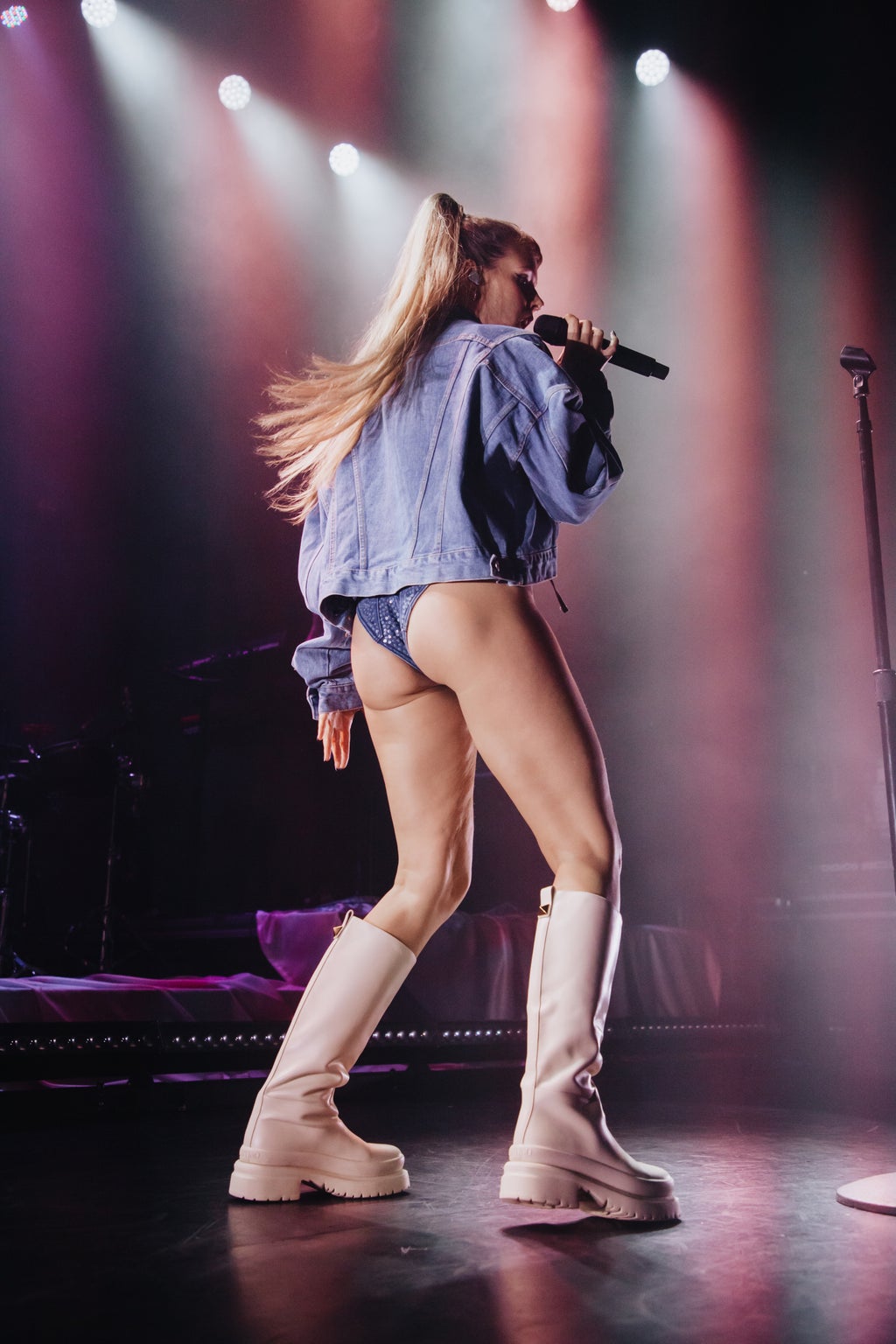 This week on Instagram, Tove Lo gave even the most dedicated of fans a reality check by nicely telling the world we were all pronouncing her name wrong. While she admitted to answering to the Americanized or international pronunciation, (tuv l-oh), think of the Swedish version as a rhyme to "Voulez Vous."

As if this international tour wasn't enough good news for the singer, Tove Lo just announced her fifth studio album, "Dirt Femme" to come out on Oct. 14. Highly anticipated collaborations on the album will include SG Lewis, First Aid Kit and Channel Tres.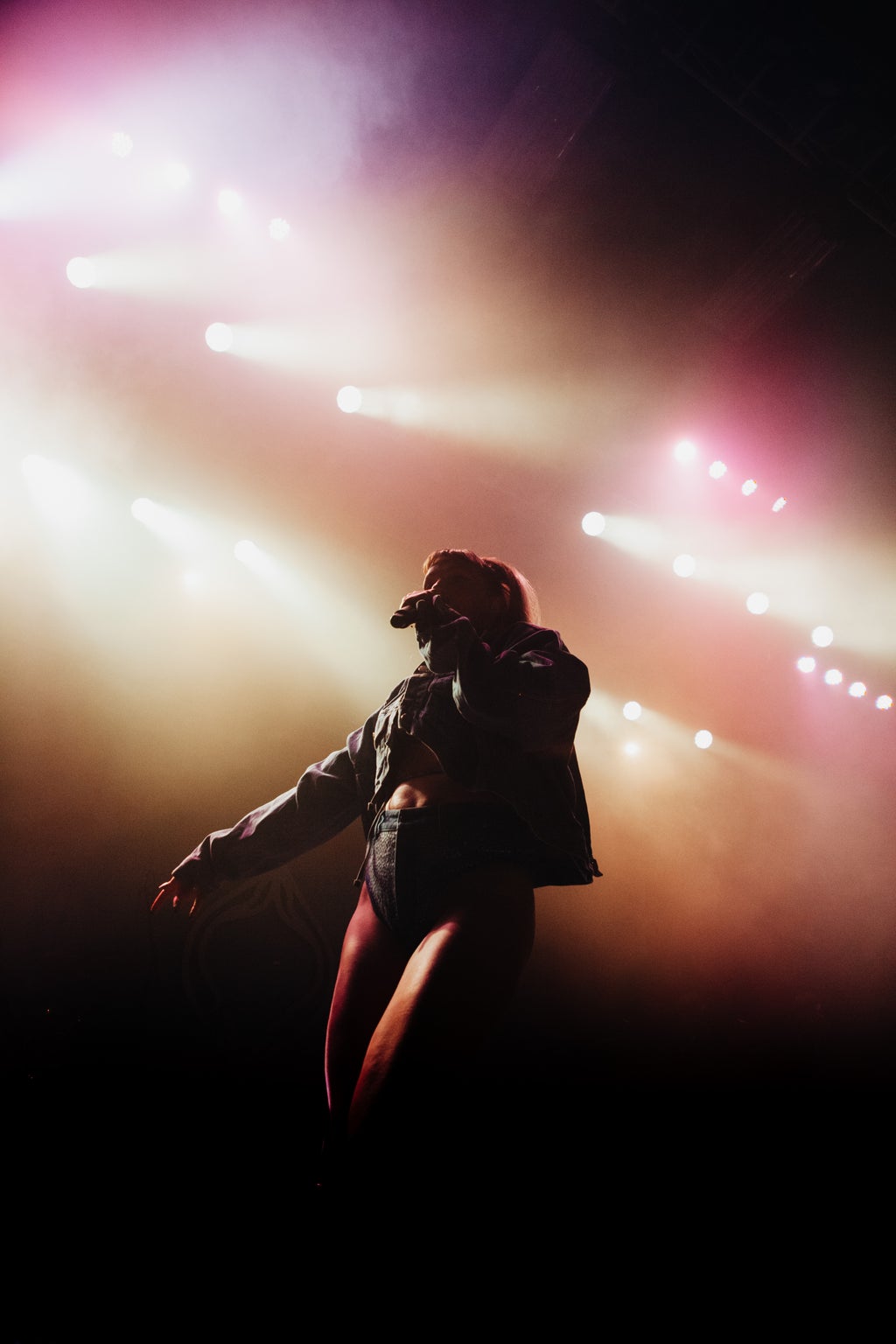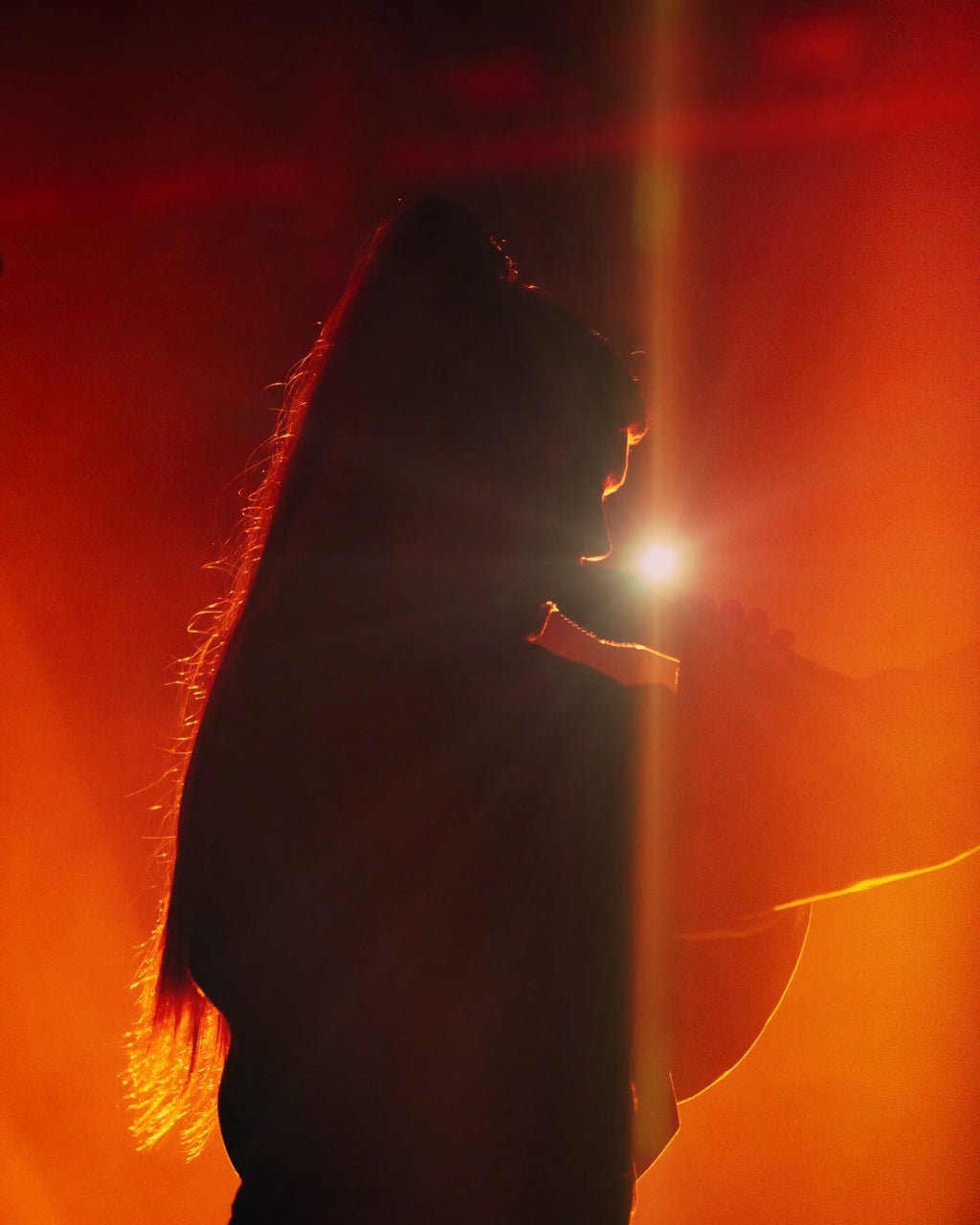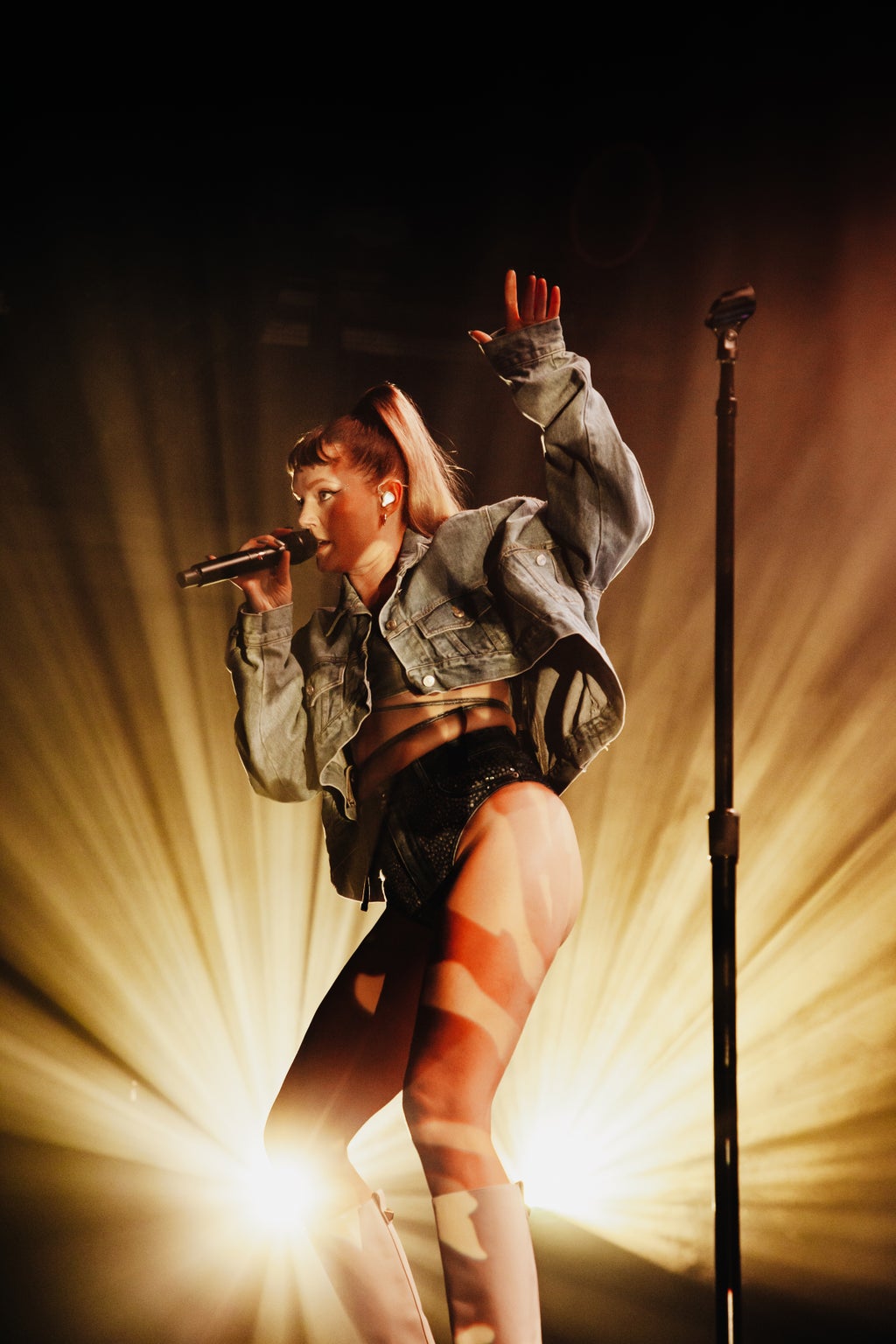 Tove Lo and producer SG Lewis worked together in 2016 on a remix of the Flume song "Say It," but for First Aid Kit and Channel Tres, this collaboration with Lo will be a first-time project. SG Lewis brought in Channel Tres and Robyn (another Swedish pop icon) for a 2021 song, "Impact," a clubby, house track that creates ethereal chemistry from the juxtaposition of Tres' and Robyn's voices. 
First Aid Kit, a Swedish folk-pop duo, carries a syrupy, groovy sound suggestive of elements of American country-gone-pop queens like The Chicks and Shania Twain. Fans can't wait to hear how these artists impact the makeup and overall sound of this new album.