As spooky season quickly approaches, many streaming sites have a wide array of movies to go along with the season. However, with so many movies to go through the question that everyone is asking is where to start? Grab your best spooktastic costume and popcorn because here are some of the best Halloween-themed movies that everyone should watch during this season.   
5. Scream
When a local town gets rocked with news of a murder in their midst, Sidney Prescott's,  played by Neve Campbell,  life will never be the same. 'Scream' is a classic horror movie for those who love a thriller. While it follows the same formula of a murderer appearing and ultimately a final girl to stop them, 'Scream' builds on that formula and adds a twist. If you're not squeamish and are up for the thrills, then Scream is the perfect movie for you.
What is a more perfect movie to get into the Halloween mood than this absolute classic. Many of us grew up watching 'Halloweentown' and wishing that we could visit that magical place. This movie is the perfect go-to for those who don't know what to watch during this season. Revisit this blast from the past, as it perfectly embodies the spirit of Halloween. There are witches, vampires and ghosts which means there is something for everyone when watching this movie.
3. Get out
For lovers of physiological horror, 'Get Out' is the perfect movie about for you. There are so many twists and turns in this movie that as soon as it ends you will find yourself wanting to watch it again and again to figure out what just happened.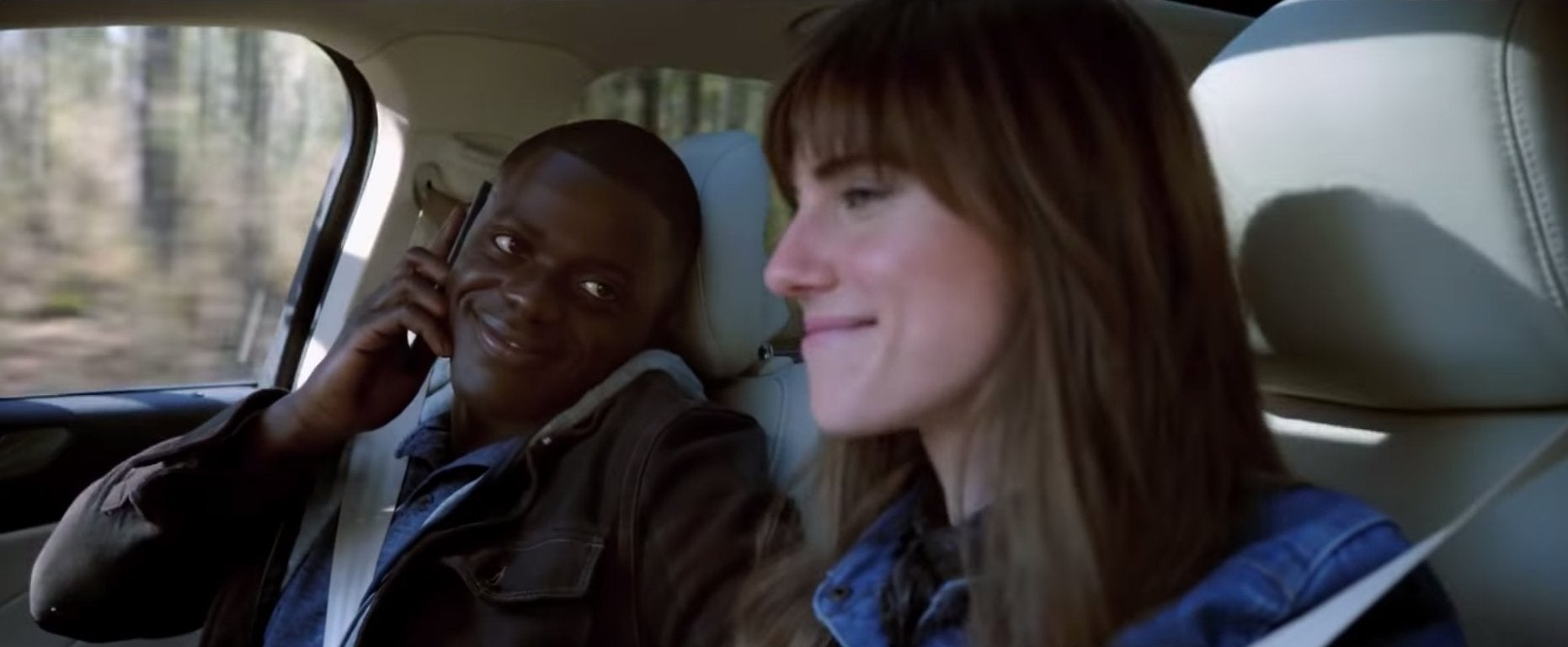 Not only does 'Get Out' perfectly encompass what a good physiological horror is, but there is an amazing social commentary that is placed in the film that makes it easy for people to understand without distracting from the tone of the movie.
2. Beetlejuice 
It wouldn't be Halloween without watching at least one Tim Burton movie. 'Beetlejuice' is the perfect movie to start with if you had to pick one. Filled with both laughter and screams, 'Beetlejuice' certainly has it all. Everyone who watches this movie agrees that the imagination that is in this film is the highlight. It is clear that those who worked on this film clearly had fun with it, from the makeup to the special effects there is so much imagination in it. Plus, it stars the Queen of Halloween herself, Winona Ryder.
1. Hocus Pocus 
Witches, black cats and it takes place in Salem, those are the factors for the perfect Halloween movie. 'Hocus Pocus' embodies the nostalgia of Halloween for many of us. From the costumes, and trick or treating to the witches and hexes, this movie is the definition of what an enjoyable Halloween movie is. It's the type of movie that you can just go back to and always enjoy the story no matter how old you are. And with the announcement of the squeal coming out next year, what a perfect time to revisit it.
With other amazing Halloween movies out there, we hope that this list helps narrow down some choices for you. As Halloween is approaching, it is the perfect time to grab some friends and make a movie night out of these films.