The mask mandates have been in effect for half a year already, and with the COVID-19 pandemic still rising to its peak in the United States, it looks like they're going to be around for a while longer. Thousands of mask-selling businesses began to pop up at the beginning of the pandemic. Old companies adopted masks as part of their last-minute checkout items, and some new, small businesses built themselves up on selling masks alone.
Sustainable and ethically-made masks are good for our society and the planet we call our home. Rapidly growing amounts of waste have had adverse effects on the environment, and the EPA estimates that 267.8 million tons of trash were generated in 2017, with 139.6 million tons ultimately going to landfills.
Many people use washable cloth masks instead of one-time disposable masks in order to reduce waste, but that's not the only way for your mask purchases to have a positive impact on the environment. Choosing to support various kinds of ethical and sustainable brands can help to reduce your own personal waste and carbon footprint.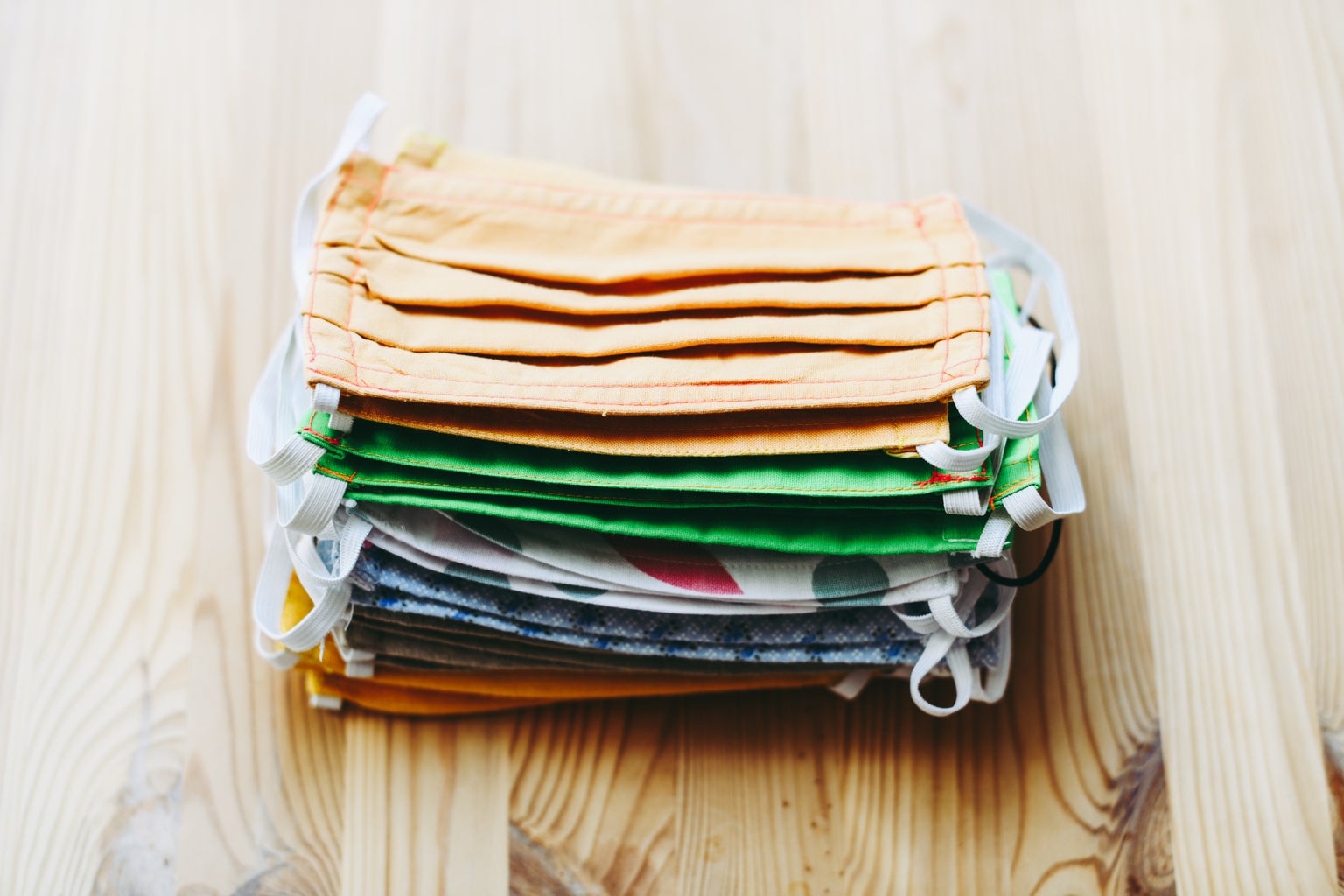 Cloth masks lend themselves to helping the environment via their reusable nature.  While producing cotton masks has a 20% higher carbon impact than producing N95 masks does, their environmental footprint after 30 days of usage is only a small fraction of the footprint made by the disposable masks.
Some companies make masks out of materials they have leftover from production. OhSevenDays mindfully up-cycles scrap fabrics from their workshop to create their three-mask pack.
Others not only locally source their fabrics, they also donate for each purchase. Collina Strada makes masks from deadstock materials and provides three per purchase to Seeding Sovereignty, an indigenous social and environmental collective. Whimsy and Row offers masks made out of up-cycled and locally sourced fabrics, and every time you purchase one, they donate another to locations in L.A. like Downtown Women's Center and Union Rescue Mission.
Some companies make completely biodegradable masks as well. Rachel Craven produces 100% linen masks that are machine washable and naturally antibacterial.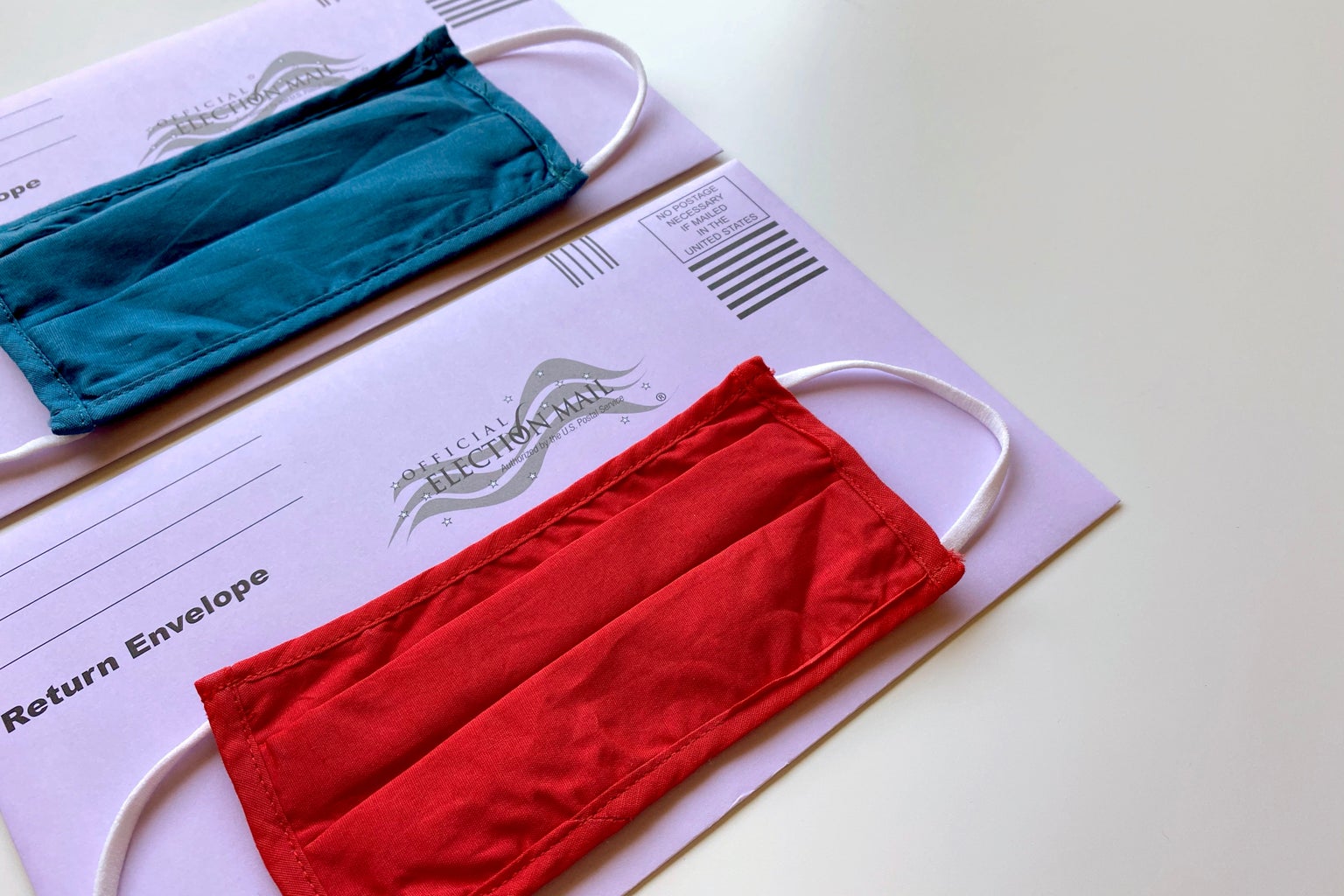 Utilizing reusable masks in every day life can help you have a positive impact on the environment. Make the choice to lower your carbon footprint and choose to support businesses who sell sustainable masks!
Photos: Her Campus Media