Pixar Released New Film With First Clearly Gay Character in their History
For the first time in Disney-Pixar history, there is a character who is openly gay in the new movie "Onward".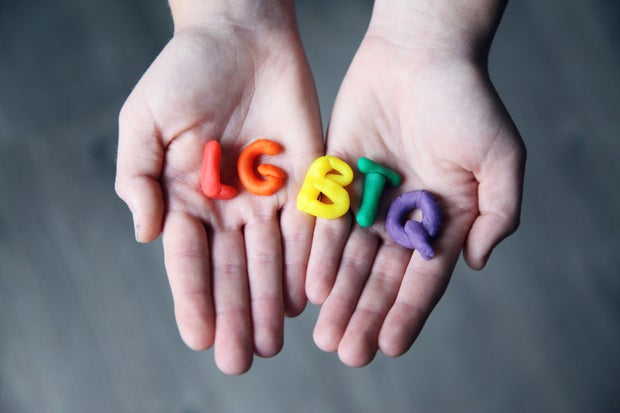 Sharon McCutcheon
The film is about two teenage elf brothers who go on a journey to see if there is a little magic out there still. The two brothers want the magic so they can spend one last day with their father who died when they were too young to remember him.
The openly gay character in the movie is the female cyclops police officer, Officer Spector, who is voiced by Lena Waithe.
"My girlfriend's daughter got me pulling my hair out," said Officer Spector to her cop partner Officer Gore voiced by Ali Wong. This statement is how we see the character is openly gay in the film.
This is a major step for the Disney-Pixar franchise to start introducing the LGBTQ+ community to kids through their movies. This is also a major way to normalize LGBTQ+ communities for kids of future generations.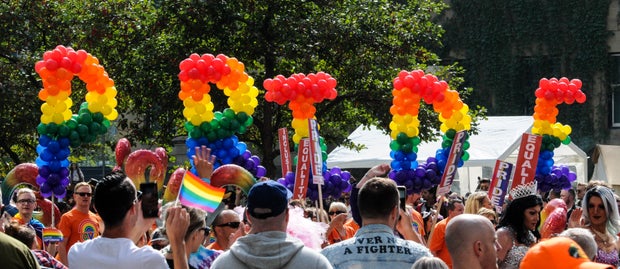 Toni Reed / Unsplash
While the movie is a progressive way to teach kids the newly accepted normalcy, there has also been some controversy about the film– especially in different areas of the world.
The film has been banned in four countries within the Middle East, including Qatar, Oman, Kuwait and Saudia Arabia, over the controversy of the gay character.
While the idea is considered as progressive for some people, such as boomers, this has become a new normalcy among younger generations and needs to be kept as a normal stander in films and such rather than devolving. 
The start to integrate this commonality is through kids of coming generations through films, books, tv shows, etc. While Pixar may be criticized for joining the LGBTQ+ ordinariness change a bit late, now that they have this will be a great way for kids to see the regularity with such a huge franchise participating.
"Onward" was released to theaters Feb. 29, 2020 and continues in theatres now.