My Sweet and Sour Playlist
Yesterday afternoon I listened to a playlist while I laid on a beach towel in my backyard, desperately trying to soak up some vitamin D to help improve my mood and complexion. During Quarantine it's easy to feel trapped in your house or like you're living in some sort of purgatory, just waiting for the end of with no end in sight. 
It's hard for me to pinpoint how I feel exactly, whether I feel upset for missing out on the rest of spring semester, wary of whether or not we'll be going back in the fall, lucky to have parents who both still work, overwhelmed struggling to get all my schoolwork done at home, or bored without my friends. I feel as if I'm missing out on something big, but at the same time as if I have something else big on my plate. The FOMO is real. 
Watching "Some Good News" by John Kracisnki makes me cry harder than any news report of the darkening reality of COVID-19. My friend Piper said maybe it was because we're all desensitized to bad news and the only thing that makes this all feel real is people trying to make the world seem like it's okay. Happy music makes me feel the same way when I'm upset, it makes me cry harder, it's what originally got me thinking about this playlist in the first place.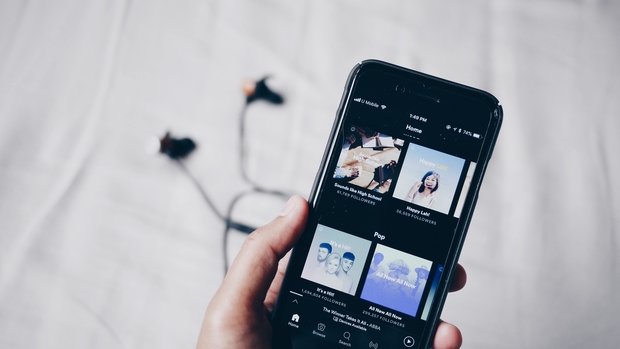 Fixelgraphy / Unsplash We like to talk and think about feelings like they fit in boxes, good feelings, and bad feelings. Like if we're excited or happy or silly those are all good feelings that we want, and if we're angry or anxious or sad those are bad feelings. I don't think that's true; I think emotions are much more complex than simply good or bad, I think there's anger from injustice, I think that's productive. I think there's feelings of happiness or superiority at the expense of others, and I don't think that's helpful. 
I think that you can feel different things at the same time. I think when I watch "Some Good News" I feel sad because I feel happy but not from the things I'm supposed to feel happiness from. I think I cry because I know that the happiness I get is sort of constructed and artificial, and is proof things are getting pretty bad if we've started to try and construct our own happiness. 
I wanted to share this playlist I made because it's not a happy playlist to help us through quarantine or a sad playlist to make our feelings validated. I think either of both of those playlists would end in tears for me, and so instead I tried to create something more complex.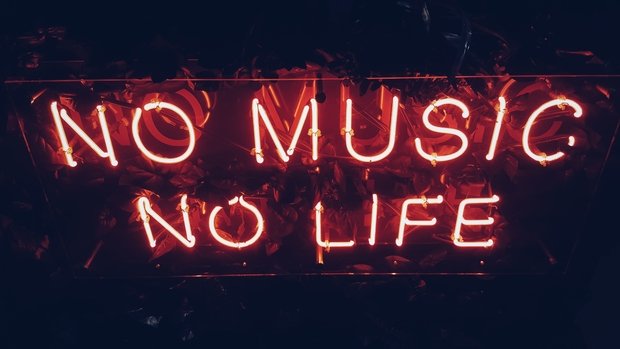 Photo by Simon Noh on Unsplash I started it with "40 Day Dream" by Edwarde Sharpe and the Magnetic Zeros because it's nostalgic, but slow, and something about life before quarantine feels like a 40 day dream. I included "Two Weeks" by Grizzly Bear for the same sort of nostalgic slow melodic lull. I added songs like "When am I going to Lose You" by Local Natives and "Agnes" by Glass Animal because I feel as though they're relatively sad they still have energy, which is something I've been feeling lately, energetically upset. "Saw You in a Dream", "Face to Face", and "My Kind of Woman" are lumped together in the beginning because they feel numb, slow, and they have malaise. I ended with "Just Tell Me" and "I Want it All" because they're songs that build, they remind me of the impending warmer weather, and make me feel like maybe we can enjoy summer at a social distance.  
Click here for the spotify playlist! 
I made this playlist for laying outside when there's a UV index of 5 while a to-do list sits on your desk full of essays and assignments for online school. I made this playlist for feeling frustrated and upset, and for struggling to find a point in all this mess. I made it for the anger I have about how unfair this all is, but for also trying to stay as positive as possible to make it out of these tough times. I called it "my sweet and sour playlist" because like my feelings right now it's so many things at once. But also because I've been craving some sweet and sour soup.
Music is really cathartic so I hope this playlist helps you feel something during the uncertainty we are living through.
Playlist: 1
Photo Credit: Melissa Burnham, Her Campus Media Library