Michelle Wu: Why You Should Know Her Name
The city of Boston has always been ruled by White men, but Michelle Wu plans on shaking things up by running to become the first-ever womxn to lead Boston as mayor.
On Sept. 15, Wu marked her place in the race against popular incumbent Mayor Marty Walsh by releasing a campaign video that is available in English, Mandrin, and Spanish. Although Mayor Walsh seemed to forget proper political manners by announcing Wu's run before she made it official, this is a historic moment in time. 
While in Harvard Law School, Wu was stunned by her contract law professor and the two became close. This professor was Elizabeth Warren and she had a profound influence on Wu's political aspirations. When Warren ran for the U.S. Senate, Wu would show up to office hours asking if there was anything she could do to help.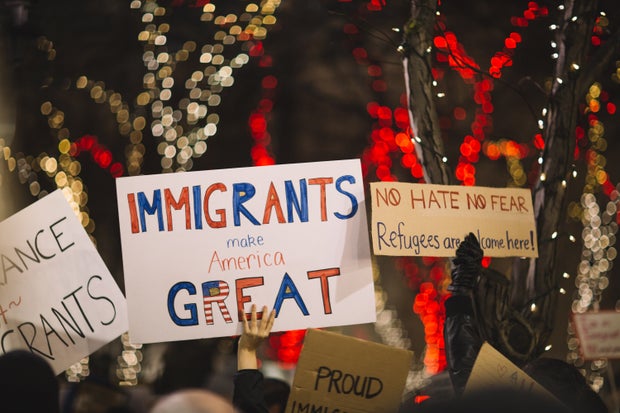 Unsplash Now, Wu is a 35-year-old mother with two children and is a daughter of immigrants. She was raised in Chicago and began college as a biology major, but went back home at 23 to raise her younger sisters and take care of her mother who had mental health issues. So obviously, politics was nowhere in her future plans at the time. 
It was after Wu cared for her mother and helped Warren with her campaign that Wu realized how important politics are to everyday life and ordinary citizens. 
The Taiwanese American lawyer has certainly established herself in the Boston community as she served on the city council for seven years and became the first womxn of color to be elected council president. 
Wu still has more than a year of campaigning for her progressive politics, but as of Sept. 17, Walsh leads by 23 points in a hypothetical 2021 mayoral matchup against Wu and Councilor Andrea Campbell. However, Walsh has yet to confirm if he is running for a third term.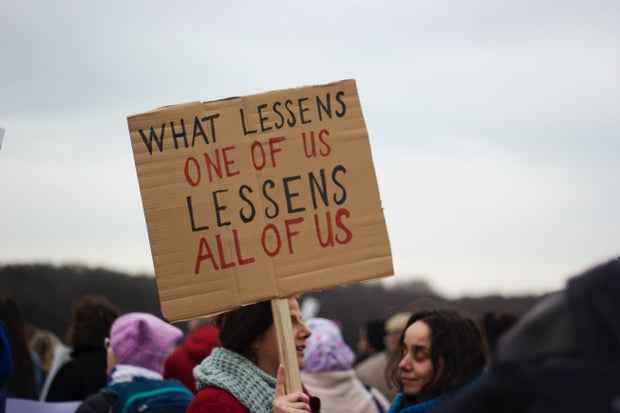 Photo by Micheile Henderson Boston and Indianapolis are the only two out of the 25 populous cities in America that have not elected a womxn or BIPOC as mayor. Electing someone that represents the majority of not only a metropolitan city, but of the entire country, is an overdue necessity in the American political system. 
Despite Wu losing in the polls right now and Boston not having a good track record of electing womxn or BIPOC to the city's highest office, Boston's recent politics have shown that there is a lot of support for progressives. 
Between Wu's former fellow city council member Ayanna Pressley beating incumbent Representative Michael Capuano in 2018 and incumbent U.S. Senator Ed Markey beating centrist Joseph P. Kennedy III in September of this year (the first time a member of the Kennedy family lost a political race in Massachusetts), Boston is turning a new leaf in their politics.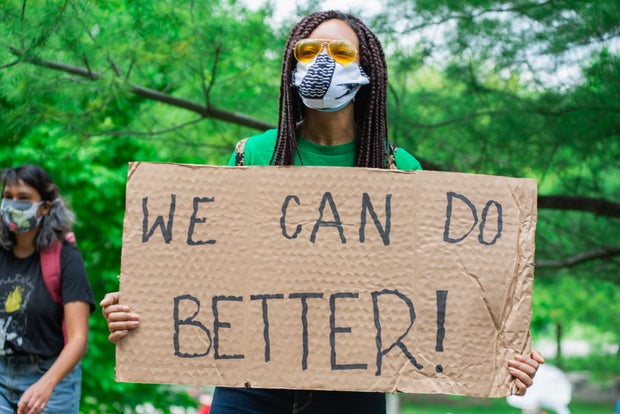 Photo by Jason Hargrove from Flickr This may be enough for Wu to win over the people of Boston and gain their trust to elect her as Mayor of Boston. Although some may see Wu's progressive politics as her weakness, it may actually be her winning ticket. 
To see what Wu stands for and to get involved in her campaign, visit her official campaign website.
Sources: 1, 2, 3, 4, 5, 6, 7, 8
Photos: Her Campus Media