Tinder, Bumble, and every other dating app in between have taken on a new power in the pandemic. Prior to COVID-19, online dating or using dating apps was often seen as fostering inauthentic, manufactured relationships. Now, it seems like they may be all we have. 
Coffee dates and dinner reservations have turned into Zoom meetings– just like everything else has. Earlier in the pandemic, it seemed as if everyone had so much time– although it was difficult and not recommended to actually meet up, it was a perfect time to spend time with someone. Now, although life has not returned to normal, our responsibilities have. Depending on each person's level of safety during this time, meeting up like we used to may not be an option either. This can make online dating particularly difficult to navigate. 
Many even just swipe on Tinder out of boredom–getting friends' opinions on who to swipe right or left on can be entertaining, in a time where we can't really do much. This leads to short-lived conversations and cringey flirting. Maybe throw in a little sexual tension there too. The point is, dating through an app makes it difficult to find a serious or meaningful connection, if that's what you're looking for. 
Still, once in a while, you might meet someone that you just know is right for you. This is hard to decipher in Tinder DMs, but after making a connection through talking on the phone or FaceTime, you might just find someone who can make the time to get to know you, too. Or maybe, you meet someone, but not through a dating app. Both situations are nearly miraculous, and they both require putting in the time and effort, in different ways than before the pandemic. 
When making a serious connection, especially with someone you haven't met before, talking and making time is the most important thing you can do. Obviously, before the pandemic, it would be coffee or dinner or a movie, but now a lot of that has to be done online, depending on comfort levels. Especially for people who are long distance, each person (not just one) making an effort to call or just talk makes the other person feel like the effort is being put in for them. 
Once you get past the boring stuff of talking about your favorite color and TV show, you can have conversations about what has meaning in your respective lives. With the pandemic, we're nearly forced to eventually get to really know each other to keep something going. The New York Times published The 36 Questions That Lead to Love, which is a great resource for asking the questions that really lead two people to getting to know each other. Even generally, doing a google search for "deep questions" will lead you to things that you really want to know about each other, and you can make a game out of it too. 
With more casual questions, if you're of age, looking up a Truth or Drink game can be fun and bring back some of the excitement that pre-pandemic dating had. 
No matter what you choose to do, or whether or not this is your time to date, finding love is no easy feat. Still, when that time does come, putting in the time and effort for someone who you're serious about is key. A lot of people in our generation are looking for something casual, which is fine too and perfectly valid. But when you're looking for something meaningful, the usual route of acting like you don't care isn't the way to go. Caring, especially now, by putting in effort is practically the only way to create a successful relationship.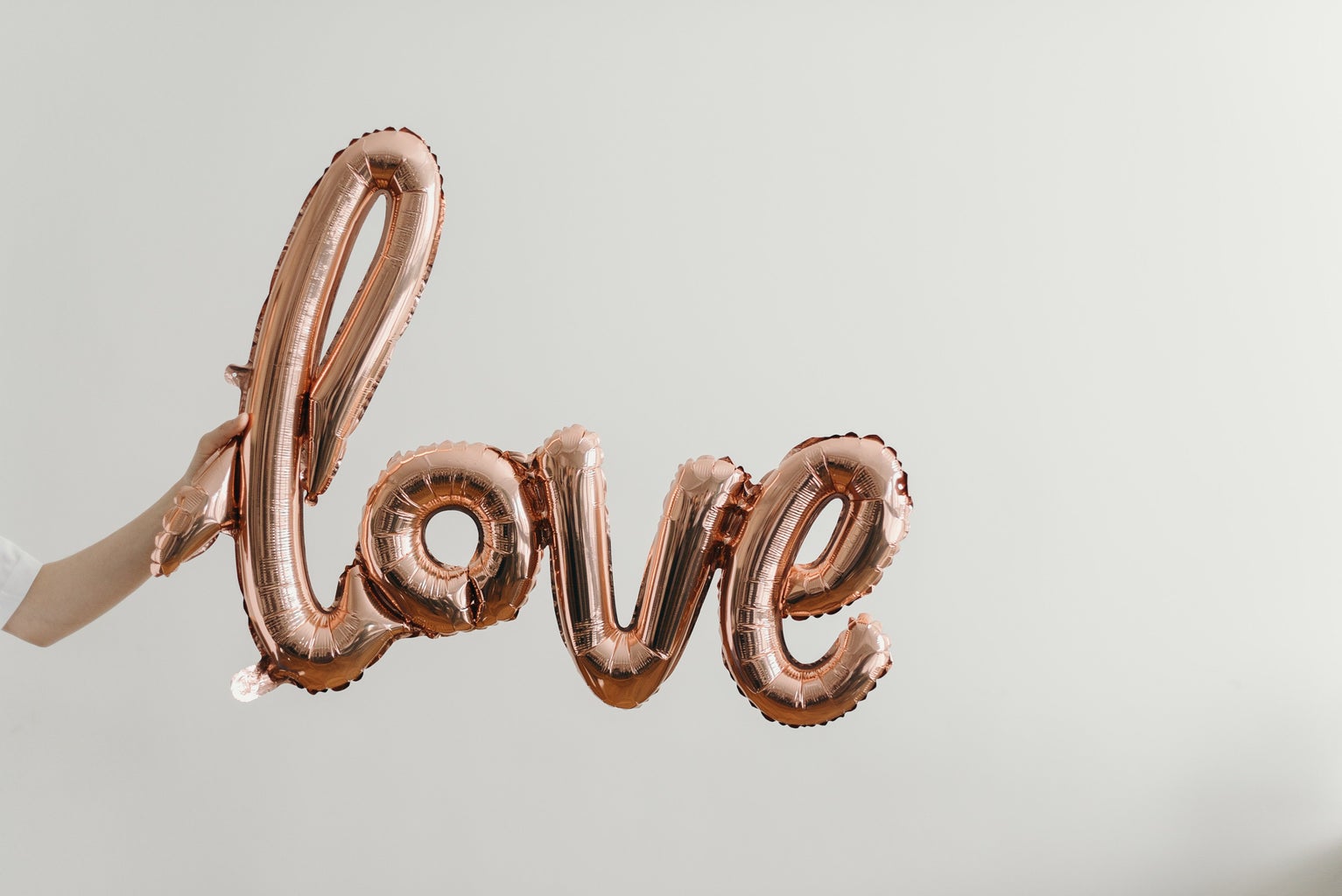 Source: 1
Photos: Her Campus Media