As a young person in politics, the campaigns and political environments I surround myself in are usually composed of Gen Z or Millennials. Those who are of older demographics tend to be more removed from political spaces, having different opinions than many youth like myself. Two clear examples of these youth dominated campaigns can be seen in Senator Bernie Sanders' presidential campaign and Senator Ed Markey's recent senate race.
With specific types of organizing based on age groups required in politics, it seems unlikely that we would be able to bridge these gaps in a conversation, and even less over a podcast as Jill Wine-Banks and Victor Shi have done. Jill Winebanks and Victor Shi host the Intergenerational Politics Podcast, creating a space in which they bring in industry experts to host conversations about current political events. Jill Winebanks was a Watergate prosecutor, currently a correspondent on MSNBC and well-known lawyer. Victor Shi is the youngest Biden delegate in Illinois and is a freshman at UCLA. As a whole, their podcast is greatly heightened by the variety in these two hosts' experiences, entertaining and educating throughout.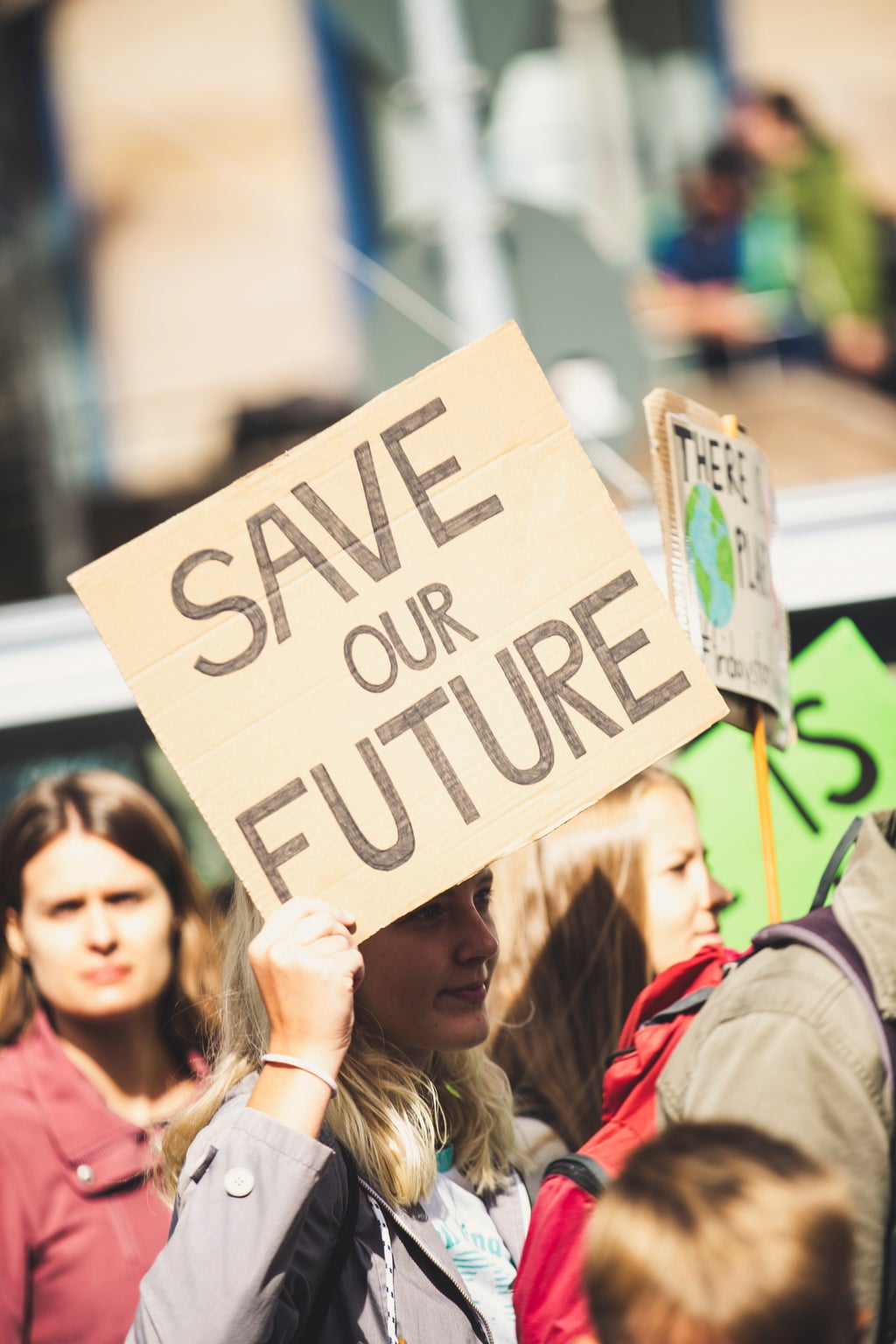 The hosts cover hard-hitting issues, such as Gun Safety Legislation, Immigration, Wisconsin elections, the DNC and RNC conventions, and other political happenings in their episodes. Most recently they talked about the death of RBG. For many Americans, RBG's death was very difficult to grapple with because of her legacy as a fighter for the silenced. In this episode, Jill and Victor talked to NYU Law Professor Mellissa Murray about what RBG's passing means for our democracy going forward. Jill Winebanks started this conversation by discussing her #jillspins for this episode, saying that she believed that RBG stood for the truth, wearing a Speak the Ruth pin. Victor and Jill spoke about her legacy, noting that many young people do not know a time without a female supreme court justice, RBG already an icon before many college students were born. Furthermore, they spoke about how difficult it was for RBG to climb these ranks, facing struggles that Jill could relate to as the only female justice on the Watergate prosecution team. They concluded this episode by saying that we must carry on our legacy, Melissa Murray urging those inspired by RBG to pursue careers in law to not stray from this path going forward. 
Overall, this podcast presents interesting insights, their speakers offering expert viewpoints on the issues they discuss. While reviewing this podcast, I particularly thought about how while we like to think our country has progressed forward with time, events in the Trump era make it seem as if we are regressing in the Trump era. The unique circumstances of the podcast allow us to consider the reality of politics today, the host's variant experiences and guest speakers adding to this conversation. It is currently available to listen to on Apple Podcasts, so be sure to check it out!
Photos: Her Campus Media