In the early hours of April 16, a gunman killed eight people working at a FedEx facility in Indianapolis. Their names are Matthew R. Alexander, 32; Samaria Blackwell, 19; Amarjeet Johal, 66; Jasvinder Kaur, 50; Jaswinder Singh, 68; Amarjit Sekhon, 48; Karli Smith, 19; and John Weisert, 74. Four of them were Sikhs. Right now, whether or not this was a hate crime is unknown. Still, it's once again instilled fear in Sikhs, who have been targeted before. 
Sikhism is a religion originating out of the Punjab region, which is currently split between India and Pakistan. The founder of Sikhism, Guru Nanak, believed and asserted that God was a single, present force, and that everyone was created equally regardless of gender, race, religion, and caste. Those who teach Sikhism are also called Gurus, and their house of worship is called the Gurudwara. Sikh followers have five articles of faith, known as the five K's. which are kes (long, uncut hair), kara (steel bracelet), kanga (wooden comb), kirpan (small sword) and kachera (soldier-shorts). Many Sikh people, but more commonly men, wear turbans, to signify sovereignty and equality and hold their long hair.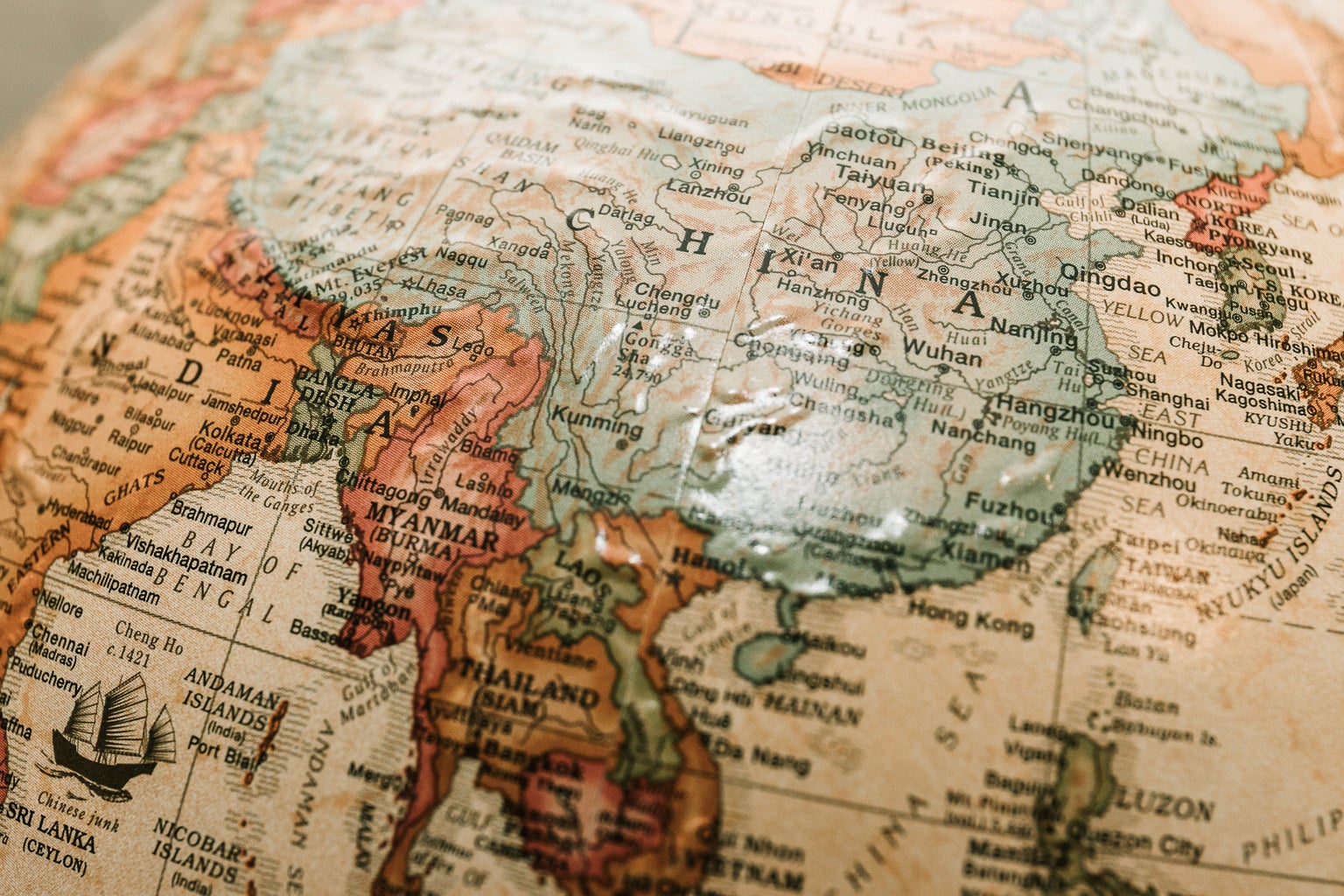 Aside from often being immigrants of a different ethnicity and race, Sikhs are often targeted because they were turbans, causing people to mistake them for Muslims. After 9/11, rampant Islamophobia has caused many hate crimes toward Muslims, and Sikhs are sometimes roped into that because they wear turbans, and people are not educated to know the difference. However, many Sikhs hold the philosophy today that they would not carry the sentiment that they should not be hurt because they are not Muslim, but that nobody should be hurt in general. 
It is unclear whether or not last week's shooting in Indianapolis was a product of racism, Islamophobia, xenophobia, or any sort of bias. The gunman was a former employee at the facility, so he knew the demographic of its workers and knew that many of them were Sikhs, or at least that many of them were South Asian and wore turbans.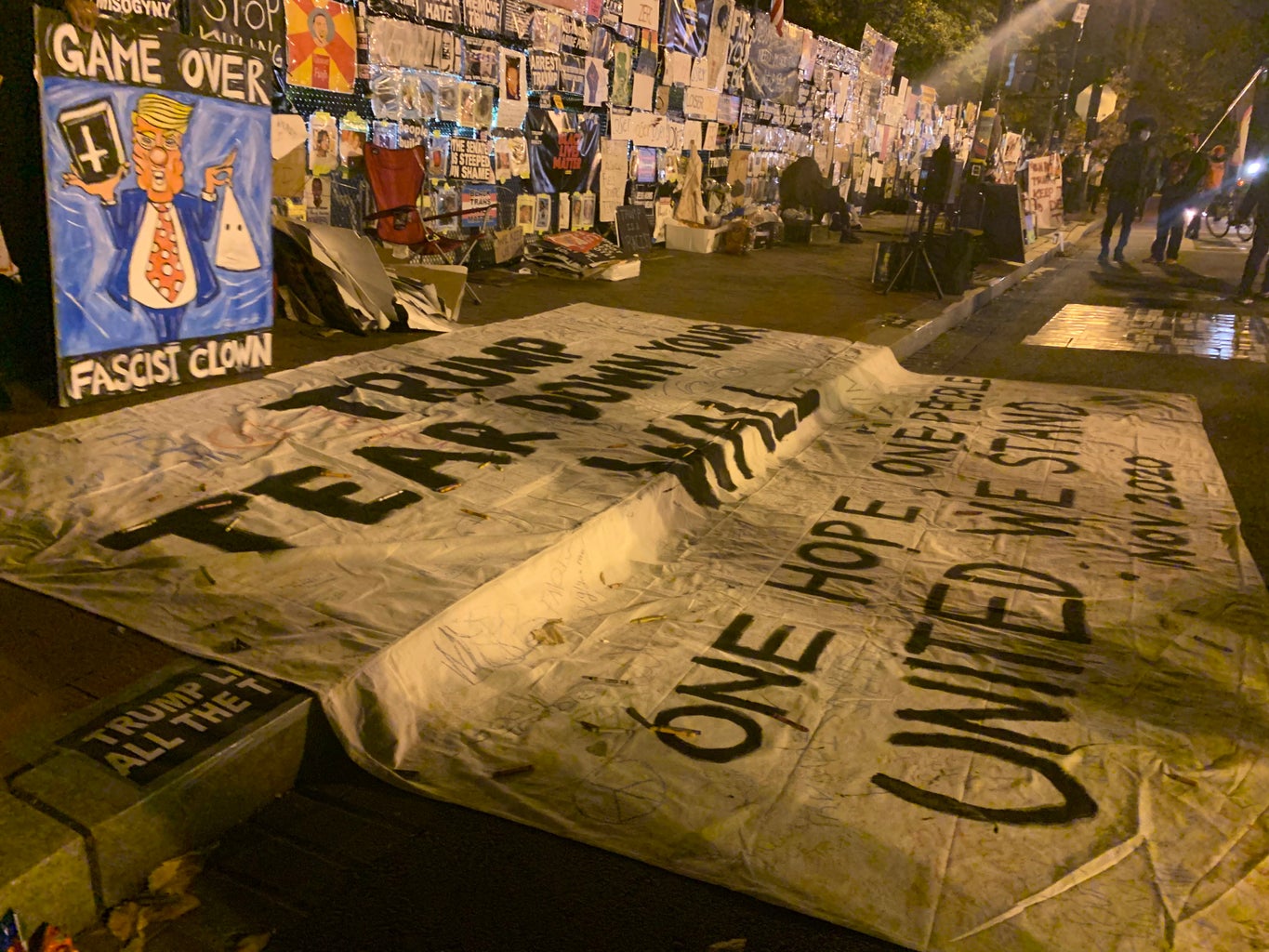 Whether or not this tragic shooting was motivated by race or religion-driven hate does not change the fact that now, Sikhs are scared for their lives and feel targeted. This is reminiscent of what many felt in 2012 after the Oak Creek Temple shooting, where six Sikhs were killed while worshipping. This shooting highlighted the lack of religious and cultural literacy many had, as many people did not know what Sikhism was, and typically just grouped them with Muslims. We're seeing this again today, as many still don't know who Sikhs are, and recognize the discrimination they have faced in modern history. 
Sikhs have had to live in fear while many don't even know who they are or that they exist. Last week's shooting has woken some people up, but it shouldn't take a tragedy for a group to get the recognition that they deserve. The Sikh community will continue to grieve, heal, and likely live in fear from this. Now, it's up to us to support them, know who they are, and recognize their pain.