"The struggle for justice doesn't end with me. This struggle is for all the Troy Davis' who came before me and all the ones who will come after me," said Troy Anthony Davis. On Sept. 21, 2011 at 11:08 p.m., Davis was wrongfully executed by the state of Georgia for a murder he did not commit.
Students taking American University's Public Relations Portfolio class set out to educate others and bring new life to the conversation about who Davis was and the circumstances that led to his death. To achieve this goal, the group hosted a virtual panel on April 8. The panelists included Gemma Puglisi, an assistant professor at American and close friend of Davis, Henderson Hill, a senior staff attorney at the ACLU who has led a number of high-profile death penalty cases and Amy Goodman, the host and executive producer of Democracy Now! who reported from the prison the day Davis was executed. 
In 1991, Davis, a Black man from Georgia, was convicted of the murder of policeman Mark MacPhail. During the trial, no evidence of a murder weapon was found, and in the 20 years Davis spent on death row, seven of the nine principal witnesses for the prosecution recanted their statements and shifted their opinions in favor of his innocence. 
All over the world, people were outraged by the case. Nearly a million people signed a petition in support of Davis, and prominent figures such as former President Jimmy Carter and Pope Benedict XVI and organizations such as Amnesty International and the ACLU supported him as well. The night of his execution, protests were held across the country and across the world. 
"The state of Georgia ignored him, but the world did not," Puglisi said of Davis. "Troy was an extraordinary human being." At the event, Puglisi recalled being at the prison among Davis' family and friends the day he was executed.
"Troy believed in the judicial system. He believed in this country. He believed in the laws and he always felt that they would do the right thing,"  said Puglisi. For many years, Davis sought a retrial and held on to the hope that one day he might be found innocent, but on that last day, his hope ran out.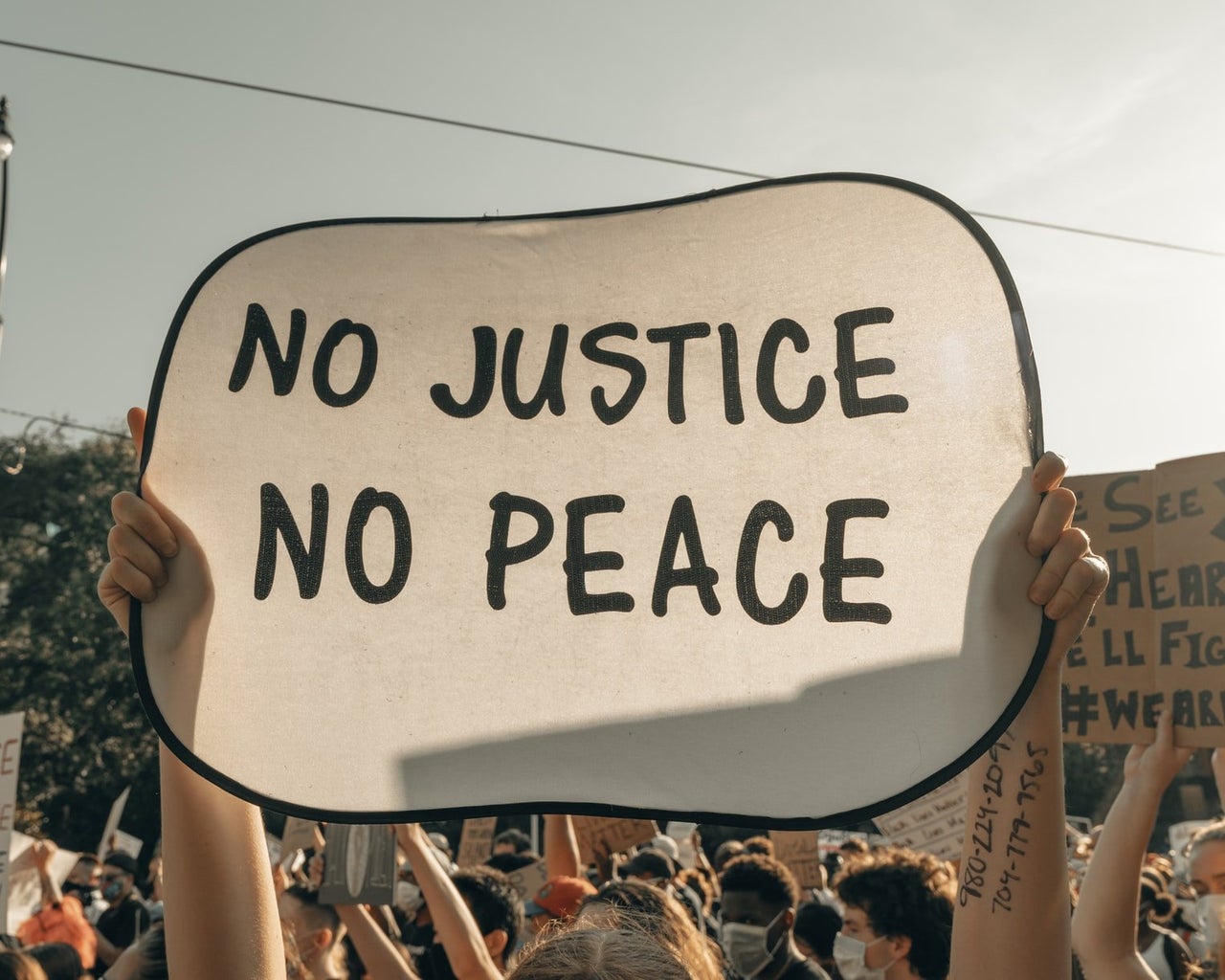 A 2010 poll by Lake Research Partners found that a clear majority of voters (61%) would choose a punishment other than the death penalty for murder. It is also important to note clear racial injustices when it comes to the death penalty. In Washington state, jurors are three times more likely to recommend a death sentence for a Black defendant than for a white defendant in a similar case. In 2019, 52% of people on death row were Black, despite comprising 13% of the overall U.S. population. 
As Goodman mentioned to attendees, 23 states have banned the death penalty and three have a moratorium on it. Since that adds up to a majority of 26 states, "then it can be argued to the Supreme Court that this is not only cruel, but it is unusual, and it is conceivable that the Supreme Court would join the rest of the industrialized world once and for all," said Goodman. 
Hill, however, has another theory about what will bring an end to the death penalty, since the Supreme Court has "visors on their eyes" when it comes to the eighth amendment. Hill believes that it will come to an end as each state and county decides they will no longer use it. 
"The power of Troy is that we are all Troy Davis. And when you think of the 1,500 people on the row, they're all Troy Davis, and when you think of the 2.3 million people in prison, they are all Troy Davis," said Hill. "I think by the end of this program we should all be stimulated and know that we can bring this horrible thing to an end."
"Ultimately, it's about love," said Goodman in her closing remarks towards the end of the panel. "If we don't respect each other, protect each other, none of us will survive, and I think Troy Anthony Davis was all about love as well, and that's what he taught us: Love and justice." 
The student moderator, Delilah Harvey, closed the event with the simple statement that supporters of Davis have echoed since 2011: "We are all Troy Davis."