Homesickness and Happiness: Living Away from Home for the First Time
Suitcases are moved from the basement to the corner of the room in a new city and a throw blanket that sat in the closet for months now lays across a bed I've never slept in before. Moving away from home for the first time is scary, to the say the least. It's nerve wracking, but it's also one of the most exciting moments in someone's life. It looks a little different this year, but for freshmen students who have moved to D.C. for the first time, it's still special and a rite of passage moment that everyone deserves to embrace. 
Students have moved to D.C. despite the university's closure to live in emergency housing, apartments, and hotels. For many of them, living away from home for the first time was meant to be in a dorm, with a community of students and some structure. Now, many of them have been catapulted into adulthood, especially those who are living in apartments. 
No matter where someone is living, being away from home and comfort for the first time can be scary. Many people have to learn to do things totally for themselves that they hadn't before like cleaning, cooking, laundry, etc. It's a big leap into adulthood, and even small responsibilities like that can be overwhelming. To make it less stressful, try to space out when you do household tasks so it doesn't all pile up on one day. If you have roommates, figuring out how to split up the daily chores can be helpful too so that the load doesn't all fall on one person.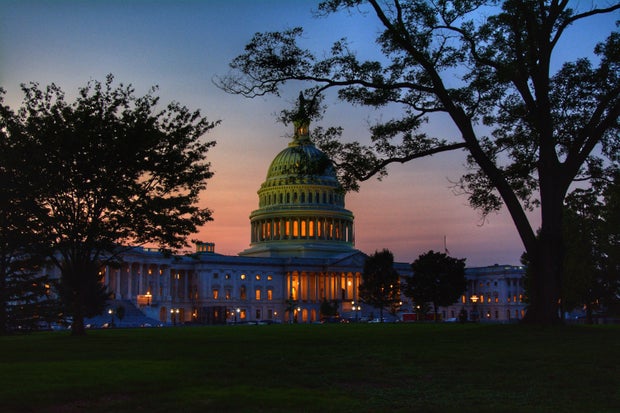 Photo by Mike Stoll from Unsplash
Living in a completely new city can be scary too, especially if you don't know anybody, as many freshmen haven't met their classmates in person before. It can be helpful to find people who you have common ground with who are also living in D.C.-- there are GroupMe chats and Facebook groups filled with people looking for friends. Even reaching out to specific people on social media can help you find a new friend. Eventually, while taking COVID precautions, students can meet up with people to find a sense of normalcy and belonging. Another piece of advice is to explore the city as much as possible. Many of the monuments are still open for viewing, and a few museums like the International Spy Museum and the United States Holocaust Memorial Museum are open. There's some great restaurants and D.C., and getting some takeout will help you to explore D.C.'s flavor palette too. With a few good friends, students can find happiness and belonging in D.C. after so much isolation and disappointment. 
Here's the biggest obstacle to overcome: homesickness. After being at home for so long the past year, and living with our families for our whole lives, being without the people that we're most familiar with can be difficult. This is why it's important to connect with them, even if you are away. Calling family members and friends for a few minutes every day can give you a taste of home for a bit, and remind you that everything you love from your home is still there, and not going anywhere. You can embrace the new experiences you're getting in D.C., and know that eventually, you'll get to be home with the people you love too. By then, you'll have people you love at home, and people you love in D.C., your second home.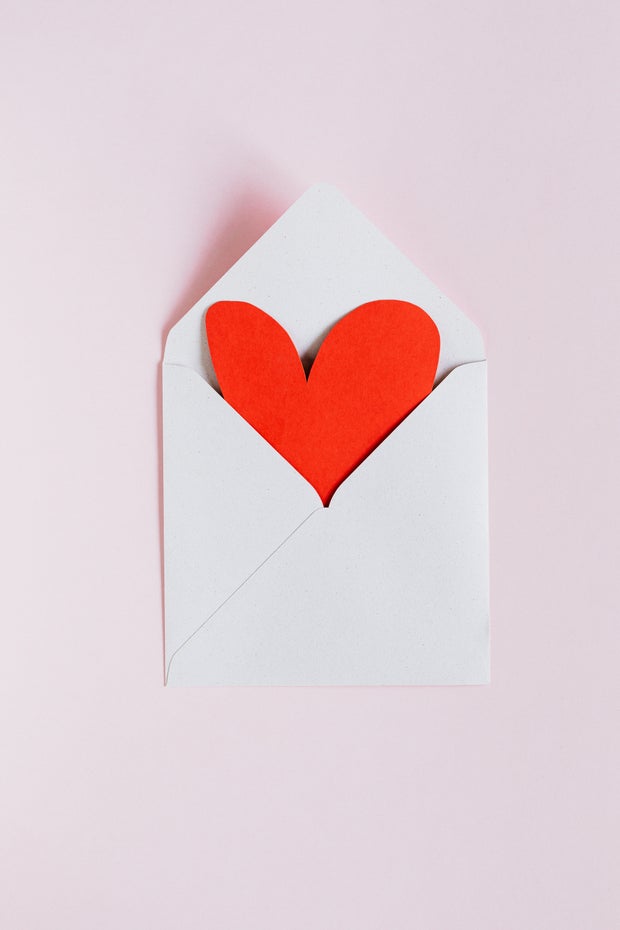 Photo by Karolina Grabowska from Pexels
Photos: Her Campus Media