Harper from Wizards of Waverly Place is now a Nurse?
Jennifer Stone, an actress best known for her role as Harper Finkle on Wizards of Waverly Place, left her acting career behind and is now a registered nurse.
Stone posted to her Instagram on World Health Day and made the announcement of her success in becoming a nurse to help fight against COVID-19.
"I just hope to live up to all of the amazing healthcare providers on the front lines now as I get ready to join them," Stone wrote in her post.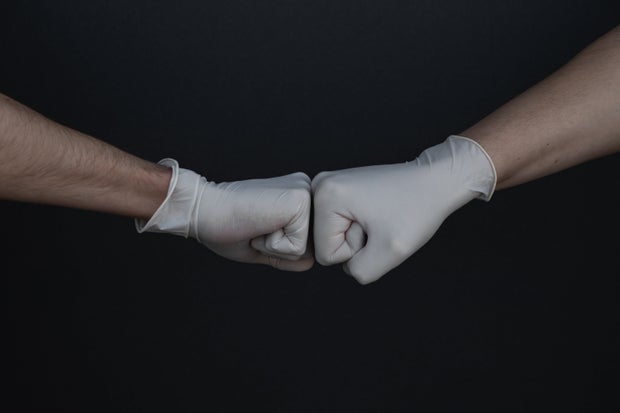 Photo by Branimir Balogović on Unsplash
She also added a photo of her journey from being a volunteer, to becoming a student nurse and now an RN resident.
Stone is best known for playing Harper Finkle who was Selena Gomez's character, Alex Russo's best friend in the series. Along with that role, Stone appeared in several other Disney projects and independent films.
In 2013, after the series ended, Stone was diagnosed with Type 1 diabetes and left acting to pursue a nursing degree; she graduated last year.
"I felt like I found a balance and came to healthy place with it [Type 1] — I am now ready to inspire other people and help make this world a more receptive place for this disease," said Stone in a 2016 interview.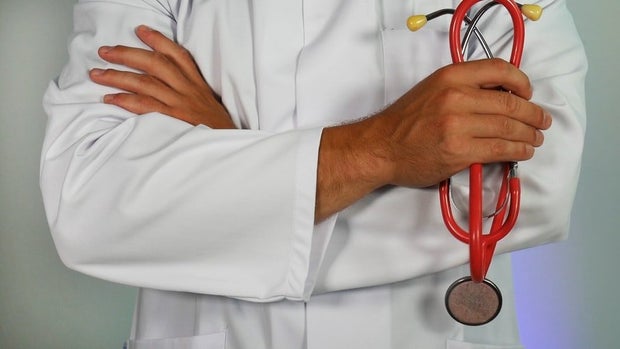 Unsplash
Stone continues to inspire and fight as we face the global pandemic.