Golden Globes: Black Creators Who Were Snubbed
The award show season is just beginning and the Golden Globes is up first this Sunday. This past year has been a year like no other for film and television alike. With the pandemic consuming most of our lives, many turned to the television to find comfort. So, as with any award show, there is a wave of hopeful anticipation waiting to see if our favorite shows have made the lineup. Then, the utter disappointment after they are released. Each year many wait to see who will appear on the nominations and wonder if, like most years, they will be mostly white. Award shows like the Golden Globes and the Oscars have struggled with the lack of diversity and have been called out numerous times. Remember #OscarSoWhite? Unfortunately, the Golden Globes this year isn't so different. 
As the 2021 Golden Globe Nominations were released earlier this month, many were yet again disappointed. Even though this year's Golden Globes were record breaking in their nominations for BIPOC in general. Before highlighting the Black creators who were snubbed this year, let's acknowledge the few who were celebrated. Actors like Viola Davis, Daniel Kaluuya, and Chadwick Boseman are amongst the few who grabbed nominations. However, only 10 Black creators and the animated film Soul landed nominations in this year's Golden Globes. To see the entire list look here. Time noticed that with many these nominations, only a few members of the cast and crew were singled out, not the entire ensemble/project as a whole. So, when looking at this year's nominations it is important to acknowledge both the creators and the stories they are representing.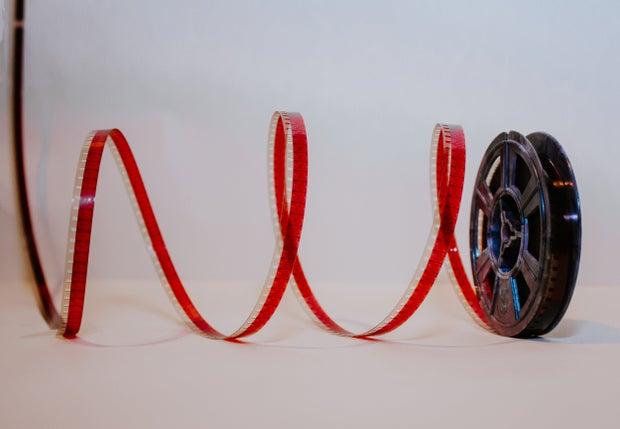 Denise Jans To name some of the major snubs this year, we need to acknowledge  Michaela Coel's HBO drama I May Destroy You. Time described Coel's show by saying it "stares unflinchingly at issues like sexism, racism and homophobia and yet manages to be spellbinding and entertaining. She promises to be one of the most gifted and influential artists of the next several decades." Coel did not only act in the show, she also created and wrote the story based on a real life experience. The fact that a well made show, which discusses ideas about relationships and issues that impact our everyday lives, wasn't nominated is surprising. Especially when a show like Emily in Paris was nominated instead. Not to hate on the show entirely, but compared to I May Destroy You, a story about a white girl struggling in the French fashion industry isn't as important. 
A few other snubs include cast members for their performances in the show Lovecraft Country. However, the entire show was nominated for Best Television Series (Drama). People were also surprised to see that key actors like Adjoa Andoh and Regé-Jean Page from Netflix's Bridgerton weren't nominated as well. These are just a few out of the many possible nominations for television and film this year.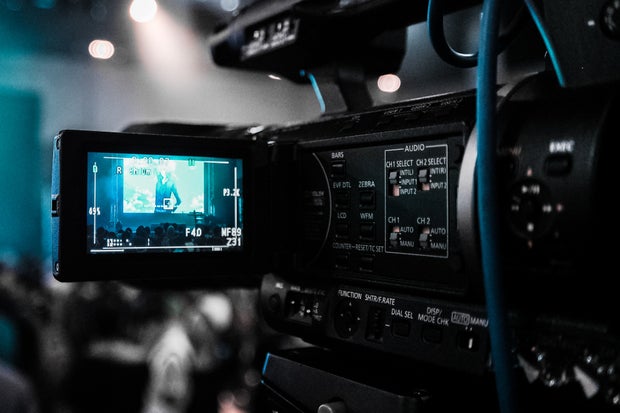 Felicity Warner / HCM Another notable snub was Spike Lee's Da 5 Bloods. This isn't the first time where one of Lee's films has been seemingly glimpsed over by an award show. As NPR points out, the "argument" that there weren't enough BIPOC performances simply doesn't cut it anymore. So, with all of these amazing Black performances this year, who is to blame? 
Many point to the Hollywood Foreign Press Association also known as the HFPA. These are the people who vote on who is nominated and who eventually wins. The HFPA was created in the early 1940s and created the motto "Unity Without Discrimination of religion or Race." Am I the only one who sees this as ironic? Especially since the L.A Times reported that there were no Black members of the HFPA this year. While there are other people of color out of the 87 current members, there is simply no Black representation. While this isn't the only scandal attached to the HFPA, it just a continuation of the diversity problems we see with awards shows time and time again. Without any Black reputation at the higher level, how is Black art supposed to thrive? While the lack of reputation might not be the driving force for some of these major snubs, it is definitely a factor. 
We may not see a lot of change with the Golden Globes, but we should still celebrate the art that was appreciated. There are plenty more award shows coming up and hopefully it won't be as disastrous as the Golden Globes. If this year's nominations tell you anything, they should tell you what to add to your watch list. Let us appreciate the art that these Black creators made this year and do better than the Golden Globes. 
Sources: 1, 2, 3, 4, 5, 6, 7, 8, 9, 10
Photos: Her Campus Media Library