As second semester starts back up again, freshman plans are differing even more as the world continues to change. 
Myself, along with about 35 other freshmen at American University (AU), stayed at the Residence Inn by Marriott in downtown Washington D.C. as a part of an extended-stay hotel that catered to students from Howard and George Washington (GW) as well during the first semester. 
While the Residence Inn was the main hotel that students stayed at during the first semester, a couple dozen also stayed at the Homewood Suites by Hilton in Arlington. With more students  coming to rent apartments in D.C. this semester, speaking from experience, I believe these extended-stay hotels prove to be amazing options. It serves as an enhanced social opportunity for AU students to live together and is less financially binding than a regular apartment.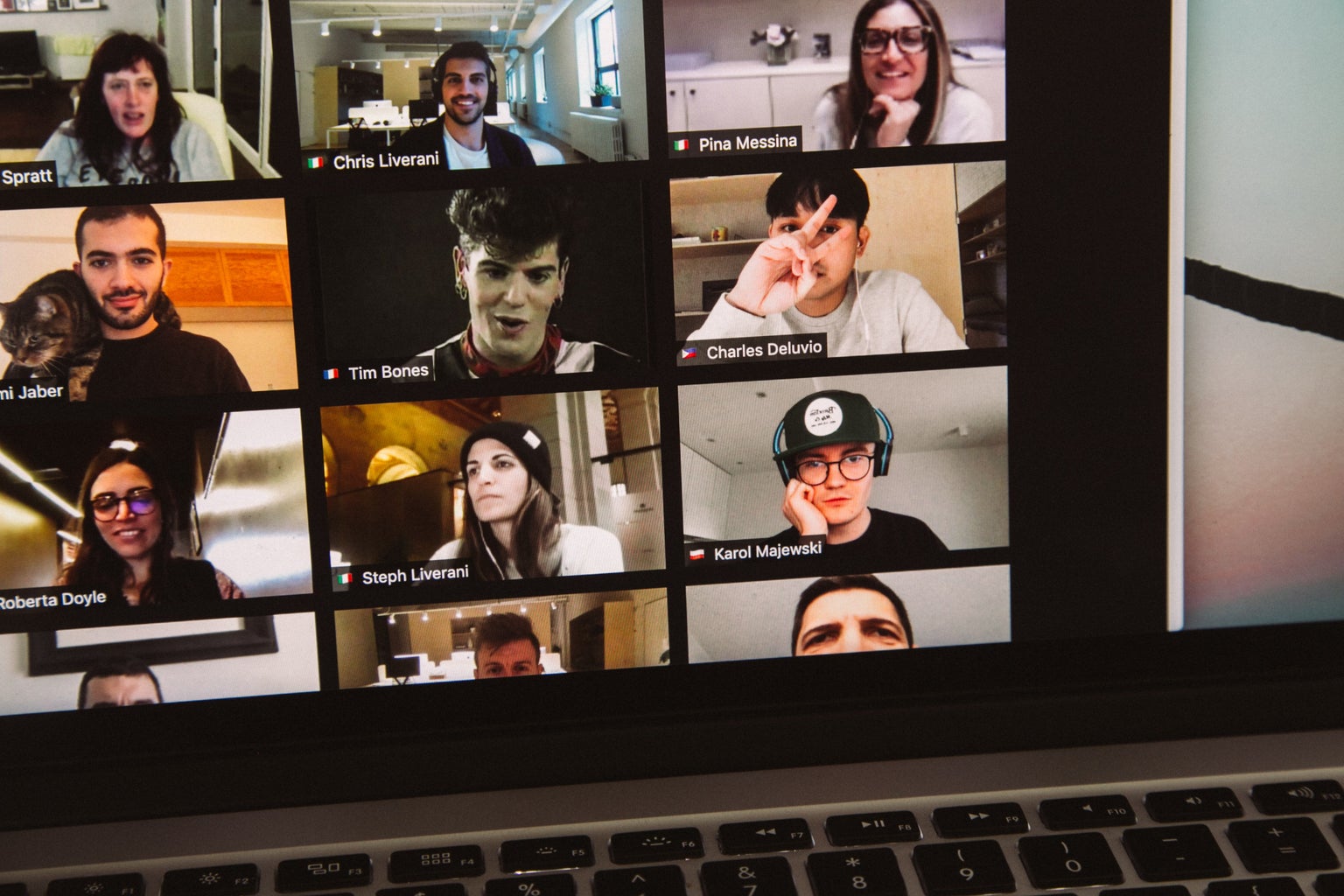 According to Jeff Ault, the general manager for Marriott International, around 106 students are to be expected at the Residence Inn next semester with many more extended-stay hotels, including the Homewood Suites, opening up for college students in the D.C. area before AU's "mini-semester" starts in March. In fact, many students are so satisfied with the freedom given to them at the hotel that they are choosing to stay there instead of moving to the dorms.
Clare Raccuia, an International Relations student at AU, wants to stay at the Residence Inn for the entire spring semester. She feels as though it is the right choice for her since she loves living in downtown Washington D.C. and wants to have this opportunity for as long as possible. Clare loves being in walking distance from the White House as she and her roommate get to explore more of Washington D.C. while living together and believes that living on campus doesn't present the same social opportunities. She got used to living with her roommate the first semester and they didn't want to separate into single rooms for the mini-semester. Both of their families felt that living at the Residence Inn for the full semester was the best way to attend online school since the hotel has many perks such as a gym, free breakfast, and housekeeping once a week. 
However, AU will still open its campus for all students living in D.C. to participate in social events under CDC regulations. 
Meanwhile, students who aren't moving to D.C. for second semester are still making the most out of their time. 
Grace Thomas from Chicago, a member of the College of Arts and Sciences Leadership Program (CAS Lead), says she plans to look for jobs with employer-provided housing so that she can move away from her home and work independently. Currently, she is seeking jobs in both Alaska and Idaho. 
Bennett Thompson, a CLEG major, hails from Berkeley, California, and while staying home next semester, they say they hope to secure an internship with a local politician. At the same time, they are taking a reduced course load in order to remove the stress that comes with an additional semester of mostly online classes. 
While the future of schooling remains uncertain across the world, the class of 2024 at American University has truly proven that so much can be made out of a difficult situation. The semester may be all-online for most of us, but that certainly doesn't mean that students won't be able to connect and engage with the world around them. 
Sources: 1
Photos: Her Campus Media Library