Eloquii Elements: Plus-Size Fashion That's Affordable and Chic
For plus-size women, finding cute and affordable clothes can be a daunting task. Size-inclusive stores like Lane Bryant and Torrid offer a large size selection but can be very pricey. Stores like Forever 21 sell inexpensive clothes up to a size 3XL, but they tend to run small and can get worn down. 
Noticing how difficult it was for plus-size women to find good quality, size-inclusive clothes that don't break the bank, Eloquii, a fashion retailer dedicated to creating chic clothes for sizes 12-30, has collaborated with Walmart to break plus-size clothing barriers. 
This collaboration, called Eloquii Elements, is filled with trendy, fashion-forward, plus-size clothes all for under $50. From leather dresses to knit jumpsuits, plus-size women across the country can find a wide range of clothes that fit like a dream at Walmart.com or Eloquii. Offering the same quality in both design and wearability as their regular line of Eloquii clothes, Eloquii Elements is dedicated to ensuring that women of all socioeconomic backgrounds can afford clothes to elevate their fashion sense and self-confidence.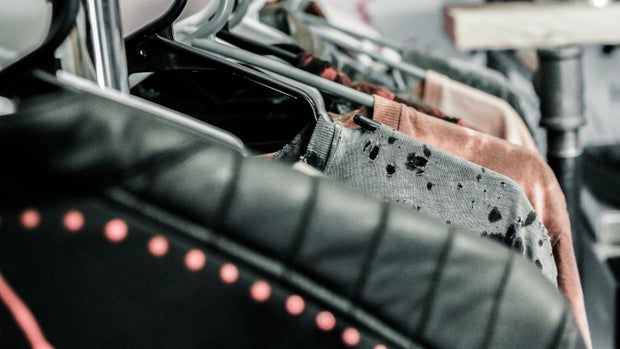 Alp Allen Altiner/Unsplash
For decades, plus-size clothes primarily focused on either hiding curvy women's bodies or attempting to make them look slimmer. Instead of creating fashion-forward pieces that made plus-size women feel confident in their own skin, designers focused on hiding 'problem areas'- wide hips or round stomach- with oversized shift or babydoll-style dresses meant to conceal imperfections. If designers weren't trying to hide plus-size women's figures, they focused on making them look thin by sticking them in clothes, like a wrap dress, that made them appear to have a perfect hourglass shape. 
Throughout the 2010s, society became more accepting of plus-size women, and so did designers. Companies began to expand their size ranges, plus-size icons like Ashley Graham and Lizzon have become more popular, and women were told to embrace their bodies, not hide them. However, plus-size women's clothes were still much more expensive, making it difficult for curvy girls to find good quality clothes that didn't cost an arm or a leg. Companies took advantage of plus-size women not finding clothes in contemporary stores and drove up the prices on items that fit.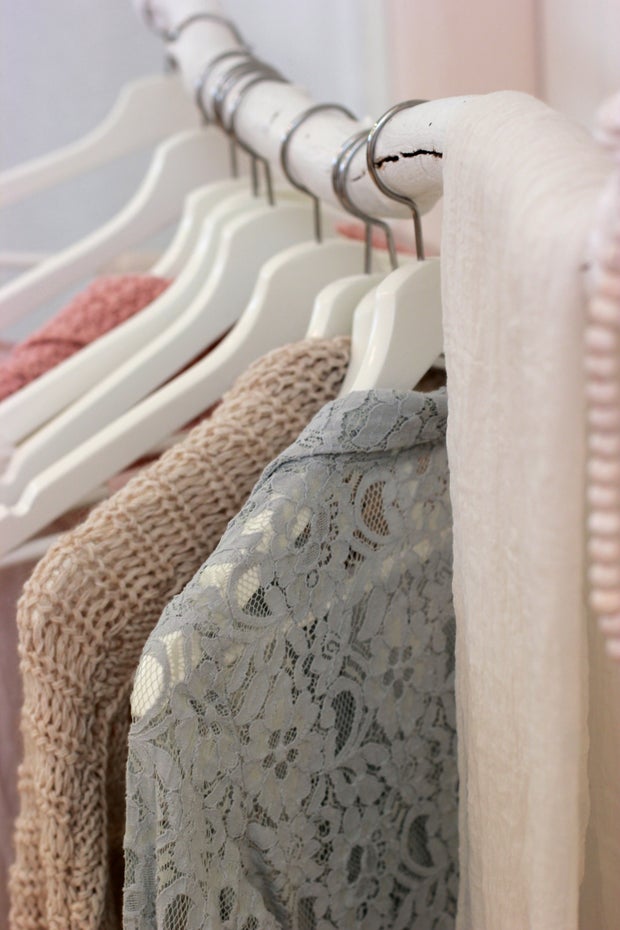 Photo by Micheile Henderson from Unsplash
Eloquii Elements is revolutionary because it understands the issues plus-size women face when shopping for clothes and attempts to remedy them. As a plus-size woman myself, I appreciate the Eloquii and Walmart collab because it provides women with bodies like mine the opportunity for affordable yet fashionable clothes. I can feel as confident and stylish in this brand without having to sell a kidney to perpetuate my love of clothing and my sense of fashion. 
Releasing a new collection every season, Eloquii Elements will continue to pave the way for style, confidence, fashion, and affordability in the plus-size fashion industry. 
Photos: Her Campus Media