The Demand for COVID Vaccines Rises. Can NY Keep Up?
On March 29, New York announced that on March 30 it would expand its COVID vaccine eligibility to adults 30 years and older. On April 6, New York will expand vaccine eligibility for all New Yorkers over 16 years old, meaning that all adult residents will be eligible by April 6th. 
April 6 will mark a symbolic shift in the state since the first Covid-19 case was reported in March  2020. N.Y. has since begun to recover from the deadly pandemic that infected more than 1.87 million New Yorkers, killed about 49,790 New Yorkers, and crippled the state's economy.
However, as New York expands its eligibility, it has been testing the state's health systems. As newly eligible residents seek appointments, the question of whether or not the vaccine will supply the high demand arises.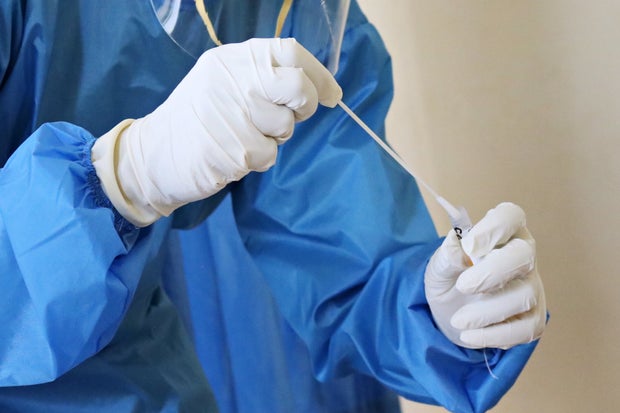 Photo by Mufid Majnun from Unsplash
The race to vaccinate New Yorkers is on because it comes at a critical time during the pandemic. New York has been recording new cases of the virus at one of the highest rates in the nation, alongside other contagious variants that are still continuing to spread. 
However, many residents are struggling with booking appointments. Marian Carney Ryan, a teacher who lives in Rochester, claimed that booking an appointment was a messy endeavor because it seemed like a competition. Although Ryan was among one of the first to be eligible for the vaccine because she is a teacher, the demand for vaccines is now even more overwhelming due to the expansion of those who are eligible. In fact, TurboVax, a website that has information on which city and state vaccine systems have availability, claimed that 22,000 users were looking for appointments on Monday afternoon, more than four times its usual amount.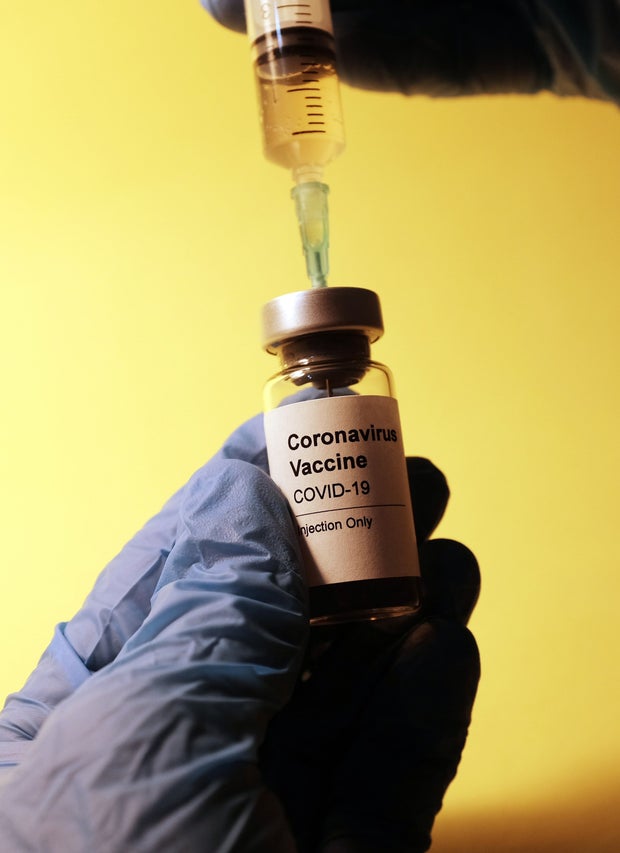 Photo by Daniel Schludi from Unsplash
As the demand for vaccines rises, New York also faces concerns over providing equitable access to vaccinations, especially in low-income communities of color in NYC, which were hit the hardest by the pandemic. According to the city's data, out of the residents who have received one dose of the vaccine, about 37% were white, 19% Latino, 19% Asian, and 14% Black-- even though the city's population is overwhelmingly Latino and Black. 
The data about who has received one dose of the vaccine only highlights the health disparities between minorities and whites during the pandemic. In order to provide equitable access, New York partnered up with the federal government to open mass COVID vaccination sites in "socially vulnerable communities" last month. Each site has the capacity to administer up to 3,000 doses a day and help communities that most need them. Even though having vaccination sites in communities that most need them is a step in the right direction, it is evident that this is not the answer to all the problems. Minority communities have been hit the hardest, with Black people dying of COVID at twice the rate of whites and Hispanic people being 1.5 times more likely of dying of COVID. This virus has shown us the health disparities that have always existed in the healthcare system and the consequences they can have if people do not acknowledge them.