David Dobrik: Has the Beloved Youtuber Always Been Problematic?
The Vlog Squad, which gained immense popularity over the last few years, is crashing down now, following allegations of sexual assault, racism, and forcing people to engage in other nonconsensual actions. 
The group is headed by David Dobrik, who posted 4 minute and 20 second vlogs on his Youtube channel with his friends, who all became known as the Vlog Squad. Together, the group vlogs, which features their daily lives, planned sketches, and pranks. 
However, within the last few weeks, Dobrik and some of his friends have been accused of forcing people who are featured in their videos to engage in nonconsensual acts and sexual assault. Seth Francois, a member of the Vlog Squad, was tricked into kissing other member Jason Nash when he was told he would be kissing a female member of the Vlog Squad, Corinna Kopf in 2017. Recently, Francois stated that he was uncomfortable with the situation and that he did not want to kiss Nash. Additionally, the group referred to Francois as their "only Black friend," have been in videos in Blackface, and said and done other racist actions in reference to Francois.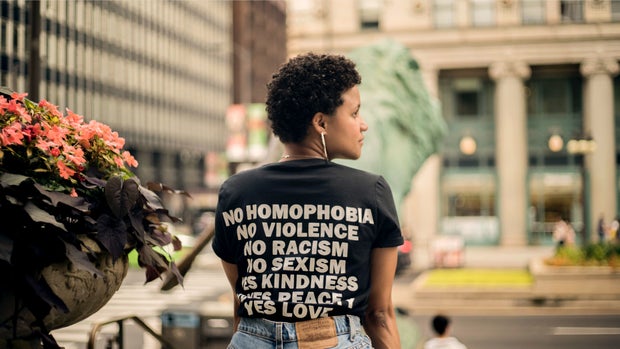 Photo by Nicholas Swatz from Pexels
The most serious of the allegations comes from an unnamed woman who was in a vlog titled "SHE SHOULD NOT HAVE PLAYED WITH FIRE!!" in 2018. The girl who was underage at the time claimed that she was raped by a member of the Vlog Squad, Dom Zeglaitis, who was also Dobrik's roommate at the time, after the vlog was filmed. 
In response to all of this, Dobrik finally posted a 2 minute and 30 second video on his podcast channel, VIEWS, where he discussed and informally apologized for the allegations against him, saying that everyone consented to anything that was done in videos and that consent could be revoked at any time. 
Dobrik's fame on Youtube grew quickly and surprisingly with how short and simple many of his vlogs were. Many viewers love the simple humor him and his friends have. The thing is, that simple humor sometimes developed into inappropriate humor, and much of that is what hinted to these larger problems and allegations.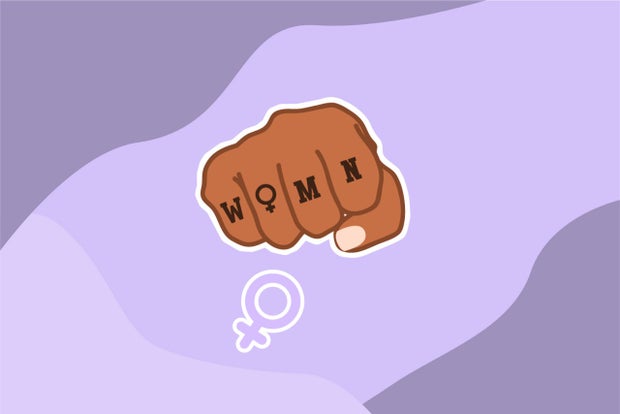 In many of Dobrik's vlogs, members made jokes about taking advantage of women, jokes about undocumented immigrants, jokes about Black people, jokes about Asian people, jokes about Middle Eastern and Muslim people, and jokes about sex workers. 
These jokes may have been taken too far--and, they may reflect the actual feelings of the members of the Vlog Squad, including Dobrik. Still, people loved the vlogs, and the jokes in them. 
Our culture has normalized making humor out of the pain and oppression of other people. Our parents do it, our grandparents do it, our aunts and uncles do it, and as a generation, we've done it as well. These jokes normalize the behavior that Dobrik and his friends have-- the behavior that allowed them to sexually assault women and force their members to do things nonconsensually. The jokes make this behavior okay-- it's a part of rape culture and a culture of dehumanizing humor. 
This normalization is what led people to accepting Dobrik's humor and vlogs-- it's what made him such a success. The idea that all him and his friends did was always "just jokes" is what led to pain from the people that were hurt the most in this situation-- and it's why we can't let "just jokes" slide by anymore.