A Dark Academic Book for College in Quarantine
In recent months, college students have been locked in their rooms and forced to complete their mountains of work at home. Due to this isolated lifestyle, there has been an online consensus that quarantine has made students grateful for their college experiences and made them long to be on campus once more. 
Trends that boast the buildings of private liberal arts schools and old Ivy Leagues have taken over apps like Tik Tok. Vampire Weekend's hit "Campus" has made a resurgence in popularity because of this "college fever" sweeping all social media platforms. 
These set of circumstances have developed the perfect storm of academic romanticization which has led to a creation of a new aesthetic: dark academia. Dark academia is a conglomeration of feelings and outfit inspiration has heavy gothic influence. Dark academics wear trousers, white button ups, tweed blazers, and leather everything. They go to coffee shops and study classic literature and dead languages for hours on end. They attend highly exclusive universities and find pleasure in indulging in everything ancient.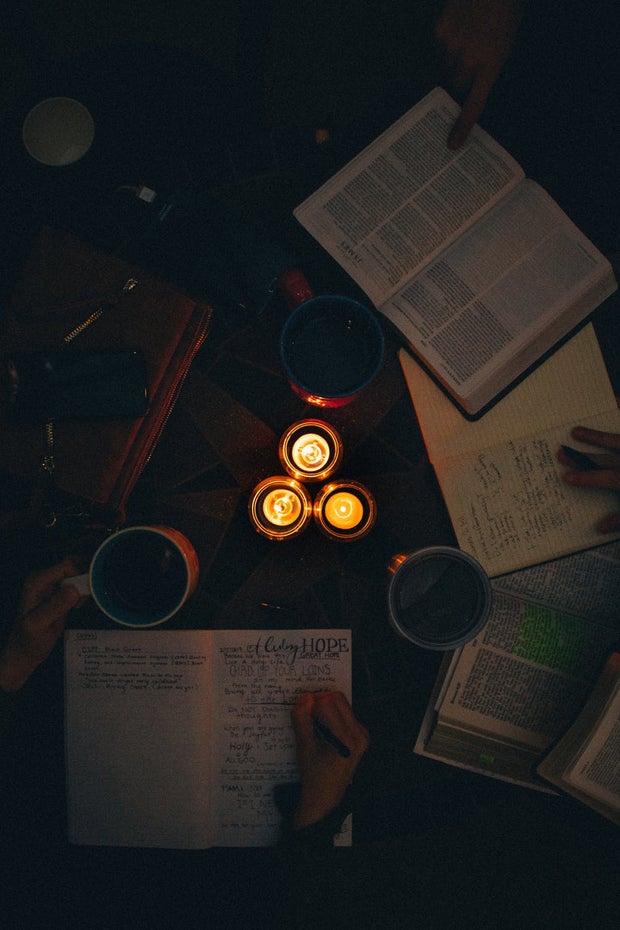 Isaac Taylor via pexels As this niche became more widespread on the internet, I was reminded of a specific author that encapsulates the perpetual autumnal feeling that makes dark academia so popular. Donna Tartt, author of the renowned novel, The Goldfinch, started her career by writing the dark academic magnum opus of the 20th century. 
The Secret History, set on the quaint Vermont campus of fictional Hampden College follows the story of a young boy who befriends an elite group of students studying Greek classics. Tartt's descriptive language is intoxicating as the reader is dragged into a world of old-money, Latin prose, and a chaotic end to a group of intelligent and beautiful students. 
I encourage any self-proclaimed dark academic to read this novel before the fall weather and scenery dissipates. Reading and studying for pleasure are a cornerstone of what makes college life deeply romantic. Therefore, Donna Tartt's, A Secret History, is one way that quarantined students can connect with college life, whether or not they end up on campus. 
Photos: Her Campus Media