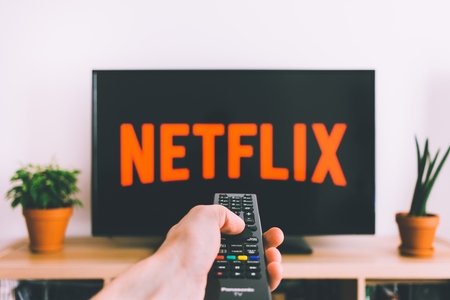 The Crazy True Story of the Tiger King
The cat's out of the bag! Netflix's Tiger King is a fur-real crazy documentary that everyone needs to watch.
The documentary series Tiger King is based on the crazy life of Joe Exotic and his feuds with fellow private zoo owners. The show is divided up into seven episodes with an eighth episode that was just added on Sunday. Each episode is around 46 minutes, but each is captivating and leaves the viewer wanting more.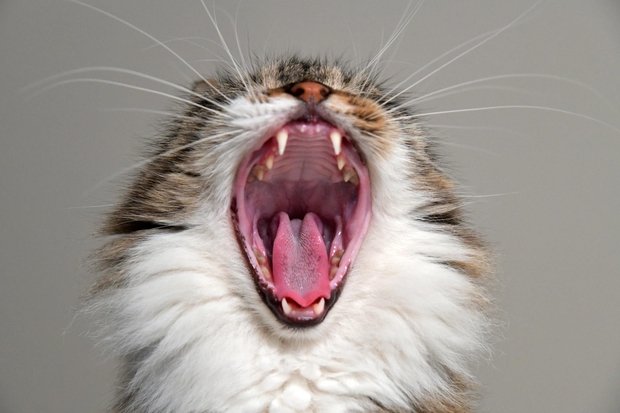 Serena Koi
With such colorful members of the Exotic zookeeping community and insane true events, it is so hard not to watch this show. Much of Exotic's drama is with the owner of Big Cat Rescue, Carole Baskin, because they were trying to discredit Joe and trying to shut this zoo down. Baskin, who claims she rescues big cats abused by people like Exotic, is more than she seems. 
Because of the way that the documentary is set up, it shows that each character has a major flaw of their own, so it's hard to pick who really is at fault here with the abuse of all these exotic animals. Some other iconic moments from the show are the interactions Joe Exotic has with the other private exotic animal owners. Without spoiling anything major in the show, the five years that this show was in production depict the rise and downfall of the Tiger King.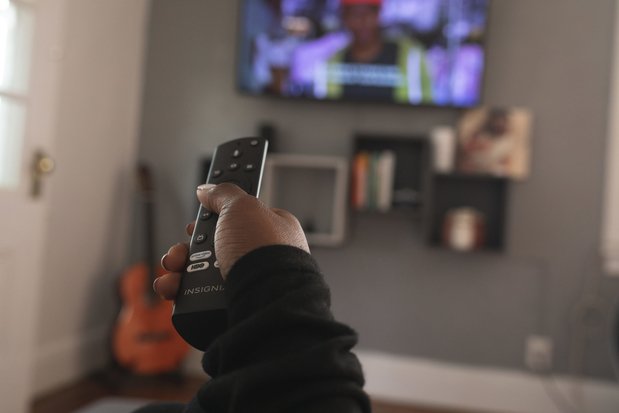 Photo by Tolu Bamwo from Nappy
Overall, Tiger King is an emotional, crazy rollercoaster that everyone should experience. But warning, once you start this show it is impossible to stop. So wear your best animal printed clothes because you're about to witness a world that is beyond bizarre.