In the days leading up to a historic presidential election, Andrew Yang virtually visited American University and spoke with students about the election, his "Freedom Dividend" and his relationship with the Asian American community. Yang is an entrepreneur, nonprofit leader and former Democratic presidential candidate. His campaign gained recognition for his signature policy of the "Freedom Dividend," or a universal basic income (UBI), of $1,000 a month to every American adult. This policy built off of his other focus, the rise of automation and the job displacement it causes. Both of these topics were covered in depth during his discussion.
The event took place on Oct. 29, just days prior to Election Day, at 6 p.m. through a zoom webinar moderated by American University Professor Caroline Bruckner. The Kennedy Political Union, the Kogod School of Business, the Asian American Student Union and AU Dems all cosponsored this event.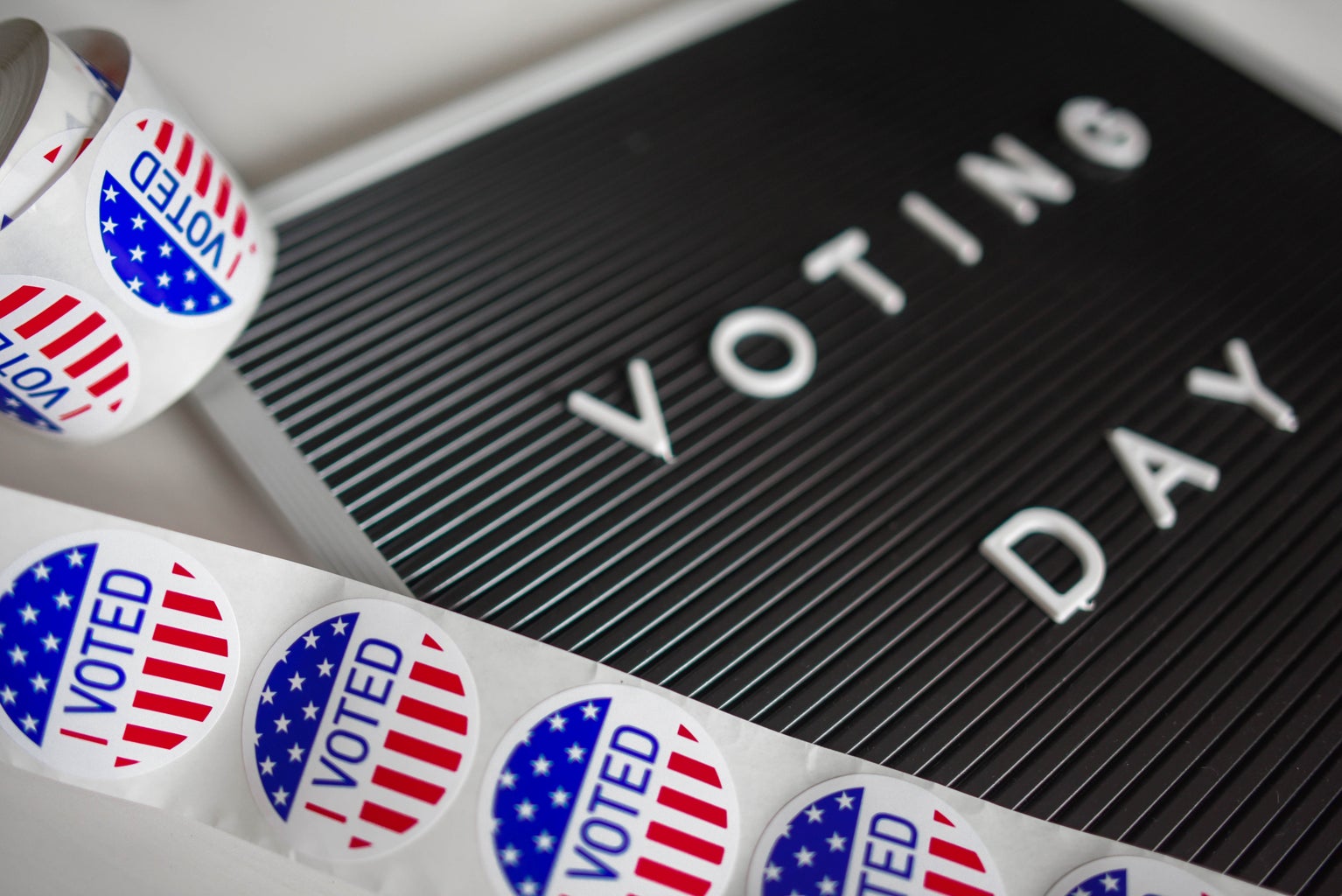 Yang is under fire for being an inadequate representative of the Asian American community, and for using his identity as an Asian American to aid his campaign while doing little to uplift members of the community. One of the most weighted questions of the night focused on whether or not Yang would change how he addresses concerns about the Asian American community, specifically after a controversial op-ed article he wrote for the Washington Post in which he encouraged Asian Americans to embrace their "American-ness." 
When asked how he would reshape his campaign according to the backlash he received for  perpetuating East Asian stereotypes, Yang said, "I ran in part because I thought having someone from our community on that stage and going around the country trying to make a different kind of case for a different sort of leadership would be really positive for our community."
In the past, Yang made jokes regarding Asian American stereotypes that have prompted criticism for his reinforcement of the model minority myth. Addressing his past comments Yang said, "I did make light of certain stereotypes that are attached to our community. I'd be the first to say that we are the most socio-economically diverse and linguistically and culturally diverse community there is in the United States and that my experience is not representative of anything but my experience. I hoped that bringing some of these stereotypes to light I could point out just how ridiculous it would be to think that that stereotype could possibly apply to literally millions of Americans."
"I think that Andrew Yang as a candidate raised so much success because of the fact that he fit into that stereotypical mold of what an Asian person in the United States is supposed to be," said Prachi Jhawar, a third year senior double majoring in Political Science and Women's Gender and Sexuality Studies. She is also the vice president of the American University South Asian Student Association. Her comments included in this article are not on behalf of the organization. 
Despite the sentiments of those who do not feel that Yang supports the Asian American community, he believes that his campaign potentially invigorated the Asian American community and that there will be an increase in voter turnout. With more of the Asian American community hitting the polls, Yang thinks that Asian Americans have the power to become a valuable swing vote and be regarded differently in the world of politics than they are currently viewed. 
When considering Yang's role in discussing issues the Asian American community faces, Jhawar remains conflicted between forcing someone to become a spokesperson by default of their identity and their obligation to be a representative for their community as an underrepresented identity in their chosen field. "If you aren't speaking about issues directly impacting our community how good of a representative are you?" asked Jhawar.
While seen as not doing enough by some Asian American students at American, Yang defended himself, maintaining that he is passionate about fighting for the Asian American community. In focusing on the pandemic's impact on anti-Asian sentiment, Yang referenced President Trump's harmful language surrounding the virus, saying, "… he's been inflaming this sentiment for months by using terms such as 'Kungflu,' blaming China for the virus, saying China virus and various terms, and that's been like a giant stamp of permission or approval for many Americans to give rise to anti-Asian sentiment."
He also did not shy away from pointing out the shortcomings of some Republican congress members in not supporting Congresswoman Grace Meng's resolution to denounce anti-Asian sentiment caused by coronavirus. Yang mentioned that a vast majority of Republicans refused to sign the bill and that it broke his heart that condemning racism against Asian Americans is politicized. 
"We have to do a better job of pointing out that Asian American racism is flat wrong regardless of your political affiliation, it should be an apolitical stance to take and that's something I think that our members of congress owe us," said Yang.
Prior to the webinar the Asian American Student Union (AASU) included a statement of intention and transparency in their advertising of the event on their Instagram account. AASU made it very clear that their co-sponsorship of the event is not an endorsement of Yang.
"We recognize that Andrew Yang does not align with many of AASU's values (challenging settler/colonialism, white supremacy, the model minority myth, etc)," wrote the AASU executive board in their statement. "Instead, AASU is taking this event as an opportunity to attempt to influence & reshape the larger narrative through conversation with such a high-profile East Asian political figure." The executive board members of AASU have declined to comment on the event.
To another point of something Congress and our elected officials owe their constituents, Yang discussed his position on a UBI and how his once controversial stance is now the desired solution to many coronavirus-caused economic problems. 
"Trickle down has never worked, everyone kind of knows that. Even the people who have been promoting it knows it doesn't work," said Yang. "Right now during the pandemic, this is more vital than ever."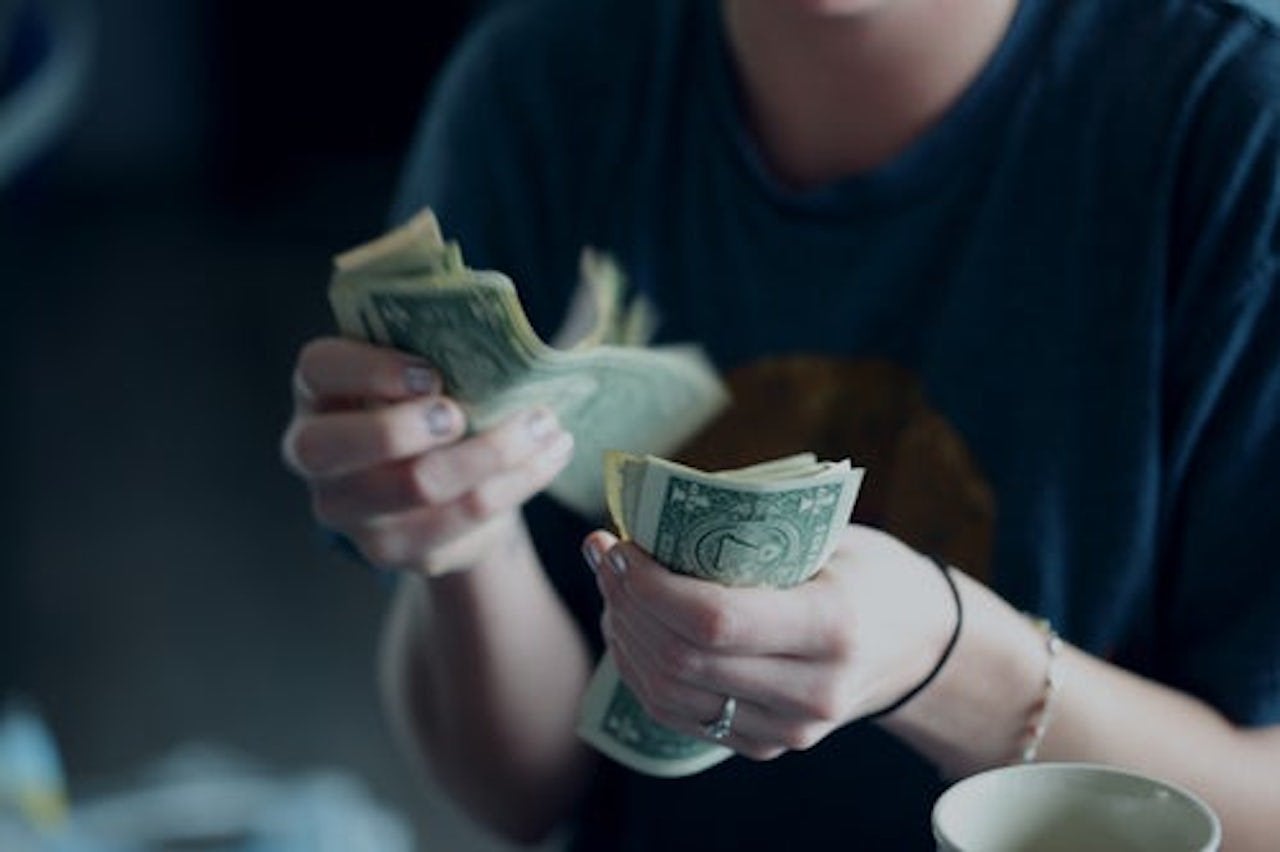 According to Yang, 82% of Americans are for cash relief and 55% are for a UBI due to the pandemic. However, according to the Pew Research Center, more Americans oppose a UBI than favor it. Despite this, even now members of both the Congress and Senate are putting forth some form of a UBI proposal. The solution, says Yang, is to put money directly into the hands of the people so they can put it back into their own communities and support the economy, jobs and entrepreneurship.
This is particularly important when considering that many Americans are losing their jobs due to a rise in automation, which has been "turbo-charged" because of the pandemic. As Yang put it, we are seeing 10 years of technological progress in 10 weeks and are now seeing the consequences. "This relief bill should have been passed months ago," said Yang. "It is very upsetting and frustrating, even unconscionable," that it has been 7 months since the last cash relief and will likely be months longer if something does not happen soon.
"I think being in a pandemic has put such a unique perspective on UBI because we are realizing that bottom up economics is really important," said Arden Lesoravage, a third year student double majoring in Psychology and Justice Law and Criminology who attended the event. She also added that in addition to a UBI, it is important to provide supplemental services as well. 
Turning towards Joe Biden and the future of America, Yang spoke on Biden's interest in bringing people together. While the country may seem divisive, Yang believes firmly that there is more that unites us than separates us. "We have much more in common than our media bubbles suggest," said Yang. "I genuinely think that if you got a bunch of people of different political backgrounds in the same room and had them talk to each other, they would agree on the vast majority of things, if you presented them in non-loaded terms."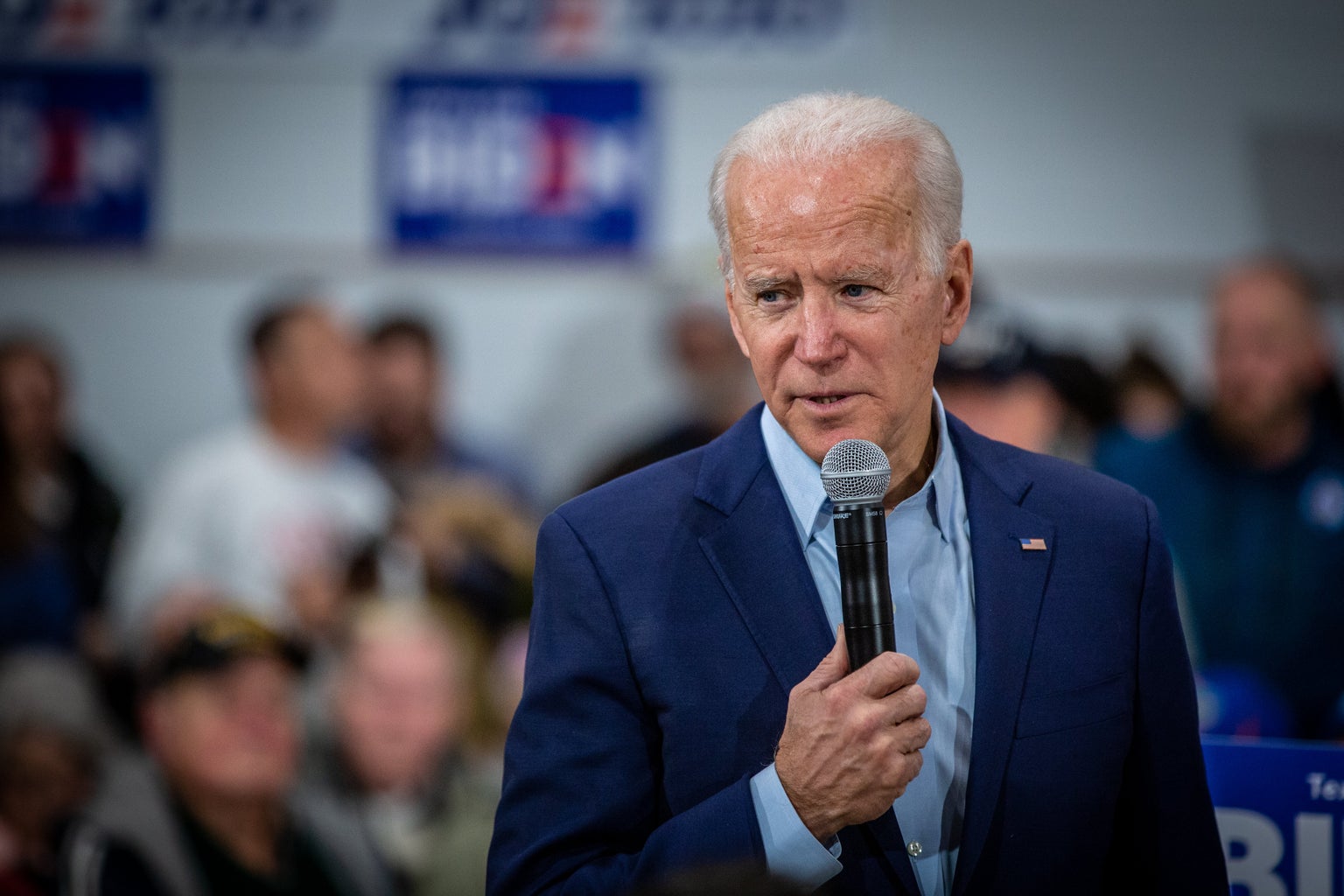 Yang also had no doubt in his mind that Joe Biden would be the next President. He mentioned at multiple points during the event his confidence in a Democratic win, despite how close the numbers were in key battleground states. As of Nov. 6, Biden was called to be the 46th president of the United States. 
Throughout the event, and even to its last moments, Yang kept up a streak of positivity. While his perspective of the country and world today might have seemed grim, he left students with an uplifting message that their help is vital. "I am so sorry we have left you such a mess. It is really shameful the world you are inheriting, but we need your help to clean it up."
Photos: Her Campus Media