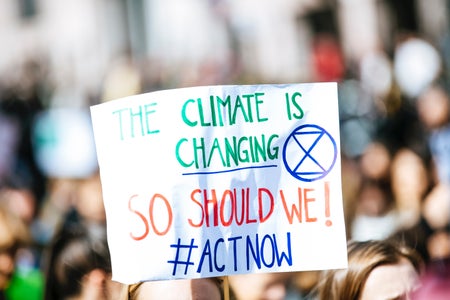 Activist Jamie Margolin Discusses the Youth Climate Movement with AUSG Women's Initiative
At a virtual event Tuesday evening, world-renowned climate activist Jamie Margolin spoke about the role of youth climate activists and the need for intersectionality in climate movements.
Margolin, who has been advocating for climate justice since she was 14, stated that young people have a moral authority on climate issues because young people "are not like a lot of politicians who are in the pockets of corporations or special interests… We haven't had a lot of time to be diluted by thoughts about what is politically feasible." Now 19, Margolin reflects on her journey as a youth activist. 
Her biggest regret was facing serious bouts of burnout from not finding a balance between activism and her personal life. Margolin advised American University students and aspiring youth activists to fill their life with more than activism. She acknowledged that when she was beginning activist work, she tended to define herself only by her work, which she believes is a problematic mindset. Now a film student at New York University, Margolin described art as a "breath of fresh air" from her climate activism, which is now a sort of side gig rather than her sole focus. In a student media interview before the event, Margolin admitted "I don't expect to be referred to as anything other than a climate activist for a while until, you know, I prove myself."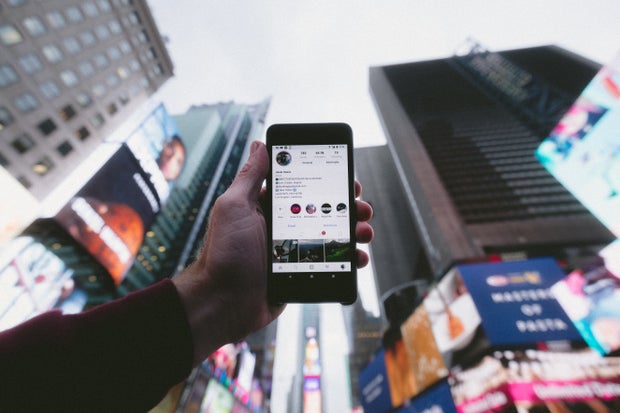 / Unsplash Margolin also spoke about the role of social media and the COVID-19 pandemic. She, like many others, agrees that the pandemic will change the way we do things forever. On this note, Margolin recognizes the power and shortcomings of social media. She attributes the success of the youth climate movement to social media but believes that it "can only serve as an amplification tool for work already happening and a tool for raising awareness." Social media can be used to spread hate and misinformation as fast as it spreads awareness.
Margolin also believes that social media and the internet have propped up white activists over activists of color. She called on the media to dig a little deeper to find climate activists who are not listed in the first few Google search results in order to break the news cycles that continuously support white activists and ignore others. Margolin feels strongly about intersectionality in the climate movement because she was inspired by Native American youth activists and recognizes that marginalized groups tend to be on the front lines of climate change.
When asked by a student about how to support marginalized communities, Margolin explained that various social justice movements are interlinked and rooted in racism, sexism, and colonialism. "The same way that our society treats women, to be extracted from, to be abused, to be taken from, is the same way that we treat the Earth," Margolin stated, "...And so that's why the fight for climate justice is an inherently feminist fight."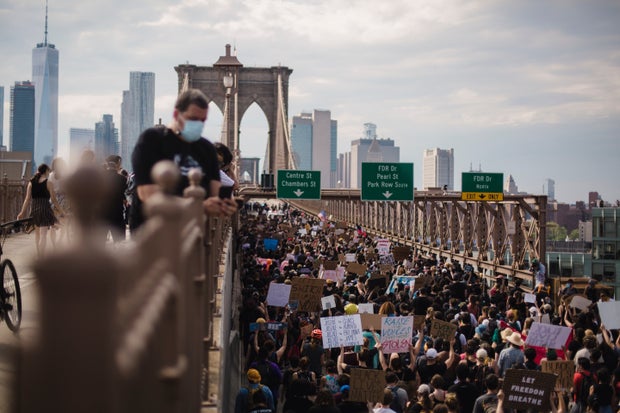 Photo by Life Matters from Pexels In response to these complicated issues, Margolin argued that economic systems must be changed to end practices and structures that continue to marginalize groups. Additionally, regarding the role of predominantly white institutions (PWIs) like colleges and universities, Margolin expressed strong support for divestment from the fossil fuel industry. She also suggested in a press interview that PWIs should include more climate justice topics in their curriculum, rather than surface level climate change science, as well as hire staff and admit students to create a community that looks more representative of our world.
Margolin concluded by providing resources to students to get involved in climate activism, especially by supporting activists from marginalized communities. Youth to Power, Margolin's book, released in June 2020 and is available through most online booksellers.
Photos: Her Campus Media