While March itself can be kind of dreary with the rain, fluctuating temperatures and midterms, I love that it's Women's History Month. As a proud feminist, I enjoy learning about the experiences of women in the United States and around the world and important pieces of history that have been wrongfully overlooked in history textbooks. Not only am I a proud feminist, I am also a proud University of Akron student, and I love my temporary hometown. When people think of Akron, they might think of Goodyear or Luigi's famous pizza or even Lebron James and the I Promise School which are all pretty awesome, but very few people ever realize that a famous piece of feminist and abolitionist history occurred right here in Akron, Ohio.
In 1797 in New York, Isabella Bomfree was born.Throughout her life, she would be bought and sold multiple times and experience extreme cruelty and abuse. In 1827, the New York Anti-Slavery Law of 1827, went into effect and freed slaves in New York. Some reports claim that Isabella left right before the passage of this law and some claim that Isabella ran away when she was not freed despite the law. Regardless, Isabella escaped from slavery, stating,"I did not run away, I walked away by daylight," with her infant daughter, Sophia. She went to a nearby abolitionist family who bought her freedom for $20.00 and assisted her with suing for custody of her son, Peter, who was illegally sold to Alabama. Isabella moved to New York City in 1828 and worked for a minister before becoming a preacher in the religious revival movement. She stated that she had been called on to speak the truth and thus renamed herself, in 1843, Sojourner Truth.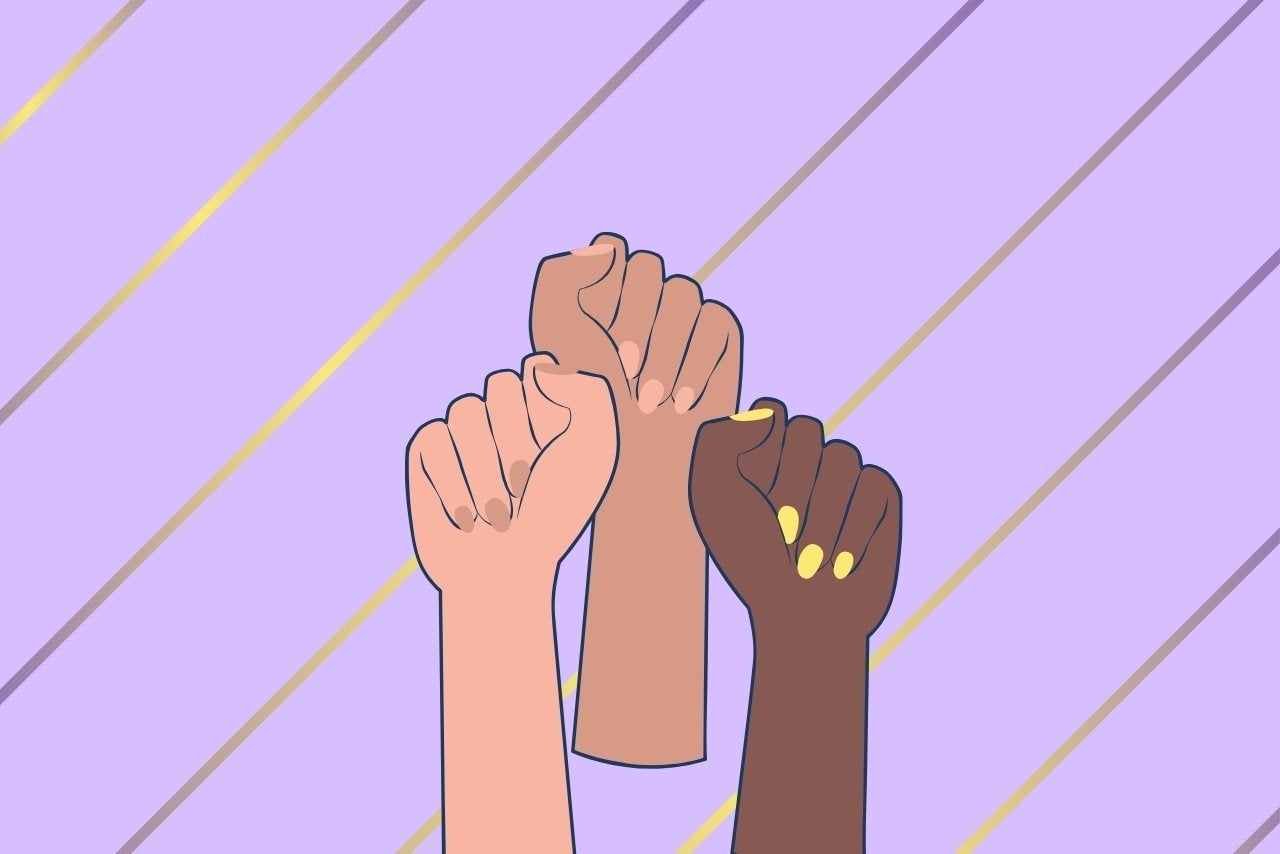 As we know today, Truth spent the rest of her life heavily involved with the abolitionist movement, meeting famed abolitionists like Frederick Douglass, and involved with the women's suffrage movement and temperance movement, meeting suffragettes like Susan B. Anthony. In her later life, Truth was involved with the Freedmen's Bureau. Despite never learning to read or write, Truth was a gifted orator who commanded the room with her words and her six-foot tall stature. In 1851, Truth went on to give one of the most famous speeches: "Ain't I a Woman?" 
With this speech, Truth reminded her audience of the intersection between race and gender and that while men were advocating for women to be helped in carriages that no one had ever helped her into a carriage and she was still a woman. This speech also argued that religious rhetoric stating that Christ and God were not women and thus women were less than men was illogical because Christ came from a woman. While there is controversy regarding if Truth ever uttered the phrase, "Ain't I a woman?," the meaning behind this famous speech still rings true. This famous speech was given at the 1851 Women's Rights Convention right here in Akron on High Street. While the church where the speech was given no longer stands, a plaque in its honor is affixed at the United Way of Summit County that stands in its place and is about a five minute walk from the University of Akron.