As a first year student one of the biggest challenges is choosing courses and a major/minor. Attending an liberal arts college doesn't help that process because you literally have so much freedom. As you may know, attending regular colleges first years take high school courses their first two years and begin fulfilling their major starting their junior year. I'm an upcoming senior at Agnes Scott College, majoring in Business Management and minoring in French. During my first year of college, I was unsure about my future plans but I always knew I wanted to be a Business woman. If you're interested in knowing more about my favorite classes keep reading!
    LDR 101 – Fake News Prof. Morris: During your first year at Agnes you're going to take Leadership 101 which has a variety of topics to choose from. I chose Fake News which was a course that focused on analyzing the credibility of articles, blog posts, and news videos. I really loved this class because we did lots of team projects and blog posts. Professor Morris,, is literally amazing, she's really proactive and creative when making the assignments. The class was very helpful because I was able to recognize fake news and rumors disguised as fact. I give this class a 10/10! 
    PSY 101 – Intro to Psychology Biological & Cognitive Prof. Blatchley: This might sound crazy but I had started watching Grey's Anatomy my first year of college. I really thought I wanted to be Derek Shepard 2.0, I wanted to be a neurosurgeon! So, I decided to take psych 101, not only was this class fun it was also challenging. I passed the class with a C and it's still one of my favorite classes. Professor Blatchely made the class fun by having us work on a group project throughout the semester in which we presented as our final project. We watched lots of experiments, learned about sleep, and why we have emotions as humans. No matter your major/minor, you can never go wrong with taking this course! Also, Professor Blatchley is really cool, she's a true psychologist and is great with communicating with her students. I give this class a 8/10!
    FRE 232 – Intro to French / Francophone Culture Mad. Knowlton: I have to start off by saying Madame Knowlton is one of my favorite professors at Agnes. She's literally one of the nicest women on campus and will help you with anything! So, if you're interested in French or fashion and will be attending Agnes, take her classes! This course consisted of historical content on French royalty, Marie Antoinette, French designers, and racism in Paris. Madame Knowlton created course content that flowed and made sense by showing movie clips, museum artifacts, and relating to current French designers. You get a glance into what the French major/minor will consist of, I give this class a 10/10!!!
    BUS 295 – Marketing Prof. McCoy: No matter your major/minor I recommend you take this class if it's available to you because it's amazing. Professor McCoy is a really energetic and genuine person, she made her classes fun! I loved Marketing because I learned that we market ourselves as people everyday unconsciously and our personal brand is just as important as our business. If you're an aspiring entrepreneur then you'll learn how to market your business to a specific segment. For our final assignment we all created marketing plans and did sales pitches like we were on Shark Tank. My fellow scotties were so creative with their marketing plans, I loved the class environment and course content. This class gets a 10/10!
    THE 117 – Public Speaking Prof. Baugh: I'm currently taking this class and I truly love the content as well as the Professor. (I obviously love all of my professors, Agnes has great hiring taste) This class has mentally challenged me because it's my second semester adapting to being an online learner while also working during COVID. I like the way Professor Baugh allows us to utilize Instagram to do 1-2 minute speeches and create content for each other. We've done two speeches so far: identity speech and community issue speech. The identity speech really challenged me because at 20 years old, I'm still creating myself. So, it was interesting. I did a few mindfulness exercises and deep thinking to get in touch with my inner self which helped my speech a lot. As for the community issue speech, I touched on colorism because it's something that goes untold. During times of racial injustices and mental health awareness within the black community, colorism needs to be a part of the conversation. Professor Baugh has been a great help to all students in the process of becoming confident when speaking. I give this class a 10/10 because the content is amazing.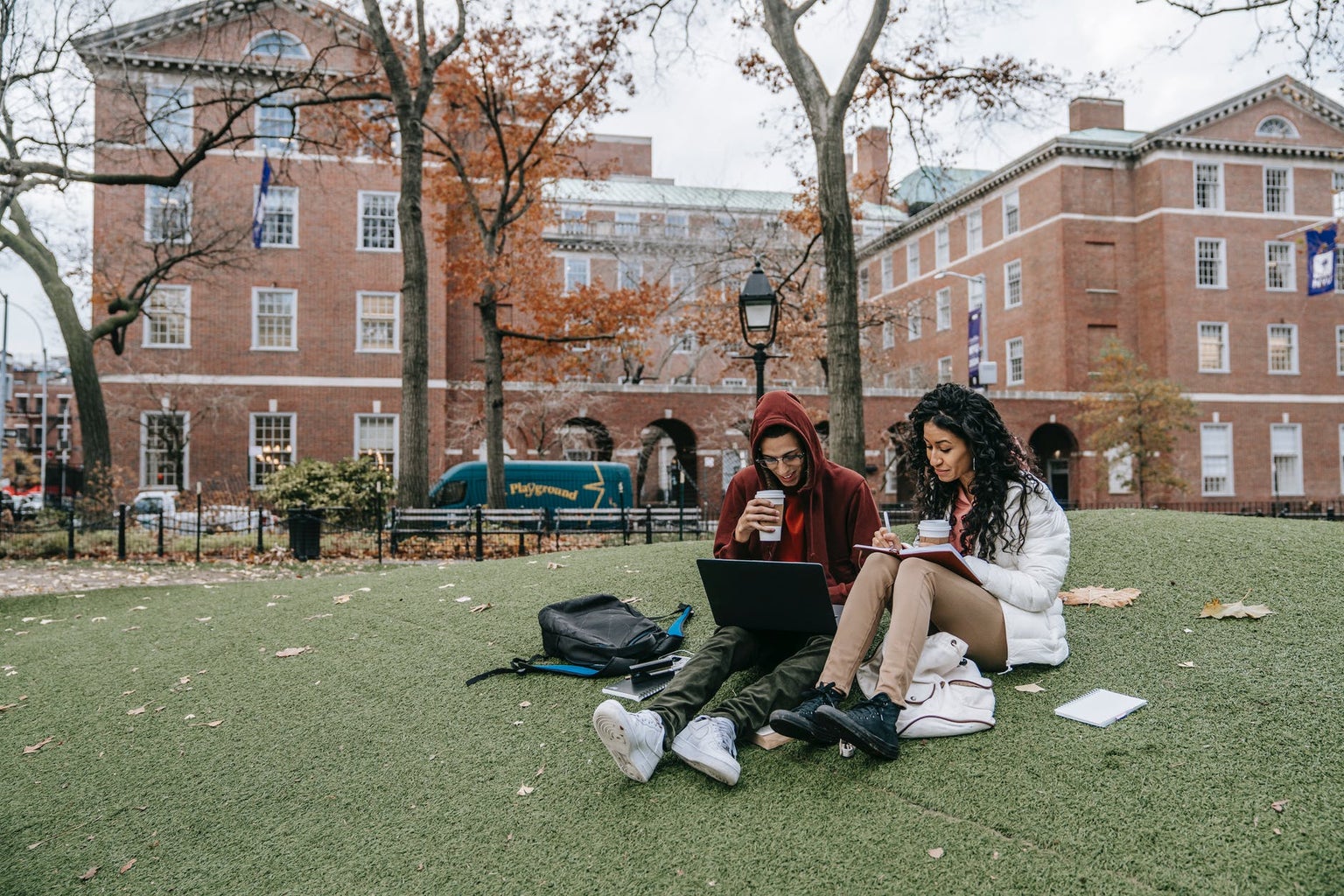 To conclude, Agnes Scott has a variety of cool classes and I have taken quite a few! Anytime you're selecting your courses be sure to choose classes that correlate with your career interests as well as your curiosities. College can be a great experience if you keep an open mind and take up classes that you've never thought about before. Last but not least the Professor's mentioned are really kind, genuine, and knowledgeable of what they're teaching. If you're applying to Agnes or already a Scottie and you're looking for classes, I recommend you take some listed above!