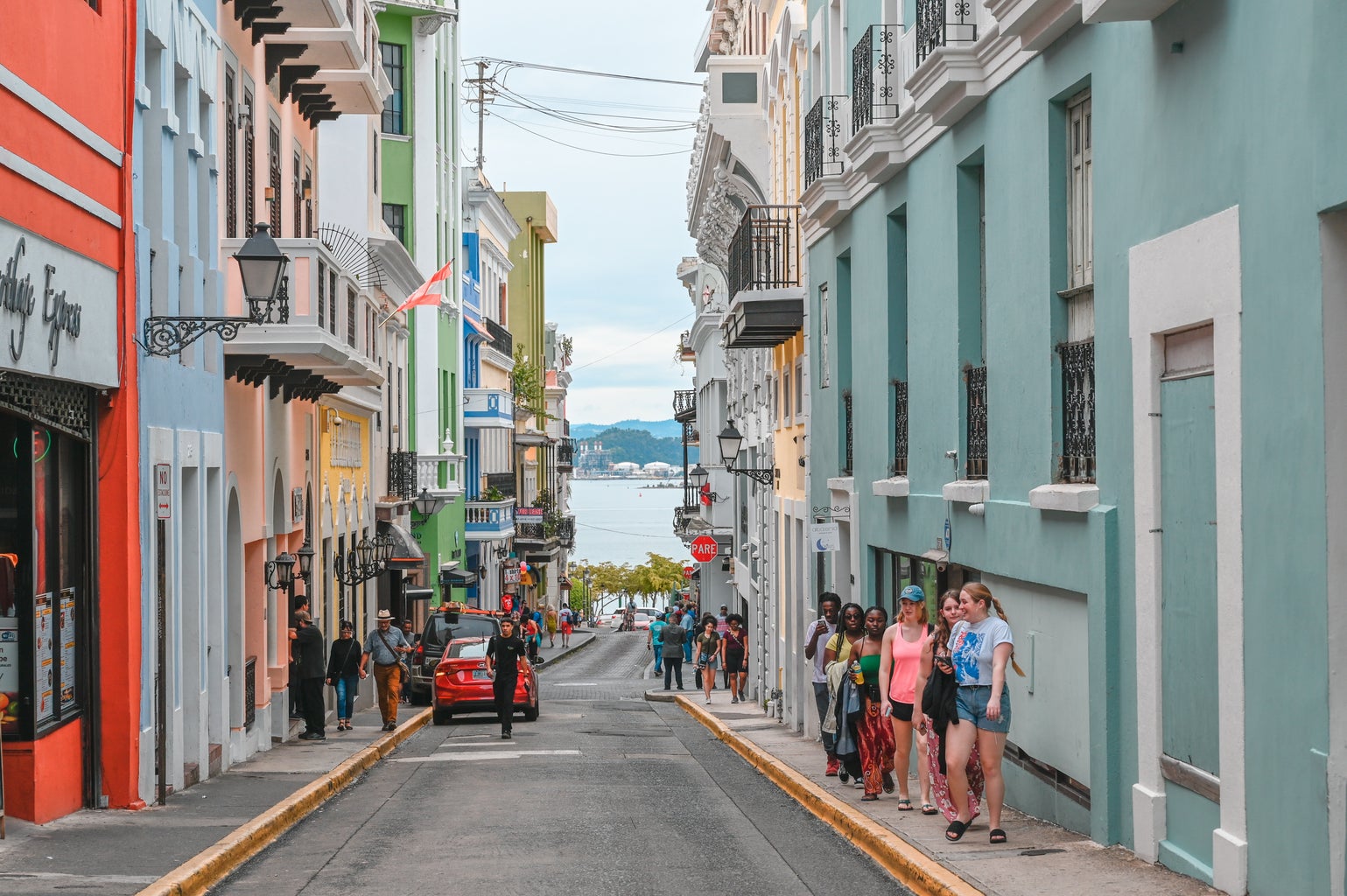 Imagine going on a campus tour and being told you're going to travel across the globe as a first-year in college. The first follow up question I asked was "how exactly will we pay for that experience?" My admission counselor Jade replied "all travel fees are included in your tuition!" I was already excited to become a Scottie, not only because of the academic rigor at Agnes Scott, but because the staff wants to give their Scotties the best experience possible. Whoever developed the idea of global learning and argued for why it should be implemented in Agnes's curriculum deserves a huge hug! Most people who don't attend Agnes ask me "what is global learning?" or "how was your Journeys experience?", and I end up talking their heads off. 
A global learner is one who travels the world with an open mind and the intent to learn about the culture and society. It's a meaningful way to travel. As global learners we travel light with a journal and a bottle of water. Agnes Scott teaches their Scotties about the importance of travel by having all first-years take a class called Global 101. This course  varies because each section hits on different topics and goes in depth about different cultures. Global 102 is the actual course you take when you're preparing for travel, and learning about the city or country you'll be visiting. The Journeys trip is one week of an immersive traveling experience in a different country or city. All Scotties take a placement test to see which course is the right fit, based on their interests.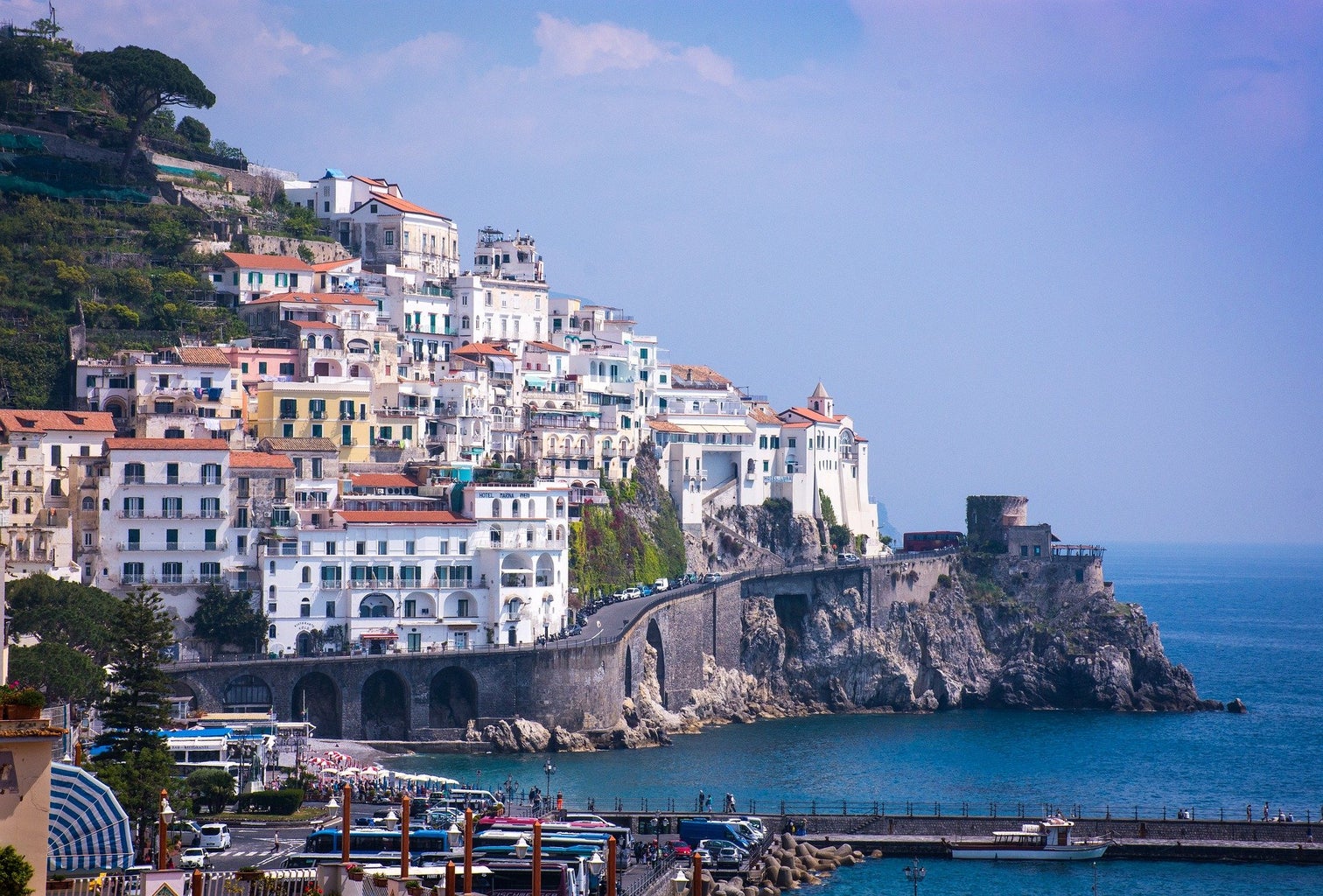 For my Journeys trip I really wanted to go to Paris, France because I was getting into fashion. However, I traveled to Martinique, Fort-de-France which was the best experience I ever had. My Scottie siblings and I got our passports, suitcases, and French dictionaries ready for travel. The night before leaving Atlanta, I was anxious because this was my second time taking a flight and I was scared to leave home. The departure went pretty smooth, I had my Starbucks in one hand and my camera in the other. When arriving in Fort-de-France, we went through customs and it was not bad at all! The island was beautiful and the people were kind. We did all kinds of things, like, ziplining, water hiking, taking walks along the beach, sightseeing, and more. My favorite part of the trip was being able to engage in the Carnival festivities, it was beautiful! 
Overall, the Journeys trip allowed me to learn more about myself and French African-American culture. I learned about Aimer Cesair too, his work was amazing and he gave back to the African-American community. I loved the culture so much that I added a French  minor to my degree audit in addition to a global specialization. At the time I was taking a French course on Francophone culture and fashion. For my final assignment I decided to do a presentation on Aimer Cesaire, and luckily I had notes because I could barely find information in the U.S. about him. My colleague Madame Knowlton loved my presentation so much that she provided mentorship and books about being black in France. Thanks to Agnes Scott, I was able to begin a new academic venture. I will pursue the French language and culture to share my knowledge with others about the history of another country. 
I want you to think about this question: If you could travel anywhere in the world, where would you go? When you have chosen the destination of your dreams, plan it out and go there! Global learners are the best learners!