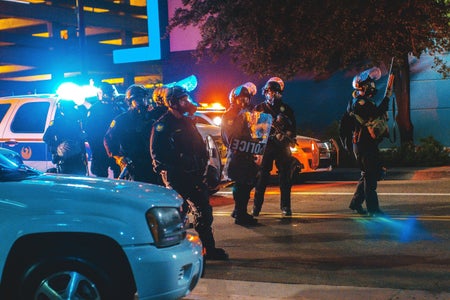 Deafening Silence: Missing Indigenous Women
TW: This article contains sensitive material that may not be suitable for all audiences. 
Global Journeys is the interdisciplinary foundation of Agnes Scott's global learning curriculum. Taught by professors from a wide range of majors, Global Journeys introduces students to the global patterns and systems that have shaped and continue to shape people's lives. All sections of Global Journeys discuss topics such as globalization, imperialism, culture, and even colonization. Luckily for me, I was placed in the Diversity and Health course taught by Dr. Erin Bradley, where we discuss how social and structural factors, often referred to as social determinants of health and equity, influence health behavior and outcomes. 
Recently we covered colonialism and had in-depth conversations about how colonialism influenced the development of America, but also how it affected Native Americans. Native Americans are still feeling the effects of their displacement today. At the end of the week, we watched a Tedx Talk titled "Running for Missing and Murdered Indigenous Women" by Rosalie Fish, which highlighted the story of the speaker Rosalie, an 18-year-old member of the Cowlitz Tribe and a competitive runner from the Muckleshoot Reservation in Auburn, Washington. She graduated this year from the Muckleshoot Tribal School, where she represented her school in the Class 1B Washington State Track Meet, earned three gold medals, a silver, and a sportsmanship award, and used that platform to raise awareness for missing and murdered indigenous women (MMIW). Through her talk, I learned two statistics that were more than hard to digest: Murder is the 2nd leading cause of death for Native American Women, and suicide is the 2nd leading cause of death for Native American teenagers. 
Hearing their stories is disheartening, but potentially the most gut-wrenching of all are the countless cases, both solved and unsolved, that have taken place on the infamous Highway of Tears. The Highway of Tears refers to a 724 km, nearly 450 miles, length of Yellowhead Highway 16 in British Columbia where many women (mostly Indigenous) have disappeared or been found murdered and sexually assaulted. The Highway of Tears is part of a larger, national crisis of missing and murdered Indigenous women and girls. Unfortunately, many of these cases are dismissed because many of these women come from disadvantaged backgrounds, which poses the question: Do their backgrounds or current lifestyles make them any less worthy of being searched for? Do their families not deserve closure? My biggest question of all, why are Indigenous communities at such a high risk? 
When we were all in primary school and Thanksgiving was around the corner, we were dressed up as pilgrims or Indians and were told what I now understand to be a false narrative of European settlers and Native Americans sitting at the table of brotherhood. The reality of these circumstances is a much different story, however, there are many ways to help bring awareness to this situation. Colonialism has had lasting domestic and international consequences. Once the nation gained independence, it was then required to knit itself back together with a limited amount of string, so to speak, because of the state in which the colonizer left it. To understand the effects of colonization on the current world, it is important to look at cases in which colonization deeply affected and still affect the development and growth of particular nations. 
The effects of colonialism should not be brushed aside or dismissed as insignificant because it is still important to how many nations handle their domestic and international policy today. Additionally, it is part of the narratives of our nations — both those of colonizers and the colonized — and should be carefully examined to avoid similar consequences in the future. I strongly encourage you, the reader, to get involved in efforts to stop this violence whether it is being involved in community organizations or as simple as sharing their stories with family and friends. Be a part of the solution. 
If you are a victim-survivor in immediate crisis and/or in danger, please consider calling 911. Moreover, The National Indigenous Women's Resource Center (NIWRC) strongly encourages you to contact the StrongHearts Native Helpline at 1-844-7NATIVE (762-8483) to speak with a Native advocate for support. 
The National Suicide Prevention Lifeline is a national network of local crisis centers that provides free and confidential emotional support to people in suicidal crisis or emotional distress 24 hours a day, 7 days a week at 1-800-273-8255.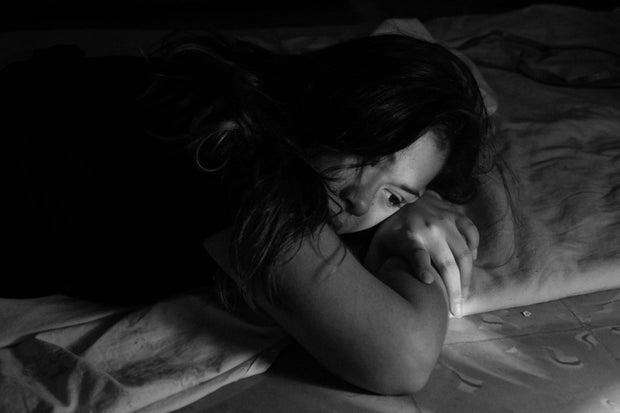 Photo by _Mxsh_ from Unsplash