Under the Radar Travel Must Haves
This is a sponsored feature. All opinions are 100% our own.
Getting ready to study abroad or just planning a weekend trip??? I give you my secret list of must haves for when I go on weekend trips :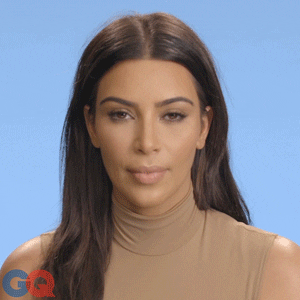 Dry shampoo : if you're abroad and jumping from hostel to hostel, you never know which ones will have acceptable showers (eek, I know) but if you have this, it's ok to skip for a day or two until you can find a hygienic shower space. I recommend dry shampoo by Bed Head! 
Hairspray : weather is unpredictable and I don't know about you but when it's humid my hair curls, like a curly fry (the really tight ones that you fight with your siblings for) all around my face...it's great *said in a sarcastic voice.* BUTTTT hairspray smooths those down and keep them under control, at least until it starts raining and then it's just chaos. Try Bed Head's new Hair by Tigi Shine Hairspray.
Toothbrush covers! : I didn't think of this while I was traveling but I sincerely wish that I had because then I wouldn't have been so nervous about watching my toothbrush and getting plastic bags for them. As silly as it looks, I will swear up and down that steripods are one of the best inventions EVER.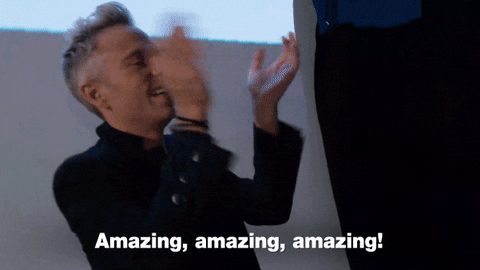 Sunglasses : winter or summer these are a must. You will be walking around sightseeing in every city and therefore you will need sunglasses. And just because the heat fades, the sun does not. Your eyes will need protection no matter where you go. Aero makes some great pairs!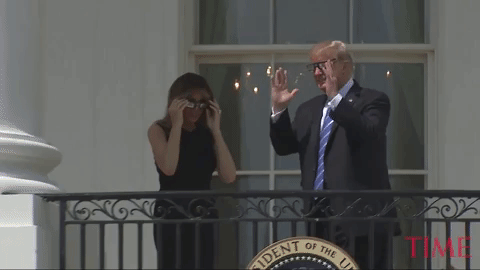 Snacks : you're gonna want some packaged snacks in your travel backpack that don't go bad quickly. Hi-Chew makes some yummy easy treats!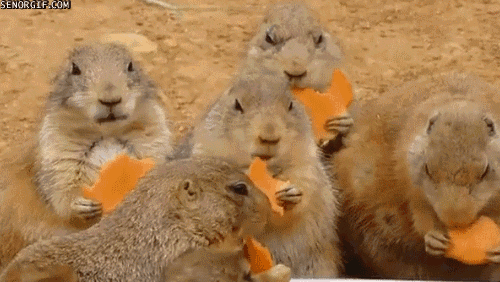 Secret tip: If you don't have the dough for a nice winter travel, use L'Oreal tanning products to get the feel, you know what they say, fake it 'till you make it! I wish you all great travels! Bon voyage!