Graduation is a few days away. I can't help but feel excited and emotional. When I think back on what I learned and what I gained from the last four years, there's one experience that I can gratefully say was one of the most impactful. This experience allowed me to express myself freely, to befriend a diverse and phenomenal group of people, and to lead something that I'm passionate about. If you know me well, you've heard me talk for hours about how much I love this organization and the people in it. Without the Her Campus chapter at Adelphi, my college experience and life experience so far would be incomplete. 
When I first found Her Campus at the end of my freshman year, I was looking for a space to express myself and write about things that mattered to me. I had already written for an online publication before, but I didn't feel like I truly found my voice yet. Then one day, a student I was working with at school mentioned that they were a part of this great writing chapter. I immediately reached out to HC Adelphi over social media, and upon going to meetings, writing up my #PoeticOptimist profile, and publishing my first article, I was hooked. Finally, a place where I could find my voice and talk about what I wanted to talk about. My first article was about organization tips for the semester (yes, it was VERY Virgo of me), and I loved it.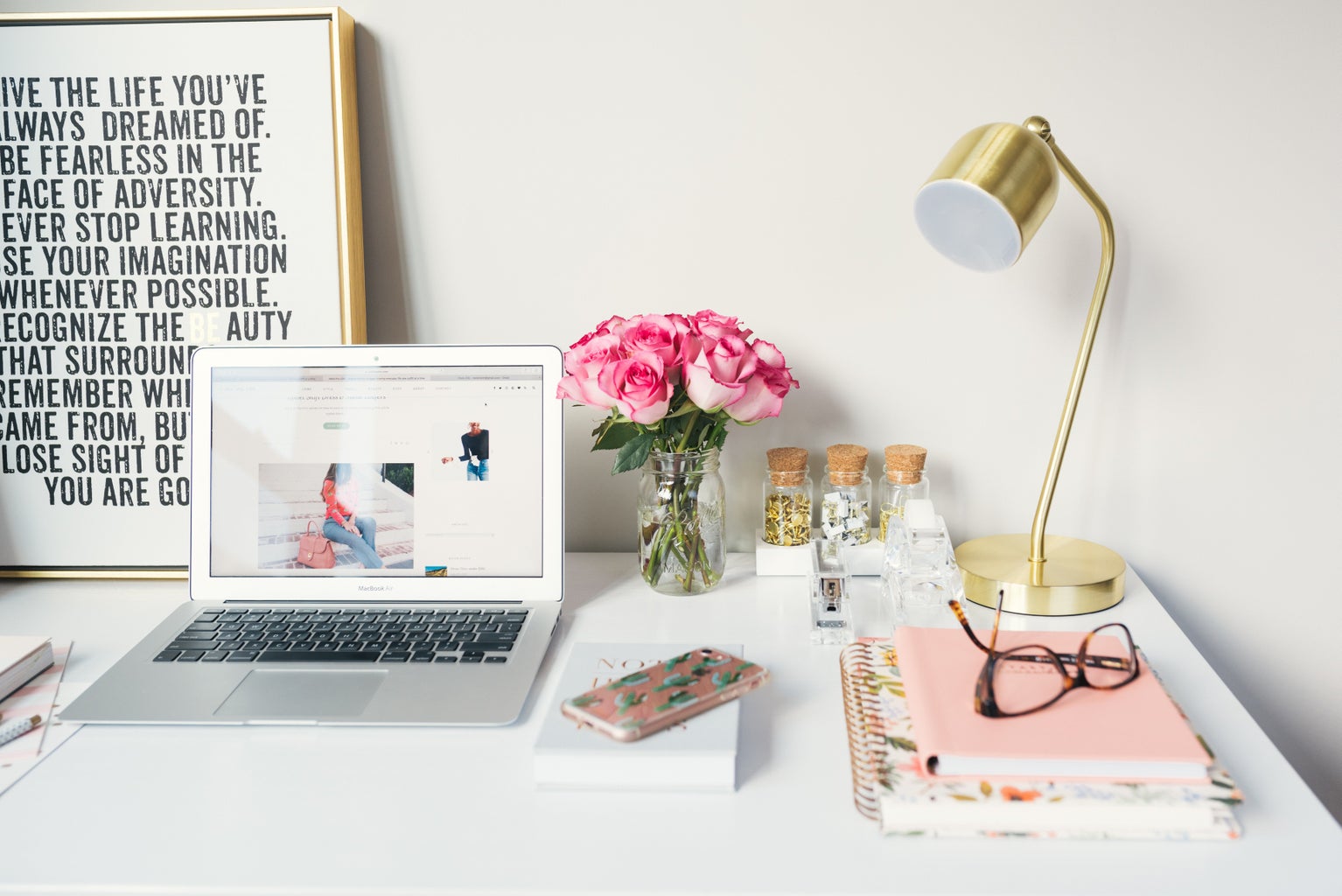 Her Campus means being heard. 
As I got more into writing these articles and sharing them, a lot of people reached out to me and shared that they really enjoyed reading them. Whether I was writing about Thanking My Inner-Mother or the Four Types of Commuters, I felt heard by my friends and family in a new way. When I became the Editor-in-Chief of Her Campus around my junior year, I fell in love with reading all of our chapter members' articles. It's captivating to read about everyone's journeys, thoughts, suggestions, and experiences. To this day, I still remember a lot of the articles I read from our chapter and who wrote them. 
Everyone deserves to feel heard and to know that their unique voice matters. Their experiences matter. Their presence matters. In our weekly meetings, I cherished seeing and sharing with all of our beautiful members. Her Campus was a space where I could genuinely talk about anything and know that I was supported. It was where I was able to connect, be heard, and hold space for such a warm hub of people. 
Her Campus means leading and following an incredible team.
I had the absolute honor of being the President/Campus Correspondent of our remarkable chapter at Adelphi. This experience in and of itself was instrumental in helping me understand what being a leader actually means. Yes, being a leader means making decisions, keeping everyone accountable, delegating, and making sure we reach out goals. Yes, being Campus Correspondent involves filling out forms, recruiting new chapter members, and attending fun events with your team.
But I learned that being a leader also means relying on your team, asking for help, being vulnerable at times, and following someone else when they have a fantastic idea to bring to life. It means learning from everyone. It means seeing the unique talents and strengths that your team has and encouraging them to be their best selves. It means being transparent about when things aren't working out for you and when you need some support, and being there for others when they do the same. It means showing up, no matter what that looks like.
Without the help of my co-Campus Correspondent and the executive board team we brought on later, I wouldn't know what it means to be a leader and be led by other brilliant leaders. I am beyond grateful for the connection I have to all the women that have made Her Campus at Adelphi what it is today and have made my college experience what it is today. Thank you, Gabby, Alliah, Micaela, and Kerri. We made an awesome team.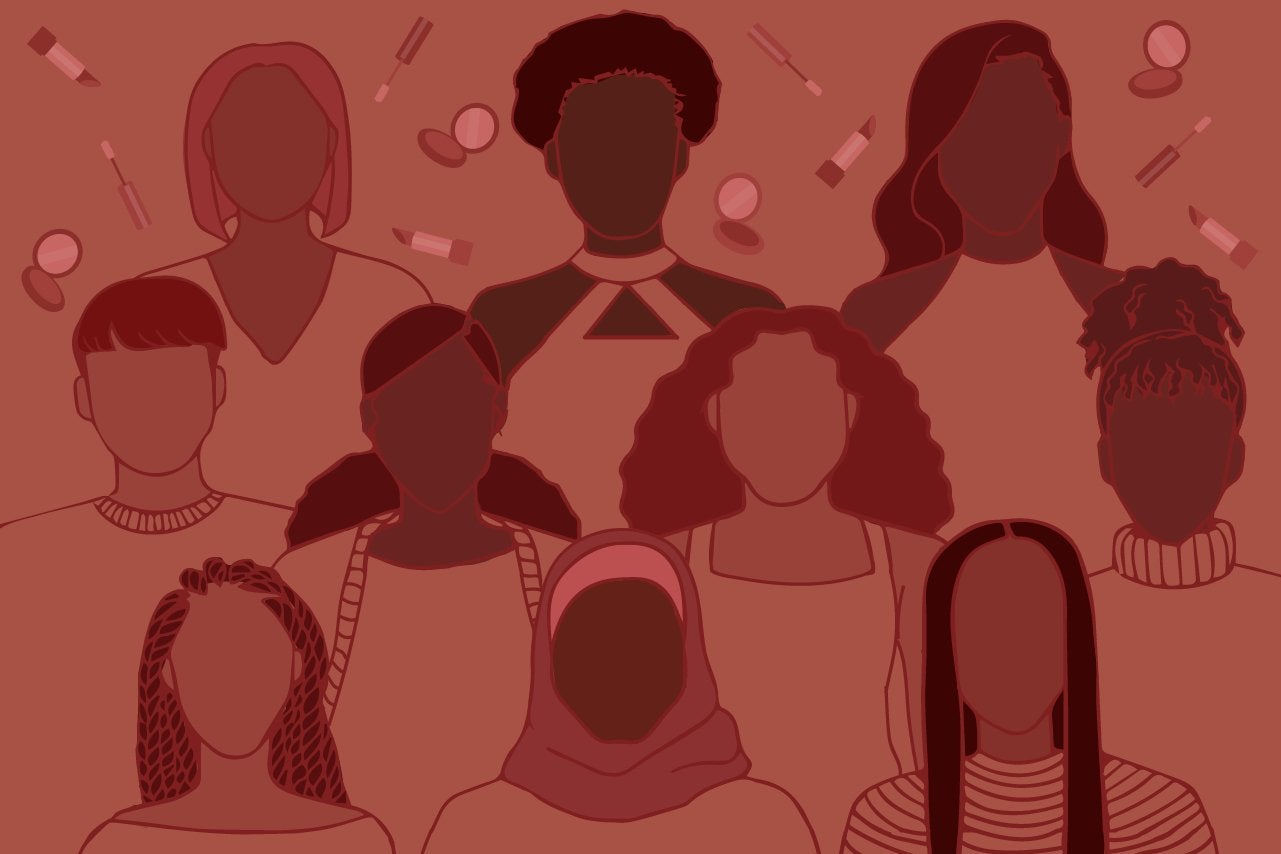 Her Campus means building and leaving a legacy.
When I first joined Her Campus at Adelphi, we were an underground organization. If you knew, you knew. We weren't funded by the school. Any events that we had were internal and only came to fruition due to the generosity of our members who gave their time and money. Nonetheless, we had a great following on social media and a motivated group of writers. Most importantly, we had a connection to one another and a drive to see this organization grow. 
We knew that if we wanted to grow our community and have the events of our dreams, we would have to apply (yet again) to be a registered organization on campus. We put our time and energy into it, and our efforts manifested beautifully this year. We are and have been an officially registered organization on Adelphi's campus since the beginning of the spring semester in 2020. I'm so proud of this accomplishment and grateful to everyone that helped us get to that point. To my executive board, I'm glad we all got to leave our mark at Adelphi before we graduated and that we left something for future classes to enjoy as much as we have. To our current advisor, Victoria Passarella, thank you for all of your guidance throughout this whole process. It was great to bounce ideas off of you, receive your resources, and to know that we were supported. 
To the new executive board and members of Her Campus at Adelphi, I am so happy you've found a home here. To our new President Victoria, our Editor-in-Chief Isabella, our PR/Marketing Director Michelle, and our Event Planner Zuha, you are such a rockstar team! I'm beyond excited to see where you take this chapter and where this chapter takes you. And yes, you can expect me sneaking into many of your meetings next semester. Queue Mean Girls: "She doesn't even go here!"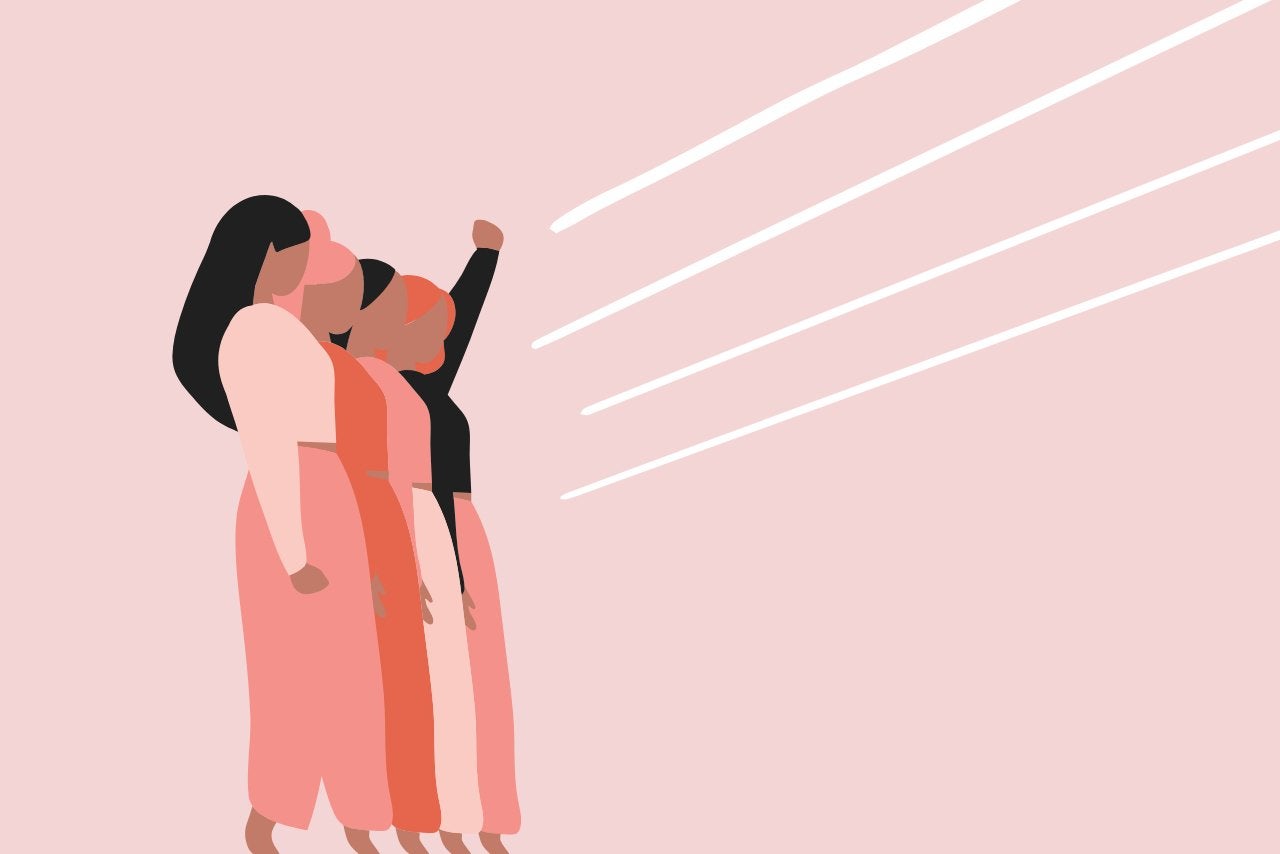 Her Campus means family.
What sticks out the most about our Her Campus chapter is how quickly everyone became family. They say there's the family you're born into and the family you choose. I feel as though Her Campus is the family that found me, and the family I've happily chosen to be a part of each and every day. It's rare to find a space and a group of people that you can let your hair down with. Even though we come from different places and have different majors, we mesh so well together. We make the perfect puzzle pieces!
From our brunches to movie nights to Friendsgiving and Galentine's Day, we always found creative and fun ways to get together. I loved being able to reach out to anyone on my team to get support or just get lunch. Even when we had to go virtual this past semester, it didn't stop us from sharing, joking, and connecting (shoutout to Mad Libs and Kahoot). I could go on and on; there are so many memories that I cherish from being part of this chapter. I feel genuinely connected to everyone that made this Her Campus experience what it was and continues to be.
Thank you, Her Campus. 
Name: Valencia Saint-Louis
Major: Communications, with a concentration in Media Studies
Her Campus Positions: I started as a contributing writer, became the Editor-in-Chief, and then became the Campus Correspondent / President of our chapter!
Plans After Graduation: To strengthen my skills and post content on my personal website consistently. I also plan to get a PR or content creation gig with companies that are in the wellness or personal development industries.